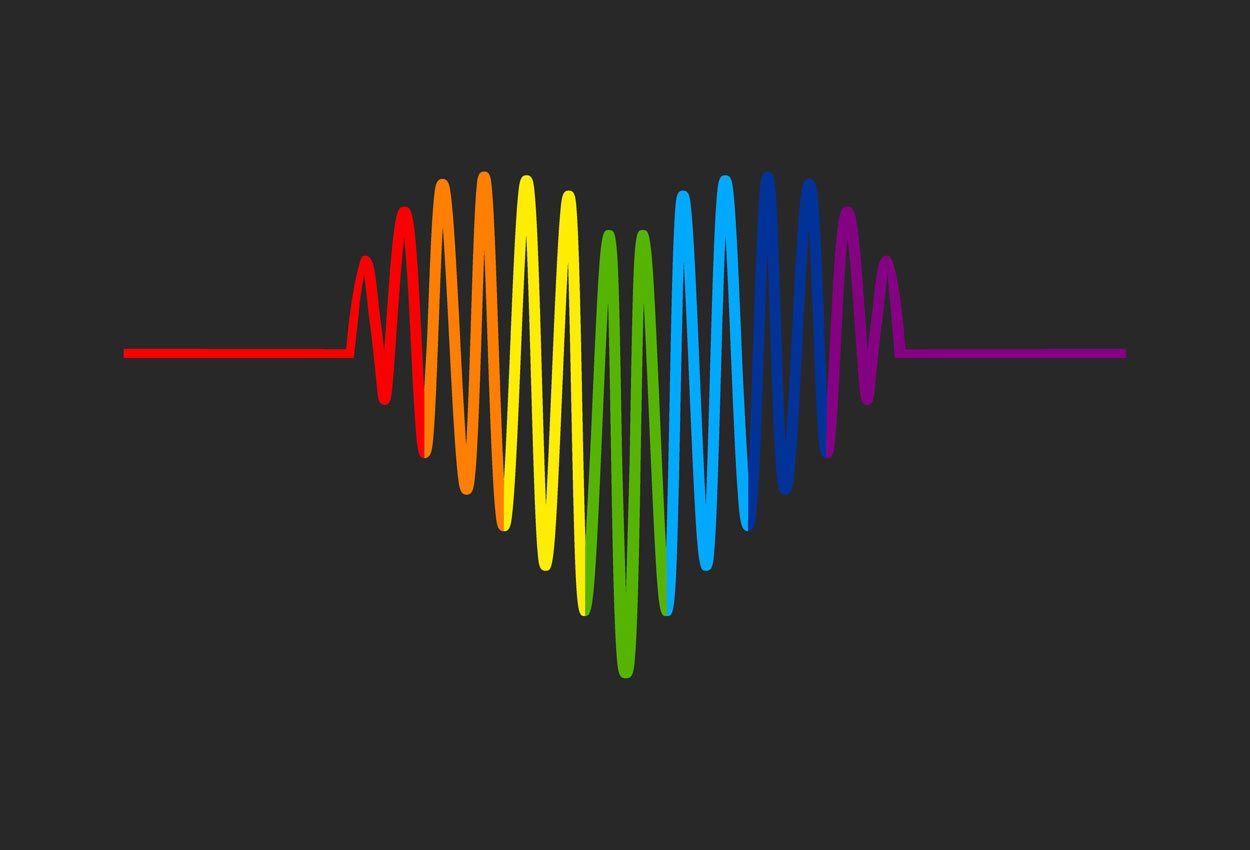 June marks the celebration of Pride Month, commemorating a pivotal time in the history of gay rights, with the Stonewall riots in June 1969. While we have made so many advancements as a country for LGBTQIA rights, there is an ongoing effort to address the healthcare needs and disparities of the LGBTQIA community.
According to the CDC, members of the community are at increased risk for a number of health threats, in part due to social and structural inequities, such as the stigma and discrimination that the population experiences.
In fact, 40% of transgender people surveyed state that they have faced harassment or discrimination when trying to access healthcare. One study, for example, finds that LGBTQIA people are less likely to undergo cervical cancer screenings. This disparity was increasingly pronounced among people who identified both as Hispanic and LGBTQIA.
History of stigma, discrimination creates unique set of health challenges
According to the US Office of Disease Prevention and Health Promotion, LGBTQIA people face significant unique health challenges as a result of social stigma, discrimination, and violence. They are more likely to be bullied at school, rejected by family, at greater risk for homelessness, high-risk sexual behaviors, and suicidal attempts as youths than their heterosexual peers.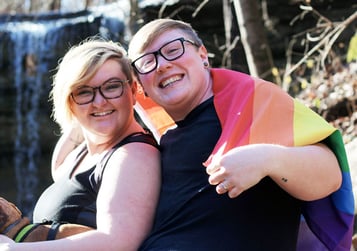 Transgender patients face an additional set of unique challenges in the healthcare setting, that often leads to avoidance of seeking future screenings and medical care.
In addition to discrimination, insensitivity from medical staff, and other socio-economic barriers, the biggest challenge they face is a lack of providers who are sufficiently knowledgeable in treating them.
For example, though cancer mortality has decreased over the last 50 years thanks to screening protocols, these guidelines are premised on population studies that exclude non-gender conforming patients. Breast cancer screening recommendations based on anatomy is emerging, however comprehensive screening and prevention initiatives centered on relevant anatomy and high-risk behaviors specific for transgender men and women are needed.
A need for accessible and equitable healthcare
This illustrates the need not only for more accessible and equitable healthcare, but also the importance of considering intersectionality. On the whole, improving healthcare accessibility and equality has many potential public health benefits including reduction in disease transmission and progression, reduced healthcare costs, and increased longevity of life.
As we learn more about the healthcare needs and challenges for the LGBTQIA community, we are seeing the need for evolving healthcare protocols.
How healthcare providers can help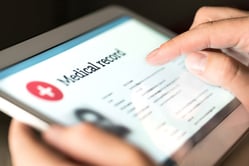 Clinicians can begin by creating a welcoming, inclusive environment for all patients. A simple change in intake forms and inclusion of structured data fields in electronic health records to capture gender identity and sexual orientation. Staff education on using preferred pronouns and names, as well as educational brochures on LGBTQIA is another why to show respect and inclusion. The GMLA offers an excellent guide for creating an inclusive healthcare environment.
Providers can also educate themselves on the types of exams and screenings indicated for the unique needs of their LGBTQIA patients. A list of resources can be found on the CDC website.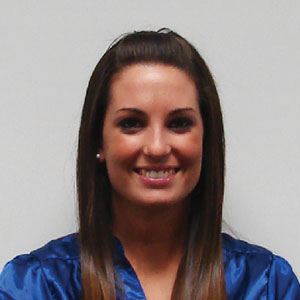 Alicia Erasmus
Business Analysis Manager; Diversity, Equity, and Inclusion Champion