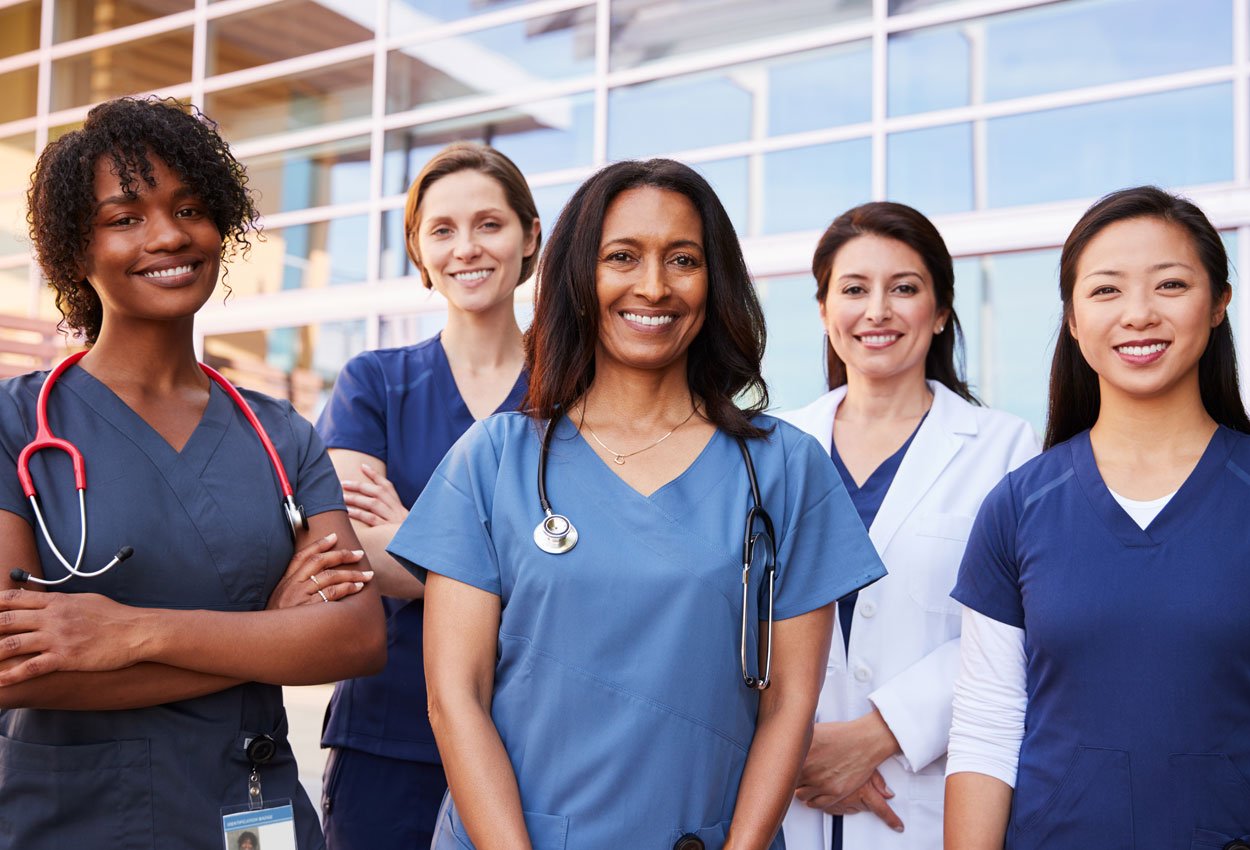 Women's History Month is upon us, and this year's theme – Providing Healing, Promoting Hope – honors female caregivers, frontline workers and healthcare professionals. While women have always played a critical role in healing, this theme is particularly timely as the COVID-19 pandemic has placed more risk and more work on female healthcare workers.
On the whole, the pandemic had a negative impact on the overall financial and physical health of women. In the early months of the pandemic, women missed screening tests and procedures in record numbers - breast and cervical cancer screenings dropped more than 80%.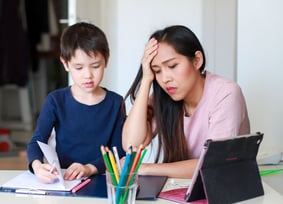 Women also bore the primary brunt of childcare amongst school shut downs, causing many to reduce hours or leave the workforce entirely. With women holding 76% of all healthcare jobs, and a staggering 87% of nurses being female, the impact of this exodus to everyone's health cannot be understated.
It is safe to say that women play a crucial role in health and healing, and although women comprise an essential portion of the healthcare provider population across all fields, there is work to be done to address gender equality, and close promotional and pay gaps between women and men.
Closing the gap
While 34% of total active physicians are female, more than 50% of medical school students are women, suggesting women are comprising an increasingly larger portion of healthcare workers as time goes on.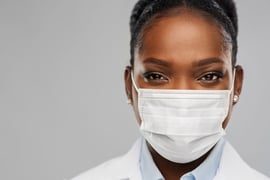 Initiatives to place more women in positions of leadership are promising, with the external hiring of women in the C-suite across healthcare organizations increasing from 33 percent in 2017 to 42 percent in 2018.
Another important undertaking is a focus on the health and well-being of the female population from the US Department of Health and Human Services to address the challenges many women face while taking care of their families.
This undertaking includes initiatives such as expanding access to care and preventative services for low-income and uninsured women such as timely breast and cervical cancer screening; expanded maternal and postpartum care; promoting behavioral health, addressing health disparities, and building a stronger workforce. (Source)
Investing in women, investing in all

The celebration of International Women's Day this year provided hope for a more equitable future for women, recognizing that investment in women's health will be a critical element of sustainable economic recovery post-pandemic.
It is estimated that initiatives now in advancing gender equality could contribute to adding $13 trillion to global GDP in 2030. (Source)
If there is anything positive we can take away from everything we have weathered the past two years, it is the realization that women represent an essential part of global health and that we must remain focused on investing in women's health and addressing the gender gap in order to ensure the well-being of all.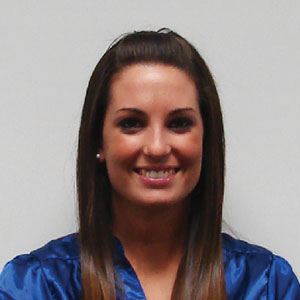 Alicia Erasmus
Business Analysis Manager; Diversity, Equity, and Inclusion Champion