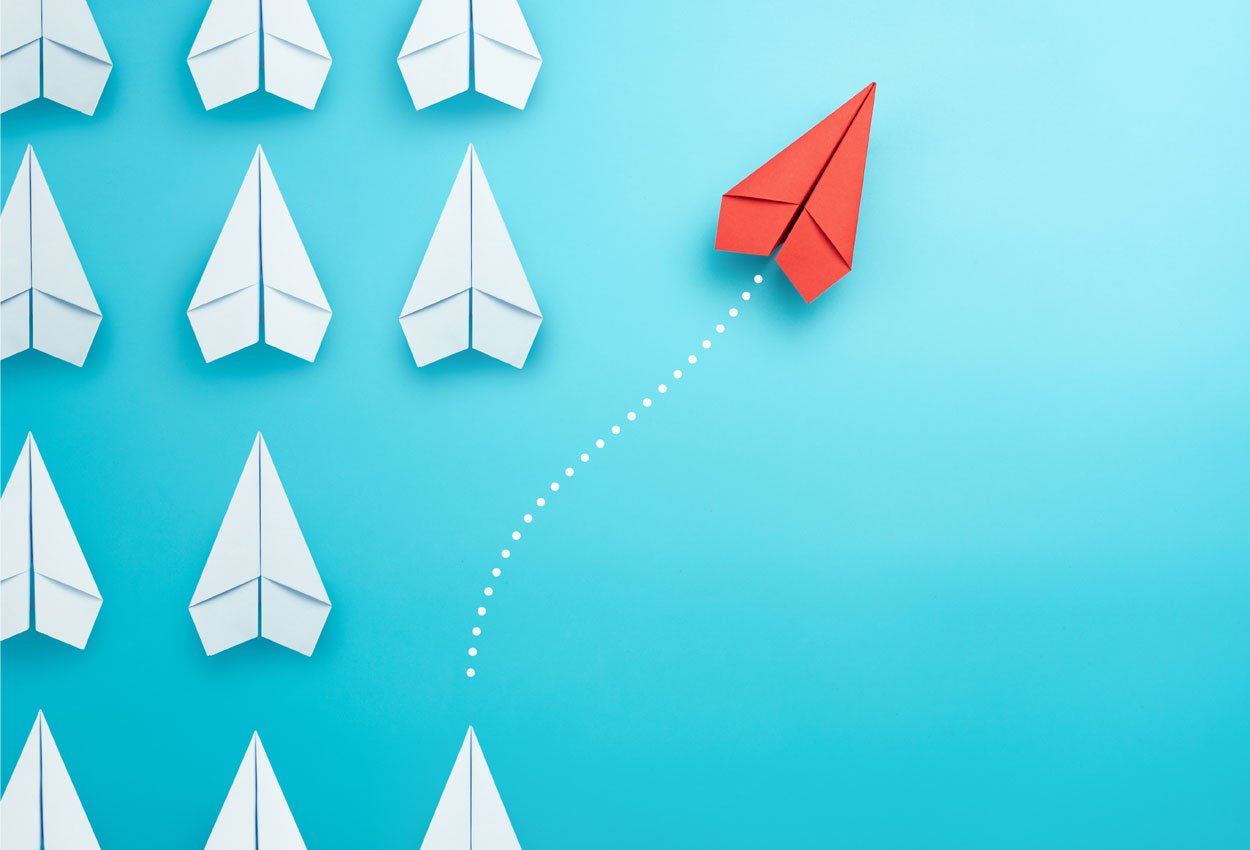 Genome mapping, pacemakers monitored via Bluetooth, and epilepsy drugs printed by 3D printers are some recent medical advancements that you may or may not have heard of. They all seem like something straight out of a movie but are all being tested and studied daily.
Radiation treatment that is delivered in a matter of seconds can also be included in that somewhat fantastical group.
About FLASH radiotherapy
FLASH radiotherapy (FLASH-RT) is a single ultra-high dose rate radiotherapy that can reduce the risk of damage to surrounding healthy tissue with a short treatment time. FLASH-RT has been studied and discussed amongst the medical community for the past seven years or so and has recently overcome a big hurdle, completing its first medical trial.
In an earlier blog post, "Flash Radiotherapy, Is it Too Good be True," we discussed what FLASH radiotherapy is and some of the pros and cons that are associated with this new and different approach to cancer treatment.
A lot has changed in the short time between that post and this one.
Human clinical treatment trials begun
Up until now, only one patient had been treated with FLASH-RT, a 75-year-old with CD30+ T-cell cutaneous lymphoma that spread throughout the entire surface of his skin. The results of his session were favorable on both the tumor and surrounding tissue.
In November 2020, the Cincinnati Children's/UC Health Proton Therapy Center began the first clinical trial and human treatment using FLASH-RT. Sponsored by Varian, 10 patients over the age of 18 who have up to three painful bone metastases in either their arms or legs participated in the trial.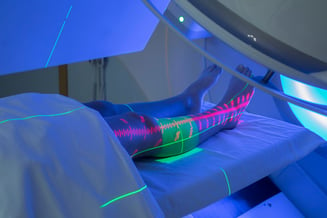 These patients were chosen specifically because of the location on their tumors. If adverse effects do arise, critical organs won't be affected.
According to John C. Breneman, MD, medical director of the Proton Therapy Center on the Liberty Campus of Cincinnati Children's. "We are looking at whether or not we can use FLASH to deliver radiation and have fewer side effects in patients. With FLASH therapy, the preclinical data in the animal studies show that you can have efficacy in treating tumors but with fewer side effects."
In this trial, patients were given a radiation dose similar to that used in conventional radiotherapy, but at a higher speed and over 100 times faster than standard treatments. The dose was delivered in less than 1 second.
Could FLASH be a game changer in radiation cancer treatment?
Varian aims to not only investigate the potential side effects of FLASH-RT with this clinical trial, but will also evaluate clinical workflow and efficacy of treatment by measuring the trial participants' pain relief.
With the trial wrapping up recently, Varian expects the results to be available in a few months as their team looks forward to reviewing the findings and moving on to the next clinical phase of research.

Megan Sargalski
Marketing Communications Specialist