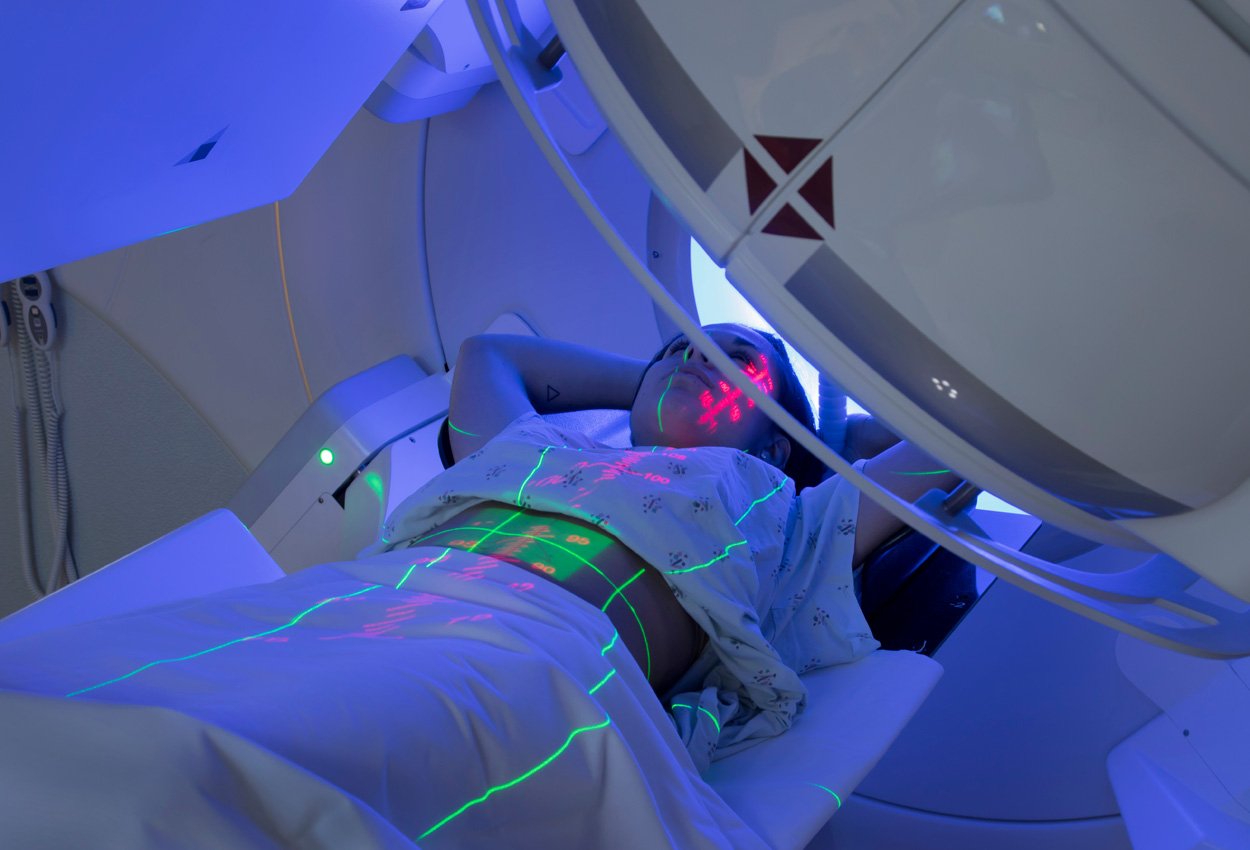 Over the past five years or so, an emerging technique called FLASH radiation therapy is thought by many to be the biggest finding in radiotherapy history. "FLASH radiotherapy involves the ultra-fast delivery of radiation treatment at dose rates several orders of magnitude greater than those currently in routine clinical practice." However, others remain skeptical stating that the technology used is too complex and might not be reliable.
Highlights of FLASH radiotherapy
In a debate published by the American Association of Physicists in Medicine, they explain one of the biggest advantages to using FLASH radiation therapy compared to conventional radiation therapy is the ability to kill off tumor cells while sparing healthy tissue. "Normal tissue sparing by FLASH of multiple organ systems including lung, brain, intestinal tract, and skin has been demonstrated in multiple mouse strains and even additional species (cat and mini‐pig), while demonstrating an equivalent (and in some cases superior) tumoricidal effect relative to conventional dose‐rate delivery in multiple in vivo tumor models."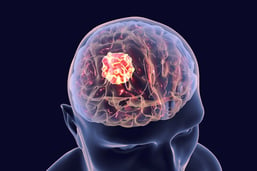 FLASH works by bombarding the tumor site with a steady stream of particles, usually photons. This technique essentially delivers the same amount of radiation as existing therapies do, but rather than spreading the doses out over multiple weeks, it is delivered in a matter of seconds.
This becomes beneficial to the patient by saving time, while simultaneously sparing surrounding normal tissue. However, the timing aspect in FLASH radiotherapy remains one of its greatest mysteries.
Research suggests that the fleeting burst of radiation may cause a dip in levels of oxygen in the healthy tissues, which typically contain far more oxygen than cancerous cells. Tumors resist traditional radiation therapy thanks in part to their lack of oxygen, so the temporary effect prompted by FLASH might bolster healthy cells against damage, as well as reduce the production of harmful free radicals, according to a 2019 report in Clinical Oncology.
Too good to be true?
Both scientists and clinicians alike are attracted to the idea of flash radiation therapy and all that it could offer. However, some are hesitant to jump on the flash band wagon.
In the same debate by the American Association of Physicists in Medicine (AAPM), the main reason against FLASH radiation therapy is that the technology needed for flash to fully work is extremely intricate and out of reach for many hospitals and clinics. Below are the following components needed for a successful flash session:
A configuration of five to seven FLASH beams to be delivered simultaneously.
Fast FLASH intensity modulation. Currently limited by leaf speed, intensity modulation on a sub second scale requires new technology to be built.
Real‐time FLASH adaptation. Given the higher requirements on motion management for stereotactic radiation therapy, it is even more important for the FLASH beam to be adapted in real‐time to ensure the beam and the target are aligned.
"Given five to seven beamlines are required, either five to seven beam generators are needed, or technology analogous to electron CT would have to be developed." says Dr. Keall, a National Health & Medical Research Council Senior Principal Research Fellow and Director of the ACRF Image X Institute at the University of Sydney.
The facilities that house these beams, as well as the other equipment associated with this type of therapy, are quite large. When you combine that element with the fact that most patients that need radiation are in low to middle income countries, the potential for FLASH to be readily available is very low.
As with any new medical treatment the long-term effects of FLASH radiation therapy have yet to be studied.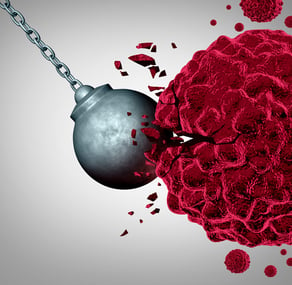 Outlined in a study titled Treatment of a First Patient with FLASH-Radiotherapy, a 75-year-old patient with CD30+ T-cell cutaneous lymphoma spread throughout the entire surface of his skin, was given flash-rt treatment on a 3.5cm diameter tumor with a 5.6-MeV LINAC (linear accelerator). Before this treatment, he had over 110 sessions of localized radio therapy and the outcomes were generally poor.
The results concluded three weeks later that FLASH-RT is safe and has a favorable outcome on both the tumor and surrounding tissue. Some doctors and clinicians are concerned regarding the long-term effect flash can have. What happens 1, 5 or 10 years from now?
Exciting new technology or flash in the pan? You decide
More and more research is being done to support the potential use of FLASH radiation therapy, despite the skepticism some may have.
Whether you are looking forward to seeing how and when FLASH-RT can be used in treatment plans, or if you think that it's just another flash in the pan, the science and technology surrounding this space is fascinating and sure to be on everyone's radar.

Megan Sargalski
Marketing Communications Specialist