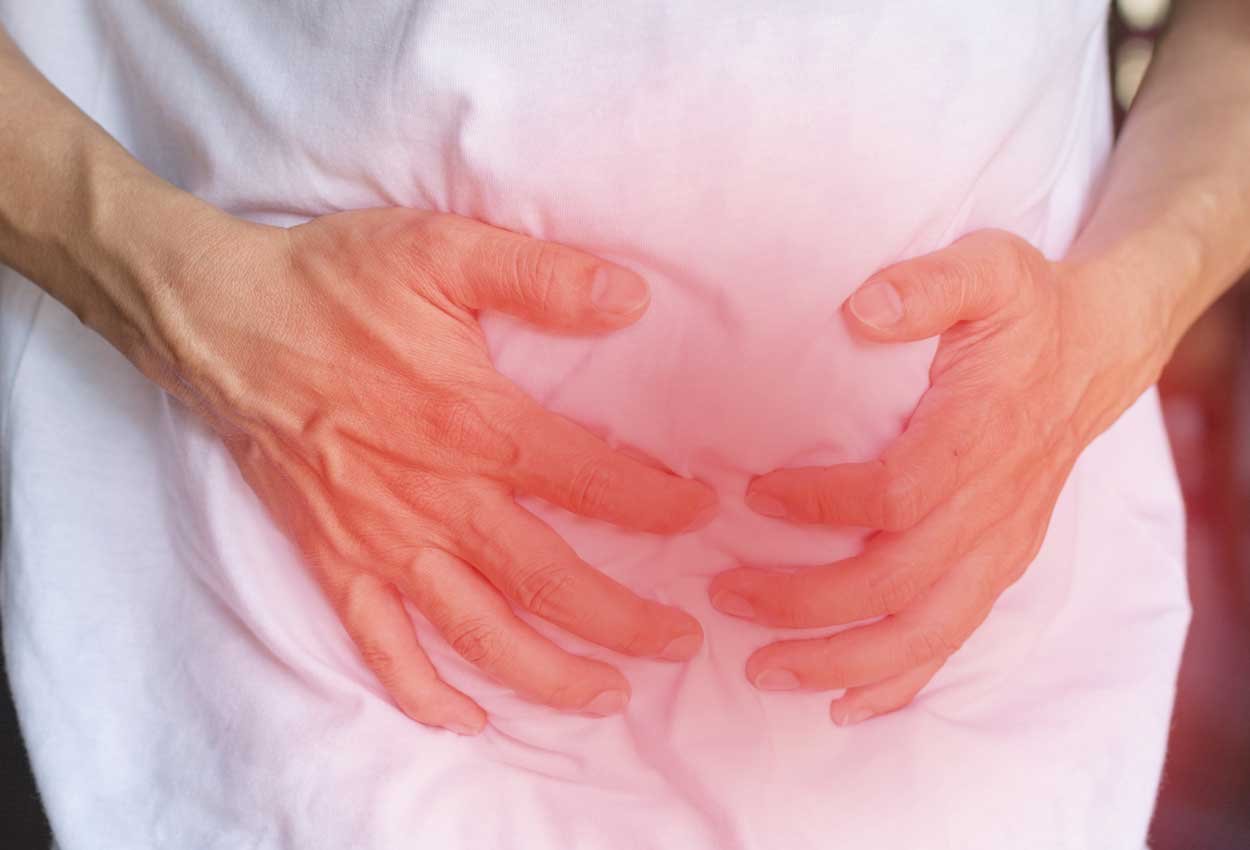 When radiologists introduce a new procedure into their institution, or they want to improve an existing protocol, it's common practice to turn to those that live and breathe that procedure for advice.
To that end, in 2014, the Society of Abdominal Radiology formed its first Diseased Focused Panel (DFP), the members of which concentrate on one specific disease state or condition. This very first panel was focused on Crohn's Disease.
The members of the DFP's tend to be from academic institutions seeing pediatric and adult patients in high volumes. The goals of the Disease Focused Panels include:
Improve patient care based on scientific evidence and consensus expert opinion
Improve quality of image acquisition
Improve reporting for the disease under focus
Develop common educational materials
Partner with non-radiology groups to develop recommendations
Protocol of the Experts
To help those institutions improve their protocols, DFP's provide hands-on education sessions and publish data and best practices.
At the 2020 Annual Conference of The Society of Abdominal Radiology one such educational presentation published the survey results of Crohn's Disease DFP members that discussed the protocols and techniques used during small bowel enterography for both CT and MRI.
The survey was sent to 16 institutions of Crohn's Disease DFP members. Fifteen were academic or university-based institutions and all perform high volumes of CTE and MRE. The survey revealed the following trends in small bowel enterography:
Institutions image most Crohn's Disease patients with MRE
Hypoperistaltic medication is given for MRE at 13 (81%) institutions versus only 2 (13%) institutions for CTE
CTE Scanners:

Only dual-energy capable scanners (13%)
Either a single-energy or dual-energy scanner 9 (56%)

Axial CTE images are reconstructed at:

2–3 mm thickness at 8 (50%) institutions
> 3 mm at 5 (31%)
< 2 mm at 3 (19%) institutions

13 (81%) institutions perform MRE on either 1.5 or 3T scanners without preference
All institutions perform MRE multiphase postcontrast imaging (median = 4 phases), ranging from 20 to 600 s after contrast material injection
Most institutions have a technologist or nurse monitor oral contrast material drinking (n = 12 for CTE, 75%; n = 11 for MRE, 69%)
The importance of oral contrast material (an oral distending agent) in CTE and MRE
The authors discuss the attributes of an effective oral agent that will provide the imaging characteristics and distending properties required for a successful prep. These properties include a solution that is hyperosmolar to aid in distention. Additionally, the agent should be hypoattenuating in CT and biphasic in MR.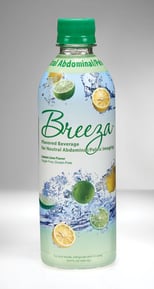 Breeza Flavored Beverage for Neutral/Abdominal Pelvic Imaging has all these properties and is preferred by both adult and pediatric patients for its improved taste and water-like consistency. So much so, that it is the preferred distending agent used by members of the Crohn's Disease, Disease Focused Panel polled for this study. At the writing of this blog, Breeza is used by 20 of the 23 U.S. based members of the CD DFP.
To learn more about Breeza flavored beverage for neutral abdominal/pelvic imaging, contact your Business Development Manager at 1.800.233.5539 or info@beekley.com and ask about a trial evaluation at your facility.

Richard Foster
Director of Training