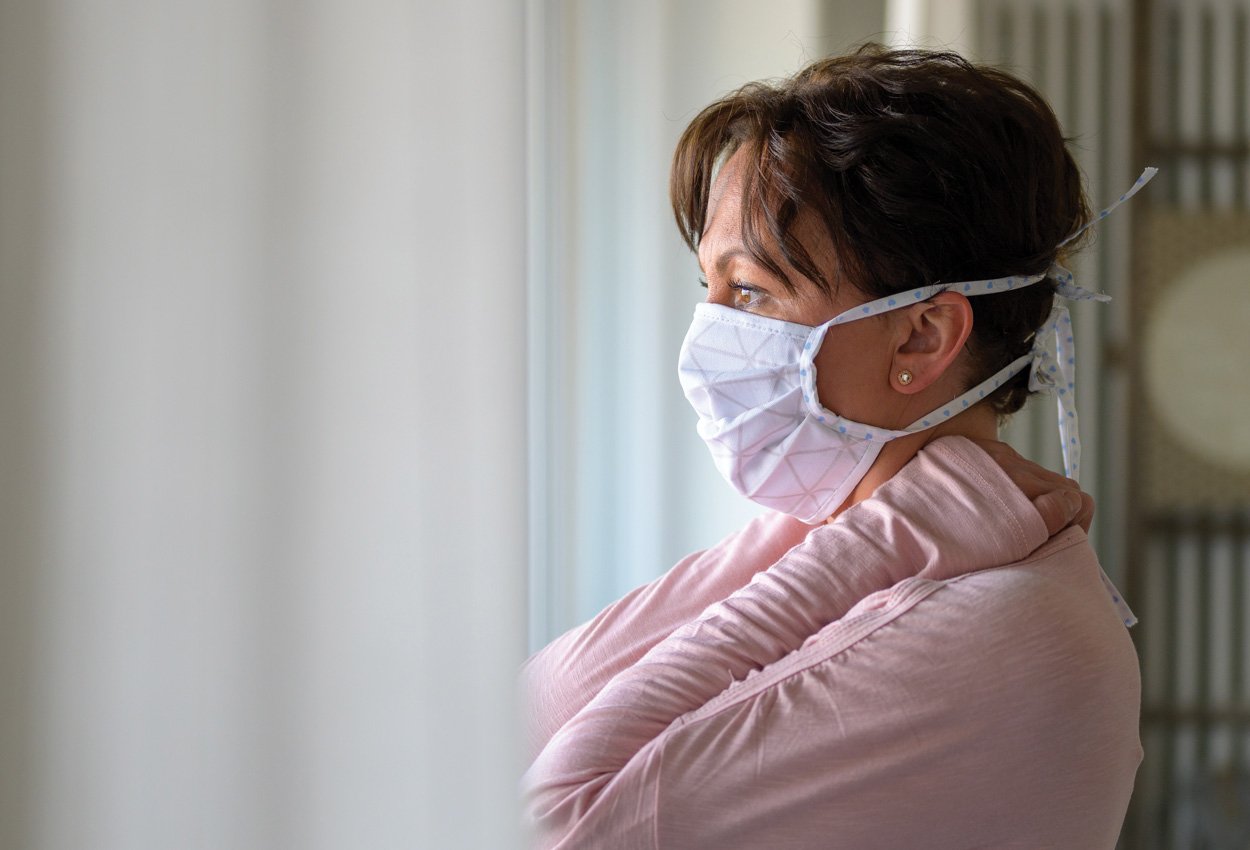 Patient callbacks are sometimes unavoidable in MRI, but a majority of callbacks are preventable. Improving communication between clinicians and technologists could decrease patient callbacks for a rescan and protect department revenues. The average cost of an MRI scan can be between $375 and $1,600; but a second scan is not typically covered by insurers. Moreover, this price tag doesn't take into consideration the waste of hospital resources on a non-reimbursable visit.
For the patient, returning for a second image is nerve-wracking as they try to anticipate the outcomes of a second scan and hope the delayed diagnosis doesn't impact on their health.
There's also the inconvenience of a second appointment: patients may have to reschedule their workday or find a ride to the imaging facility. Ultimately, there's no guarantee that the patient won't be billed by insurers for a second scan.

Communication: A low-cost solution to reducing patient callbacks
The University of Michigan found that callbacks in MRI were most often for one of three reasons: staff partially images an area of concern, images in the wrong field of view (FOV), or the exam is incomplete (i.e. wrong plane of imaging, contrast missing).
The authors find that the source of these callbacks is an error in communication: technologists are imaging with incomplete information. The missing information is usually with the patient.
Patients are referred with a non-specific pain and an area of concern indicated (i.e., knee, wrist, etc). The limited clinical information is then shared with a technologist who might interpret the radiologist's instruction another way.
A simple communication from the radiologist and direction from the patient could bridge the gap for the technologists and reduce callbacks. Wadhwa et al. evaluated the use of skin markers among technologists as a tool to bridge that communication gap in knee studies for musculoskeletal radiology.
"Since there is limited clinical information available to the radiologist, skin markers can help in identification of pathology with increased confidence." The authors found that skin marker location "highly correlates" with important clinical findings in more than half the cases, leading them to surmise that the use of skin markers to communicate an area of interest in knee MRI can potentially help the radiologist.
Mark the spot with a professional marker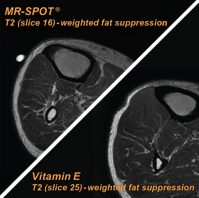 When choosing a partner for clear communication, choose a reliable professional rather than a last-minute helping hand. Skin markers should appear bright in all sequences and stay on the patient.
It's important to keep in mind that food products such as almonds, condiment packets, vitamin capsules, etc, may lead to poor and inconsistent imaging, indentation, or even distortion of pathology - undercutting the intended (and important) use of skin markers as a communication tool between patient, technologist, and radiologist in diagnostic imaging.
Here are two MRI supervisors who chose Beekley Medical®'s MR-SPOT® skin markers to improve communication between radiologists, patients, and technologists:
MRI Supervisor, Evanston, IL
"We prefer MR-SPOT skin markers because they stick well. We use the MR-SPOT Packets™ to denote soft tissue masses, extremities, and spines as well as for breast and breast biopsy exams. Occasionally they are used on spine and long bones to mark overlap sites with 2 stacks of images, so the radiologist can see where and how much of the anatomy was overlapped for the sequences.
These skin markers do not artifact in areas of interest. Patients aren't uncomfortable with them; the markers don't hurt the skin, there are no sharp edges. Most importantly, they are bright on the image and the different sizes work well for all types of anatomy."
MRI Supervisor, New York, NY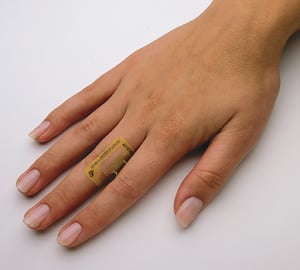 "In the orthopedic hospital, we use MR-SPOT skin markers for the long bone extremities to localize the area of pain. The example would be tib/fib stress reaction or humerus pain. We also use Ortho-SPOT Packets, a smaller skin marker, for hands, fingers, and feet to denote a scar or tumor. We'll also mark an area like the ribs if there's pain after trauma or sports impact to ensure coverage on the MRI.
Markers help our technologists and radiologists communicate areas of focus, concern, and confirm coverage in MRI imaging. Vitamin capsules or fish oils do not appear bright on the image and can be easily missed. They can also melt over during exam and do not image after a few sequences."
Learn more about how to bridge the communication gap and reduce the likelihood of patient callbacks in MRI with a Beekley MR-SPOT skin marker
Contact your Advanced Imaging Business Development Manager at 1.800.233.5539 or info@beekley.com and ask about a trial evaluation.
Visit www.beekley.com for product safety information

Jonathan McCullough
Product Manager