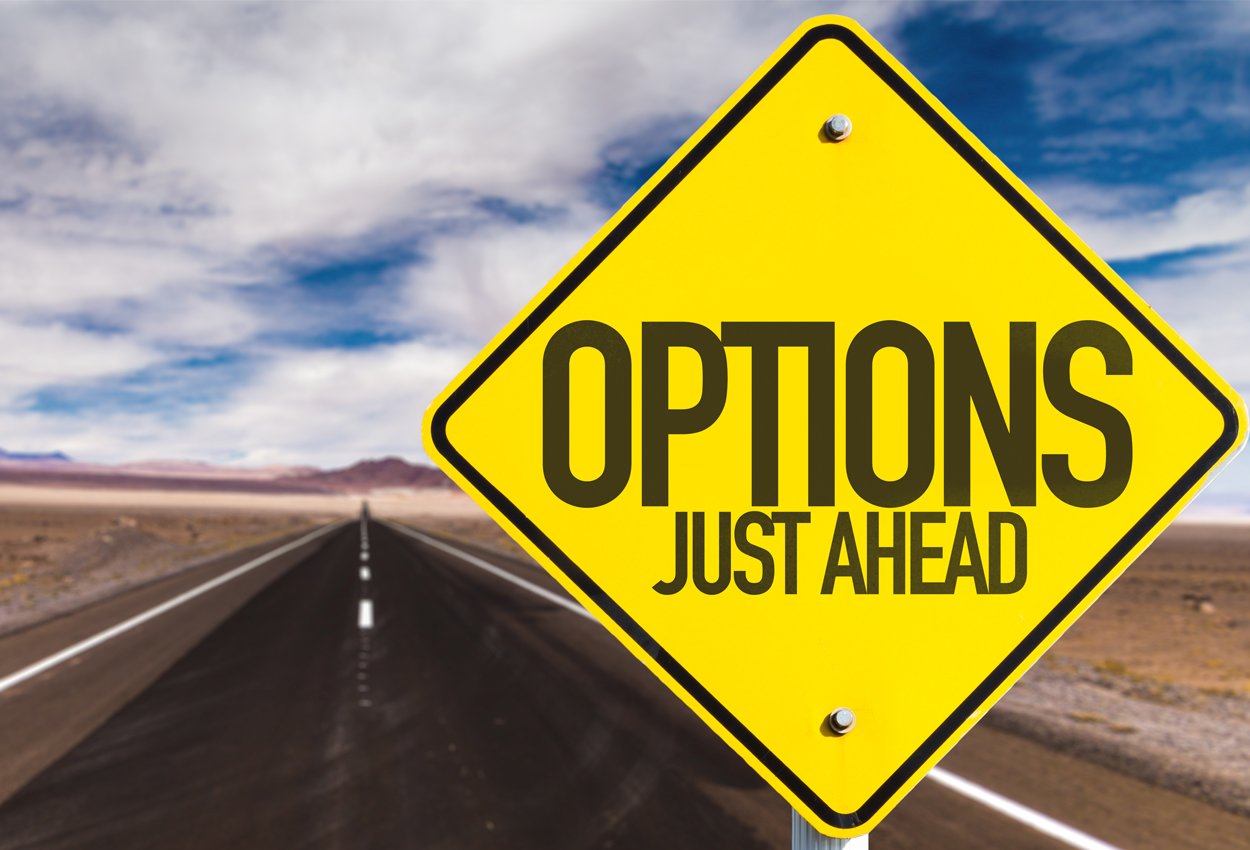 MRI scans can be used to examine almost any part of the body including bones and joints, the heart and blood vessels, and internal organs like the liver.
The results of the scans can be used to help diagnose conditions, plan treatments, and assess how effective previous treatments have worked.
With a machine so versatile, you need an array of products to go along with it
Most radiologists and technologists use some sort of skin marker to communicate the location of a palpable mass, point of pain, or lesion.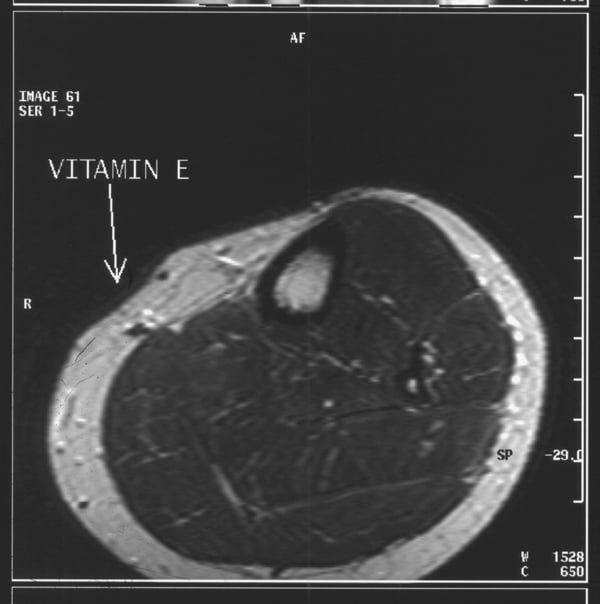 It's not uncommon for some to use makeshift items such as mustard packets and vitamin E pills as a marker. Not only can that look extremely unprofessional and unsanitary, makeshift markers not intended for use in MRI offer sub-optimal communication on all sequences.
"We were using Vitamin E capsules," recalls Sherry Freeman, Clinic Manager of Huntington-Hill Imaging Center in Pasadena, CA, who has been working in diagnostic imaging for thirty years. "They didn't always show up well. The capsules would sometimes compress the area we were trying to look at and distort the patient's anatomy."
When a makeshift marker is used, the chances of it not being visible on all images is high
Since locating and communicating a point of pain or palpable mass is critical, not being able to see the marker can be detrimental to a diagnosis.
"Skin markers serve an important purpose: marking the anatomy so the doctors can see where there is a point of pain, a mass, or an area of interest. Without that marker, it can be hard to tell where something is hurting on an MRI. You really need to pin point it." ~ Andy Hatch, MRI Technologist, St. Francis Hospital and Medical Center, Hartford, CT.
This is where Beekley's family of MR-SPOT® skin markers come in
Extremities/Orthopedic Imaging - Ortho-SPOT Packets™ are ideal for marking very small areas of concern in MRI. They are perfect for marking fingers and toes, as well as used for pediatric patients, the breast or within a coil. It's small size and low profile clearly identify areas of interest without indenting pathology or overwhelming the area to be imaged.


Small Field of View Imaging - PinPoint™ images on just 2-3 slices for precise localization. They clearly communicate a patient's point of pain or specifically identifiable area of interest on every image sequence. When a patient says, "It hurts right here," PinPoint is the MR-SPOT to reach for.


Soft Tissue Masses and Larger Areas of Concern - MR-SPOT® skin markers come in two styles, four sizes to accommodate a variety of needs.

MR -SPOT® tubes come in a 1.5cm tube and 3.0cm tube. The smaller tube is perfect for extremities, soft tissue masses, and breast MRI. The larger of the two is ideal for thoracic spine imaging and larger areas of interest. They both provide a sharp distinct image.


MR-SPOT packets™ were designed to optimize patient comfort and help reduce marker indentation. They are more comfortable for weight bearing exams. The packets also come in two different sizes, 1.75cm and 5.0cm. The smaller packet can be used for extremities, soft tissue masses, and breast MRI whereas the larger packet can be used for thoracic spines and larger areas of interest.

Why MR-SPOTs make all the difference in localizing areas of concern
MR technologists and interpreting radiologists appreciate having different marker options for different cases and being able to visualize the marker on all sequences.
The different sizes that Beekley Medical offers make it so that areas of concern aren't obscured. They are long enough for sagittal views in thoracic spine images but also small enough for marking extremities. They also don't leak or smell, which can happen when using makeshift markers.
As Sherry explained, "In the old days, the vitamin capsules would break open while the patient was being scanned. We'd have to stop the scan, sit the patient up, clean them up, and start over. It would take us at least an extra ten minutes. Then we would have to repeat a portion of the exam to make sure we restarted in the right place."
Not only are these markers more convenient and show up on every slice, they are also more hygienic than other makeshift options. Having a single use option that is sanitary and easily visible on all image sequences are the reasons Beekley MR-SPOTs were created.
To request a sample or to learn more about any of our MR-SPOTs, email info@beekley.com or contact your Advanced Imaging Business Development Manager at 1-800-233-5539.

Megan Sargalski
Marketing Communications Specialist