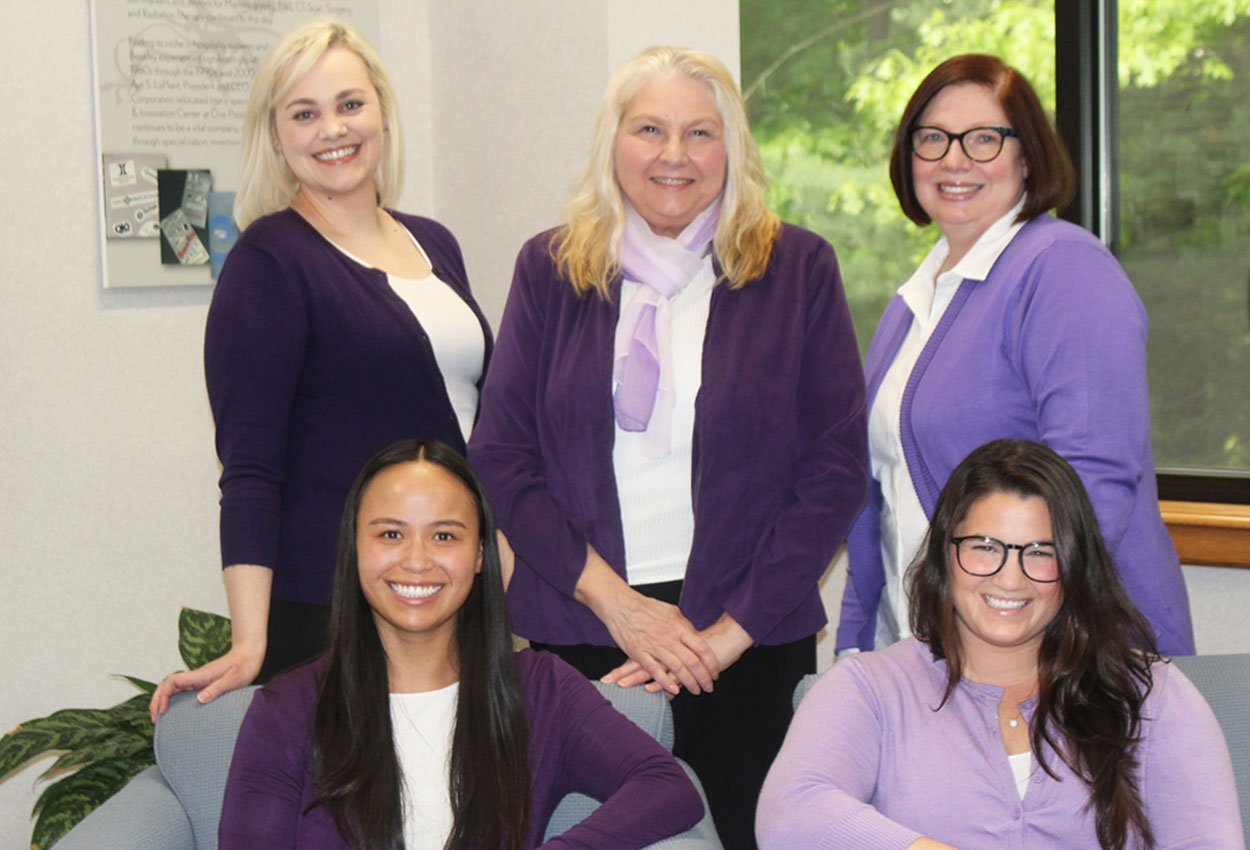 Passion. That's the word that comes to mind when you meet and talk to the Beekley Medical Elequil Sales Team. Each of the five women that make up this dynamic team, truly believes in the difference that Elequil Aromatabs® aromatherapy makes for our customers and their patients.
Laura, Senior Clinical Product Specialist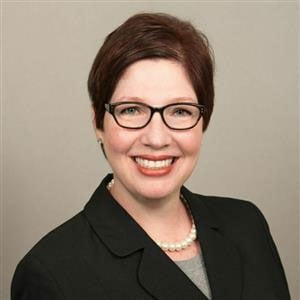 Senior Clinical Product Specialist Laura Smith started her career with Beekley Medical in 2004. In 2018, Laura began exclusively selling Elequil Aromatabs aromatherapy as an Elequil team of one. That same year she earned her Level 1 Certification in Aromatherapy, providing Laura a strong foundation in the art and science of aromatherapy.
Through this certification and Laura's understanding of her customer needs, she was presented with the opportunity to create a new aroma for Elequil in 2020. Knowing that patients wanted something to help them relax and provide comfort, as well as soothe queasiness, Elequil's lavender-peppermint aroma was created.
Laura's years of experience with aromatherapy shines through when talking to the rest of the team. They will often seek out her advice knowing that she is always eager to lend a helping hand.
Sue,

Senior Account Manager of Government Accounts and Veterans Affairs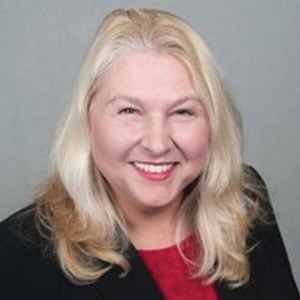 Susan Murray has been with Beekley for 27 years and has sold every product manufactured by Beekley Medical, but I think you can say that Sue found her true calling when she started working with the United States Government and Veteran Affairs groups.
Coming from a family of military veterans and having lived on seven different Air Force bases, Sue is extremely patriotic and honors veterans by ensuring they know all about the products Beekley sells to enhance patient care, especially Elequil Aromatabs aromatherapy for the many benefits it can provide veterans.
Sue doesn't hesitate to go above and beyond the call of duty for both her customers and her fellow team members.
Laurel, Clinical Product Specialist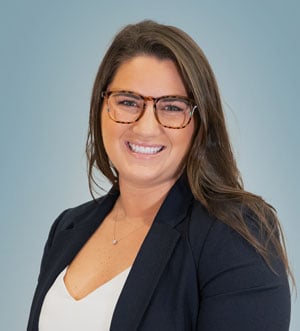 Laurel Flanagan joined Beekley in April of 2022 as a member of the expanding Elequil team. She hit the ground running, attending her first tradeshow within her first three months at Beekley.
Laurel's passion for aromatherapy can be attributed to her own health as a child. Having respiratory issues of her own, coupled with being in and out of the hospital, her mother tried using aromatherapy to alleviate some of her symptoms. 20 years ago, that consisted of candles and lotions and unfortunately ended up creating more problems than solutions.
Laurel loves being able to offer patients an aromatherapy product that is not only welcomed in the medical field but one that also offers them comfort and relaxation, as she remembers how important that was to her.
Grace and Sara, our newest Clinical Product Specialists
In November 2022, Grace McCann and Sara Murphy both joined the Elequil team as this product's impact on healthcare continues to grow.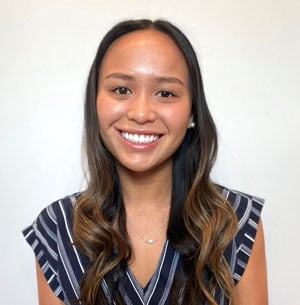 Grace's ability to listen and communicate not only with her clients, but with the entire team makes her a valued asset. The empathy she shows to her clients is not to be overlooked and can be attributed to the holistic approach to patient care that she has always been passionate about.
Grace is looking forward to attending many upcoming tradeshows the team has planned as it gives her a chance to interact with healthcare professionals and share her knowledge and passion about aromatherapy face to face.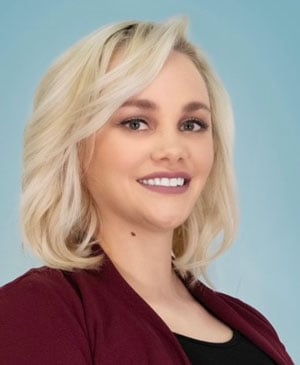 Sara Murphy rounds out this unstoppable team with her positive attitude and calm presence. During her training, it was noted how much she values not only her Beekley family, but her team as well. She is always encouraging and engaging with both her team and customers alike.
Sara's passion for what she does becomes clear when you realize she is also a certified holistic life coach and a Reiki Master. In her own words "I felt like aromatherapy would be the perfect addition to my treasure trove of knowledge, this role aligns with where I see my life going."
When asked why they think their team works so well together, their answers were very similar. Collaboration and bringing their own uniqueness "to the table" gives this team everything they need to achieve their goal of world class customer care and providing patients with the many benefits that Elequil Aromatabs aromatherapy has to offer.



Megan Sargalski
Marketing Communications Specialist