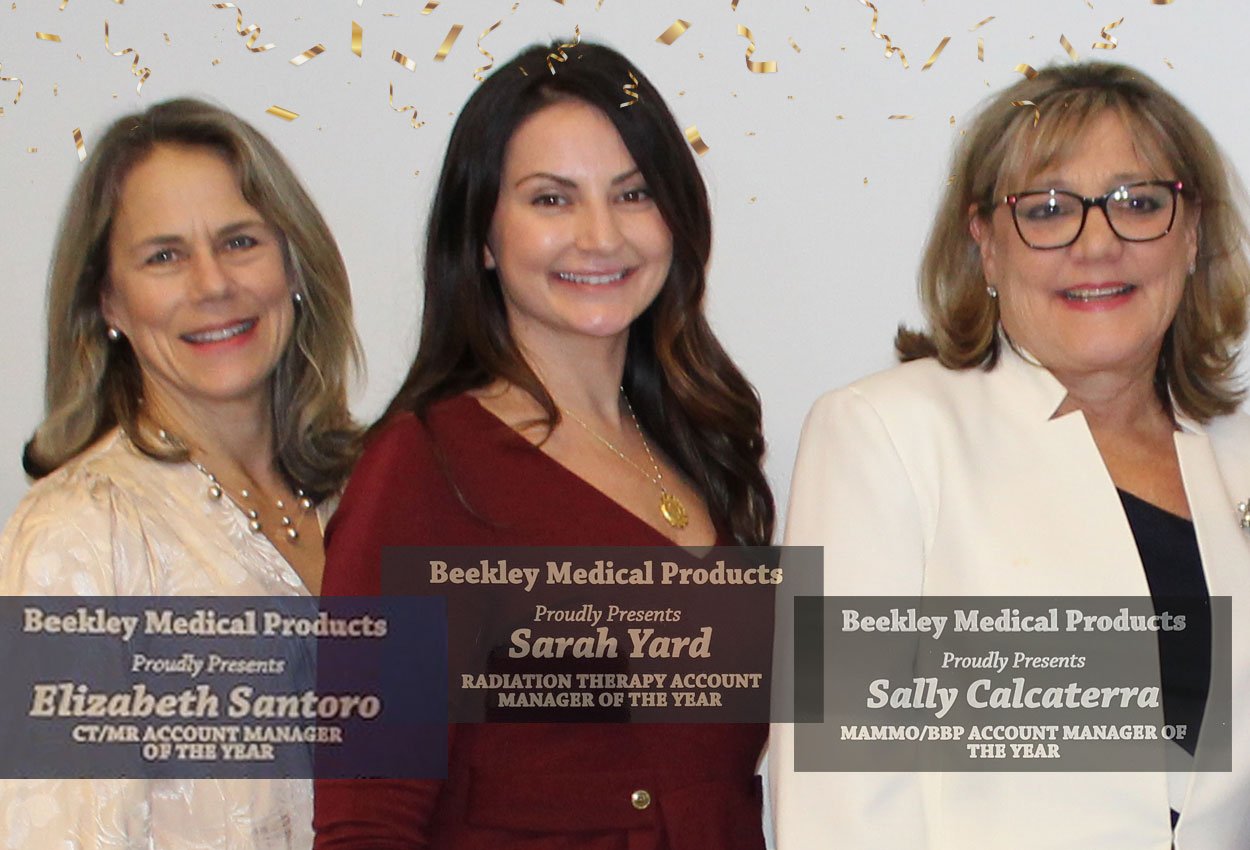 Our Mission at Beekley Medical is to make the lives of everyone we touch a little better. If you are looking for an example of how we do that, you don't have to look any further then the three associates who won Account Manager of the Year for 2022 at our yearly Sales and Marketing Award luncheon.
These three women are leaders in their specific modalities and exemplify Beekley Medical's four core values: world class customer care, demonstrating the right attitude, showing results, and continuously improving, making footprints in their role and at Beekley, and having fun!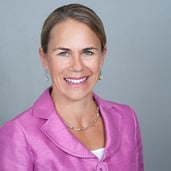 Elizabeth Santoro, Senior Account Manager for CT, MRI, and IR has been with Beekley for thirteen years and shows her "Whatever it Takes" attitude every day. She is constantly challenging herself and accomplishing both professional and personal goals, and has won multiple sales awards over her time at Beekley.
Liz's compassion shines through at each tradeshow or site visit she attends, and she truly tries making a personal connection with her customers. Seen as a leader amongst her peers, she is a valued and respected part of the Beekley Sales Team.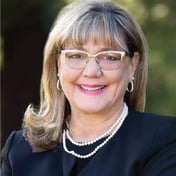 Sally Calcaterra, Senior Account Manager for Mammography has been with Beekley for eight years and is a bright light among the Sales Team. She is focused and efficient and strives to give her customers the best Beekley has to offer.
In her own words, she truly does everything she can to give her clients consistent service. She not only goes above and beyond for her customers, earning herself multiple awards, but for her entire team as well. She plans many of the Sales and Marketing Team outings and is always the first person to give kudos to any Beekley employee.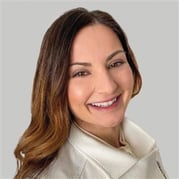 Sarah Yard, Account Manager for Radiation Therapy has been with Beekley for two years and has embraced the Beekley culture with her positive attitude and commitment to continuous improvement.
She has immersed herself in her role and does everything she can to understand the world in which her customers work in. Despite having a baby and being on maternity leave in 2022, Sarah's focus and ability to look ahead made for quite a year.
Beekley Medical is proud to have these amazing women on our team. Thank you ladies for all that you do for both your customers and your team every day.

Megan Sargalski
Marketing Communications Specialist