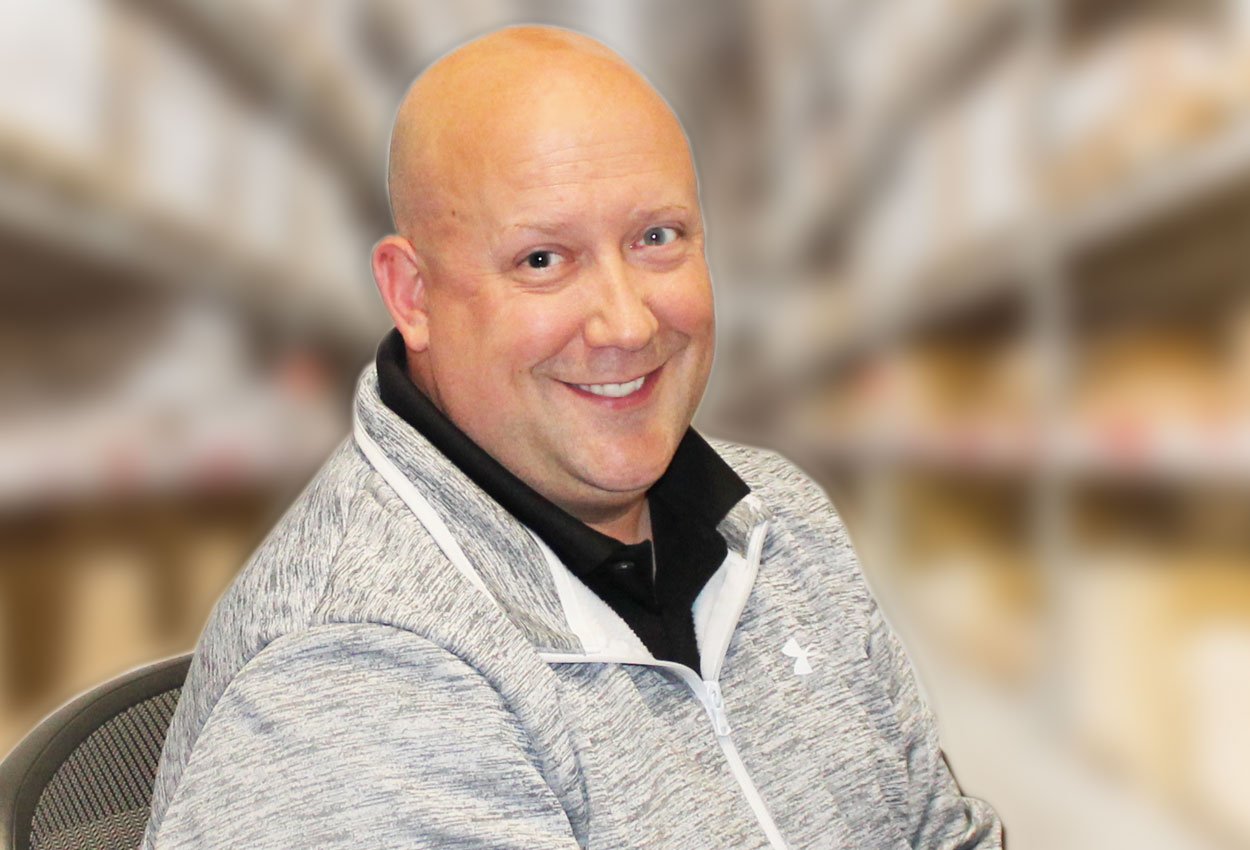 It's no secret that the COVID-19 pandemic has upended supply chains across the globe, severely hampering, if not outright crippling many businesses. In Healthcare, it's no different.
Everyone remembers the shortage of PPE (personal protective equipment) that plagued medical facilities everywhere at the start of the pandemic. Although that particular situation turned around, hospital supply chains are still dealing with vendor backlogs, extended delivery times, and shortages of products they rely on for patient care.
Beekley Medical has been fortunate to be able to serve our customers without disruption during this period, thanks to Andy L'Heureux, our Vendor and Purchasing Manager.
Decades of experience; a devastating pandemic
Andy is a seasoned Beekley veteran with 29 years of service under his belt. Prior to his work in procurement, Andy was the manager of our manufacturing and shipping department. This experience served him well when COVID-19 hit.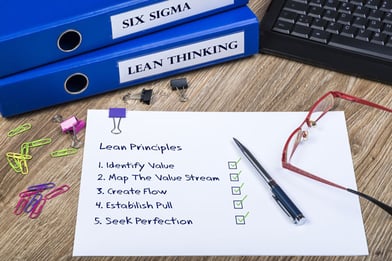 Like many companies in healthcare, Beekley Medical had been operating under LEAN Six Sigma principles, adopting just in time inventory levels to reduce waste, improve operational efficiency, and reduce overhead costs.
However, with news of rising contagion levels and mandated shutdowns looming back in March 2020, Andy stepped up in a big way to maintain supply and provide reliable, seamless service to our customers.
Leveraging vendor relationships
Andy anticipated future needs by restructuring how inventory was tracked and amped up communication with suppliers and his internal customers. He readjusted his purchasing process to meet the new demands of the current supply chain.
Working tirelessly behind the scenes to help maintain Beekley's supply production, Andy altered his ordering patterns, sourced secondary suppliers, and was in constant proactive communication with all our vendors regarding any supply chain or labor issues they might be experiencing on their end.
Maintaining deeply rooted and strong relationships with our vendors is always a top priority for Andy. His relationships with our vendors help to ensure that Beekley Medical sustained a continuous flow of materials to meet our customer's demands.
Nurturing relationships with secondary source suppliers helped to reduce the risk of delayed shipments or future production runs, which would have a negative impact on our business and that of our customers.
When more is more and still may not be enough
Turning LEAN on its head, one of the most significant actions Andy undertook was to increase inventory on critical raw materials to reduce the risk of having a backorder situation on customer orders. Approved by finance and operations, Andy credits this action for ensuring that our supply chain and ability to deliver product did not take a hit during the height of the pandemic.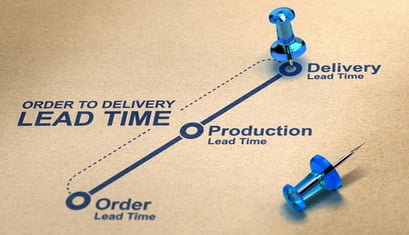 As supply chains continued to be impacted, one of Andy's current challenges is managing the significant increases in lead times our vendors are experiencing due to material and workplace shortages. Many suppliers have gone from 2 to 3 week order-to-delivery times to a 2 to 3 month time frame.
Making a positive impact during the pandemic and beyond
Despite the challenges the pandemic threw at businesses across the country since early 2020, Andy's actions helped to ensure that Beekley Medical didn't miss a beat in delivering on customer orders. Because of this, Andy was awarded Beekley Medical's Impact Award for Leadership in 2020.
In addition to his regular role at Beekley, Andy co-chairs Beekley's Arc Angel Golf Tournament and has been doing so for the past 19 years. Selecting the course and date of the tournament, in addition to reaching out to vendors, friends, and family for donations or sponsorships, or simply to participate, coordinating raffles, and recruiting volunteers are just some of the things that go into this event.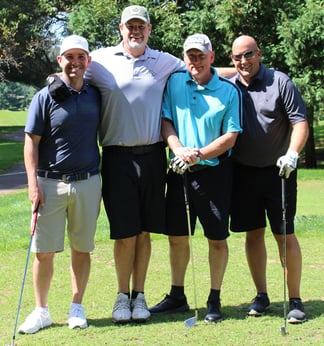 With the tournament being postponed in 2020, Andy and his crew did an amazing job in 2021. They raised over $34,000 which was donated to the Beekley Center for Breast Health & Wellness at Bristol Healthcare to further their efforts to provide a state-of-the-art breast center that serves our local community.
When I asked Andy what he thought of celebrating almost 30 years at Beekley Medical it came as no surprise that he credits his success to the people he has worked with over the years, stating, "I am so thankful for all who have helped me grow personally as well as professionally."

Megan Sargalski
Marketing Communications Specialist