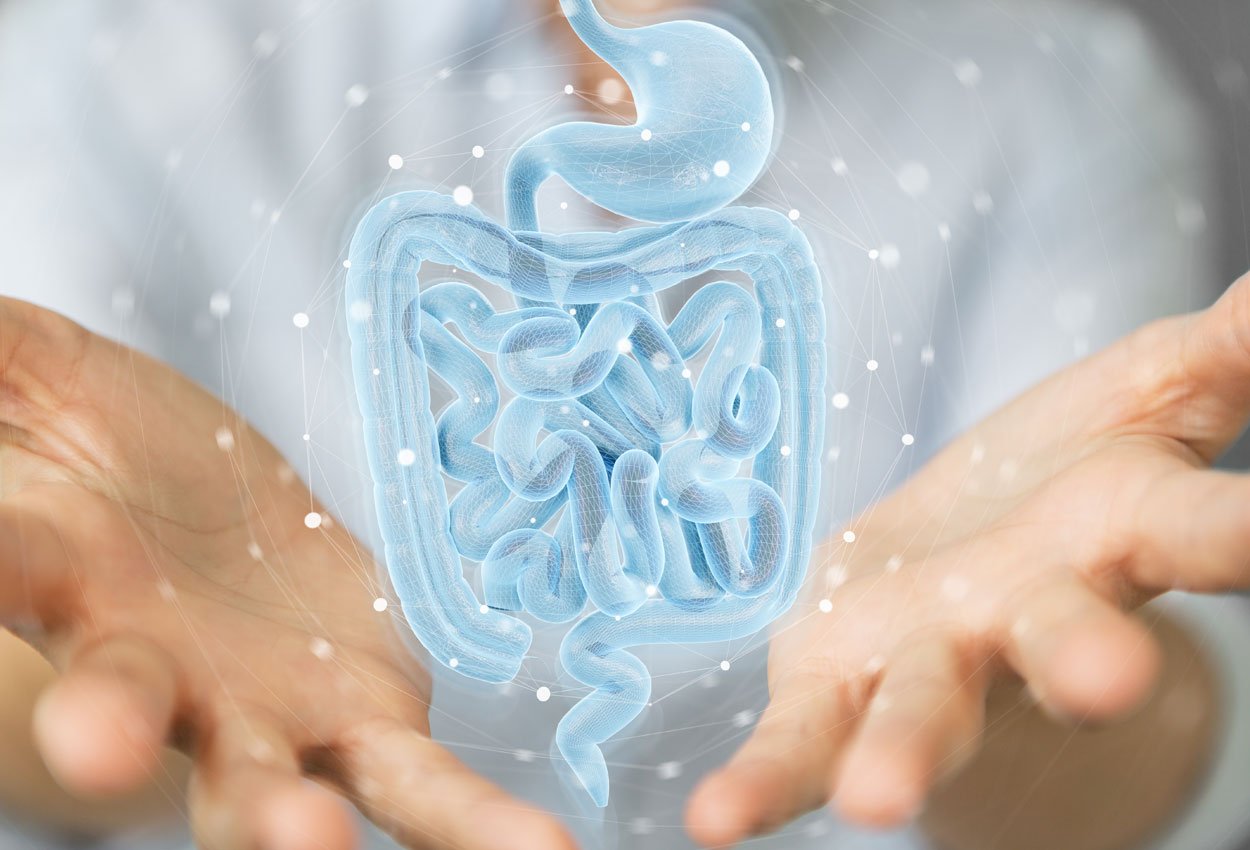 In their article, "State of the Art MR Enterography Technique" Manjil Chatterji, MD; et. al. answered some commonly asked questions about oral contrast and the usefulness of MRE as a diagnostic tool.
Why should imaging clinics and hospitals have an MRE protocol?
The authors, representing Weill Cornell College of Medicine, Mayo Clinic, University College London, Children's Hospital of Philadelphia, University of California San Francisco, and Thomas Jefferson University Hospital hope that the comprehensive review of their protocol will help other departments implement a state-of-the-art MR enterography protocol.
According to the article, "MRE is a robust imaging tool for evaluating patients with IBD without the potentially harmful effects of the ionizing radiation associated with CT enterography. Understanding the appropriate clinical indications for imaging and proper imaging technique is essential to obtain high-quality images of the bowel for accurate evaluation and diagnosis of CD."
How effective is water as an oral contrast agent? Not very.
Some radiologists use water as a contrast agent as patients find this to be tolerable. However, the authors believe that water's rapid absorption into the body makes it an ineffective bowel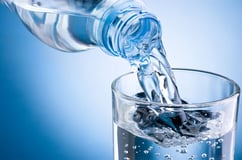 distending agent and recommends using an oral contrast agent designed for bowel distending: a low density barium suspension or a flavored beverage containing sugar alcohols (Breeza® flavored beverage for neutral abdominal/pelvic imaging).
Others have also highlighted Breeza for neutral abdominal/pelvic imaging as a preferred oral contrast agent among patients over low density barium because of its lower viscosity and appealing flavor.
The importance of using enteric contrast in MRE
According to Chatterji, et.al., "The primary goal of enteric contrast material in bowel imaging is to distend the bowel and reduce susceptibility artifacts by displacing air.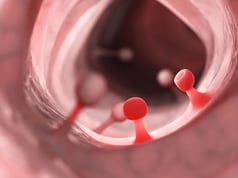 "Collapsed bowel can mimic bowel wall thickening and lead to the over-diagnosis of bowel pathology, or conversely may hide polyps and other entities, highlighting the indispensable role of oral contrast material in MRE.
"Oral contrast material improves the diagnostic performance of the examination, notably in the diagnosis of active disease involving the terminal ileum."
How much oral contrast should patients ingest?
The authors' suggested volume for patients to ingest ranges from 1000 to 1500 mL, noting that this "can anecdotally vary widely based on patient willingness, tolerance, size, and history of bowel resection, including the presence of an ileostomy."
Similar volumes were observed in a survey by the Society of Abdominal Radiology and recommended by the American College of Radiology in their recent updates their ACR Appropriateness Criteria.
What can be done to improve ingestion among pediatric patients?
Chatterji provides 3 key pointers for improving ingestion among pediatric patients: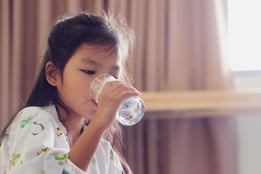 Mix oral contrast agents with sugar-free flavorings to improve palatability

Assign "nursing or child life staff" to encourage patient drinking

Place patient in the right lateral position to help fill the proximal small bowel and reduce gastric over-distention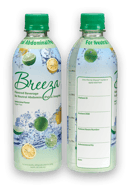 To learn more about Breeza flavored beverage for neutral abdominal/pelvic imaging and how it can help you achieve a state-of-the-art MRE technique, contact your Business Development Manager at 1-800-233-5539 or email info@beekley.com

Jonathan McCullough
Product Manager