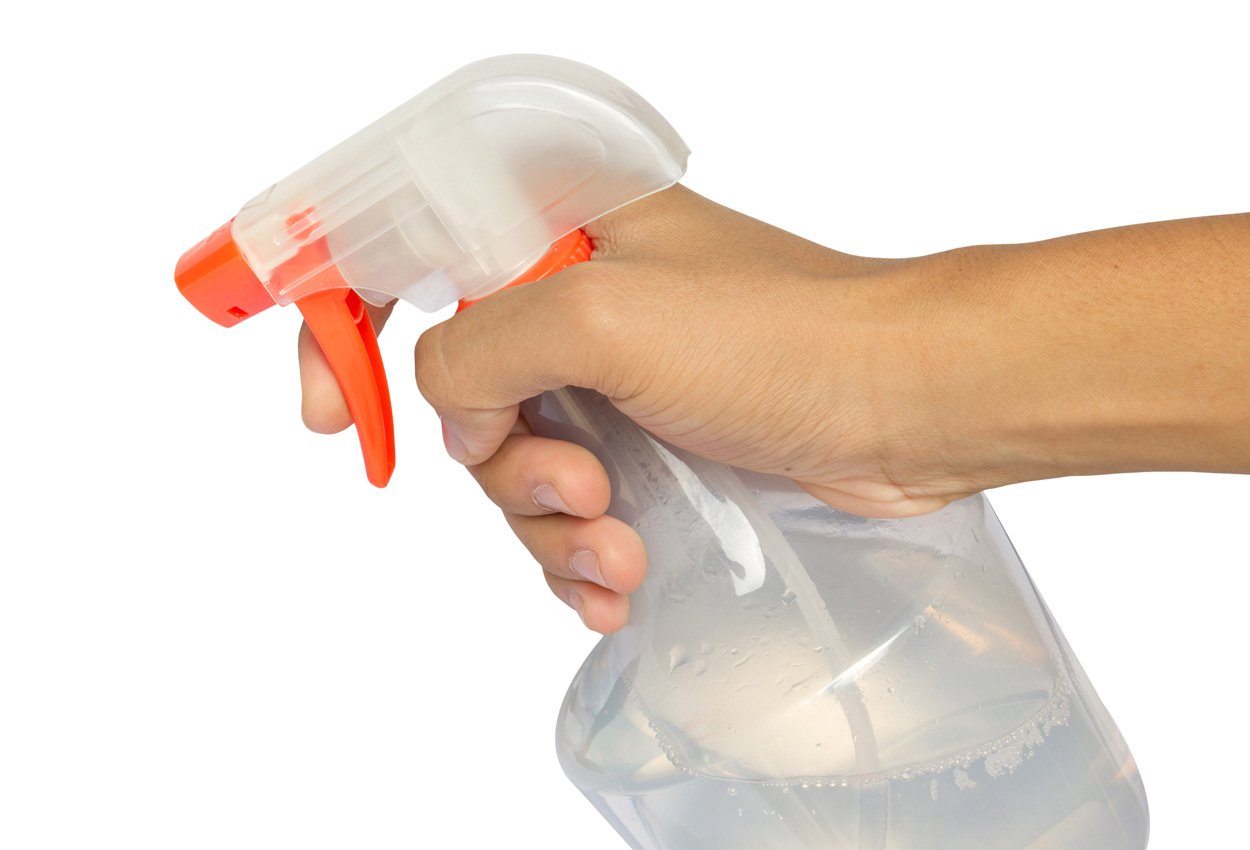 Although the mammography receptor plate is cleaned and disinfected between patients as indicated by the FDA Infection Control Regulations for Mammography Equipment (900.12(e)(I3)(i), (ii), (iii), in most cases, according to the FDA's own Policy Guidance Help System (Quality Assurance- Equipment-Infection Control), "it is not sufficient because different materials for cleaning are required, or the cleaner is not left in contact with the equipment for a necessary amount of time to achieve disinfection."
When breast centers are expected to get patients in and out in 15 minutes or less, there really isn't a lot of time to do a thorough wipe down. Usually there isn't a concern, however, when patients present with compromised skin, or compromised immunity, infection control becomes a larger issue.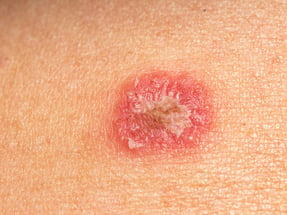 The most common infection in mammography is a rash or tear found under a breast likely caused by moisture. According to healthline.com, a rash under a breast can be a type of skin condition, yeast infection, fungus, or ringworm to name a few. A skin tear under the breast may also include blood exposure.
According to patients & mammographers – sanitary matters
In a recent mammography survey conducted by Beekley Medical®, 61% of breast imaging centers use protective coverlets on the receptor plate for patients as an extra measure of sanitary protection between the bare plate and the patient's skin.
Single-use receptor plate covers, like Bella Blankets® protective coverlets for mammography, act as a sanitary shield that provide an extra layer of protection and comfort for women with sensitive and compromised skin. The soft cottony material prevents breast from sticking to the plate and are easily disposed of after the exam.
Patients:
To determine how patients felt about protective coverlets in mammography, Beekley Medical polled 2,448 patients at 64 breast centers using Bella Blankets across the U.S. 93% of patients felt that the protective coverlet provided them with a sanitary barrier and 96% felt cared for during their exam.
One patient commented, "It shows that the center cares about the patients' well-being, and (I) also really like the extra sanitary part of it. Shows that the center is always researching to improve," while another patient shared, "Made me feel more relaxed. Sanitary is a big concern."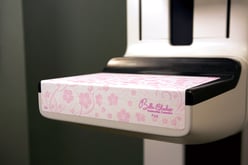 Mammographers:
"I find that the Bella Blankets really help with my extremely large breasted patients. The Bella Blankets also make the patients feel more comfortable about the hygiene of the equipment, as they see me applying a new cover before their exam." ~Paula S. R.T. (R.M.) Lead Mammographer, Austin, TX
"Nipple discharge patients, patients with cracked skin from yeast infections, or any exposed are of the breast can contaminate the survey. We recently saw a patient with a bad yeast infection skin cracked under the breast. Oozing. Bella Blankets® saved the day." ~Mammography Technologist, Brunswick, NE
"A patient was allergic to any bleach products and always broke out in a rash; I did wipe off all equipment prior with water after our cleaning solution and offered to use a Bella Blanket with her as well, she was very happy and most importantly she returns for her mammograms. Many patients do not if they have a negative experience." ~Breast Imaging Supervisor, Grafton, WI
"One patient said in the past she got a rash from the cleaner we use to clean the mammo unit with, so she was very happy to have the Bella Blankets used." ~Mammography Supervisor, Pompton Plains, NJ
Learn what other customers are saying about how Bella Blankets help both clinically and with patient satisfaction.
Download the Bella Blankets® Customer Testimonials booklet or contact Beekley Medical at 1-800-233-5539 or info@beekley.com about a trial evaluation to experience how Bella Blankets can help you offer an added level of protection between patients.

Melissa Vibberts
Director of Brand Management