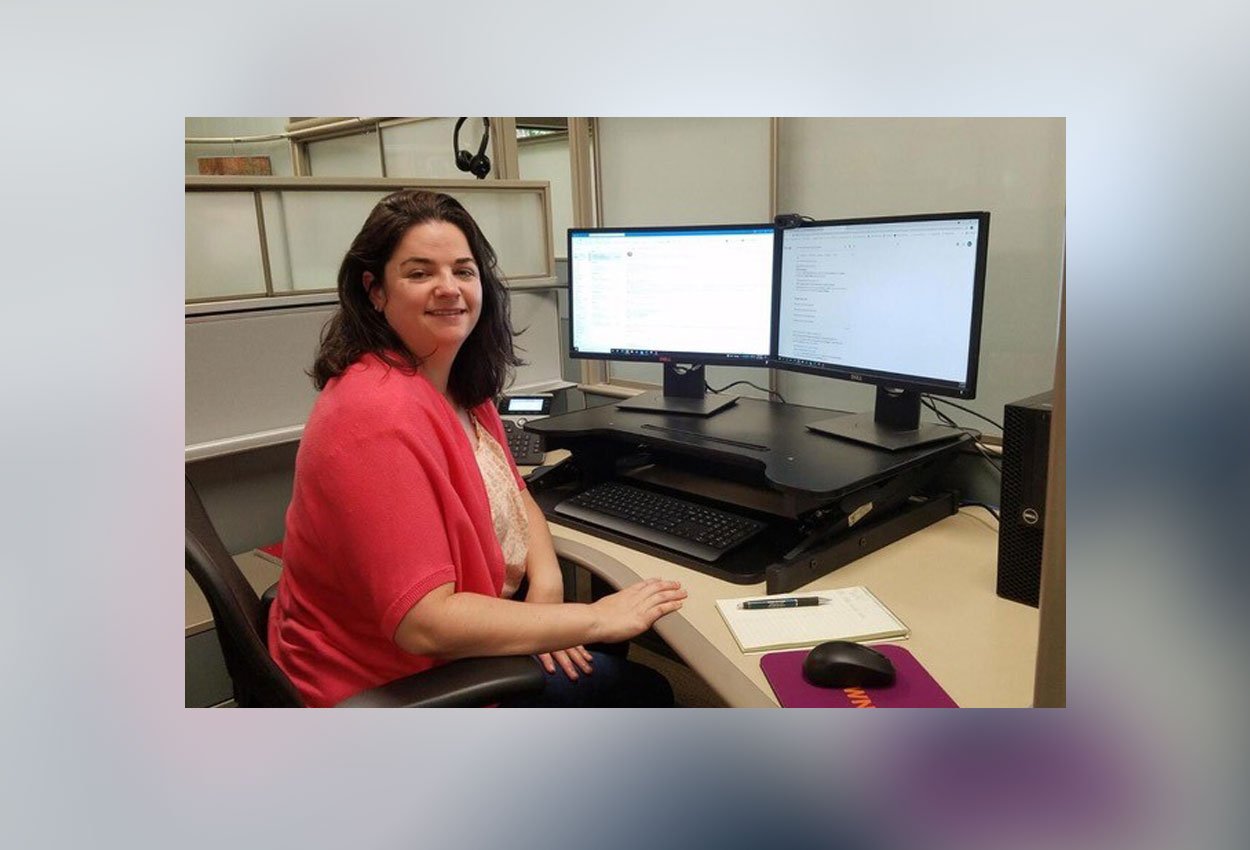 When starting a new job, people don't typically expect to be told to start working from home a week and a half after their first day. They don't usually meet their new co-workers via Zoom or Microsoft Teams, nor do they receive chocolate covered strawberries at their door as a "thank-you" just for doing their job.
However, this is exactly how the beginning of my career at Beekley started due to the COVID-19 pandemic. Fast forward 18 months, and not only am I writing this blog from my pod in the office, I finally get to experience the culture that makes Beekley a great small company.
Proving people are Beekley's greatest asset
The difference in Beekley's culture is unlike anything that I have experienced in previous positions. Over the course of the pandemic, each employee was gifted gift-cards for groceries, had the opportunity to take part in courses to improve their mental well-being, and participated in various fundraisers or contests.
With each new gift, opportunity, and chance to help out the community, I realized how lucky I was to be a part of this company. Despite the comforts of a home office, part of me was still itching to get back into the office to participate in these events first hand.
One would think that all these "perks" might disappear once business was back to normal but that just isn't the case.
Combining fun and function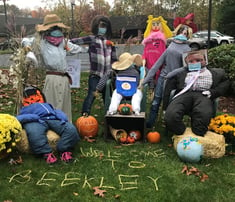 In October our customer teams competed against one another in a Halloween decorating competition for the coveted crystal pumpkin award and our annual "Movember" fundraiser to support men's health will kick off soon. And of course, the highly anticipated Christmas festivities will be here before we know it.
It isn't just fun and games that Beekley offers however. Martha Flannery, VP of Sales & Marketing, set-up a continuous learning class on how to set and accomplish personal and professional goals.
Along with that class, I will soon be participating in The Phoenix Seminar, a workshop that every Beekley Associate attends. This workshop is designed to help you gain personal power, influence, and confidence. Not only am I looking forward to what this may teach me, but doing it in the same room as my peers and not virtually will be the icing on the cake.
Appreciating actual "face" time
In some ways you can say that going back into the office after a year and a half is like starting my job all over again. I'm seeing faces that I've only seen in a small square on my computer screen and some that I've never seen before. I'm also getting to know my team a lot better though face to face interaction which is something I probably took for granted before the pandemic.

The past year and a half has been different for everyone in many ways. Filled with many changes and interruptions. I'm looking forward to *hopefully* getting into a routine at work and getting to fully immerse myself into the Beekley culture.

Megan Sargalski
Marketing Communications Specialist