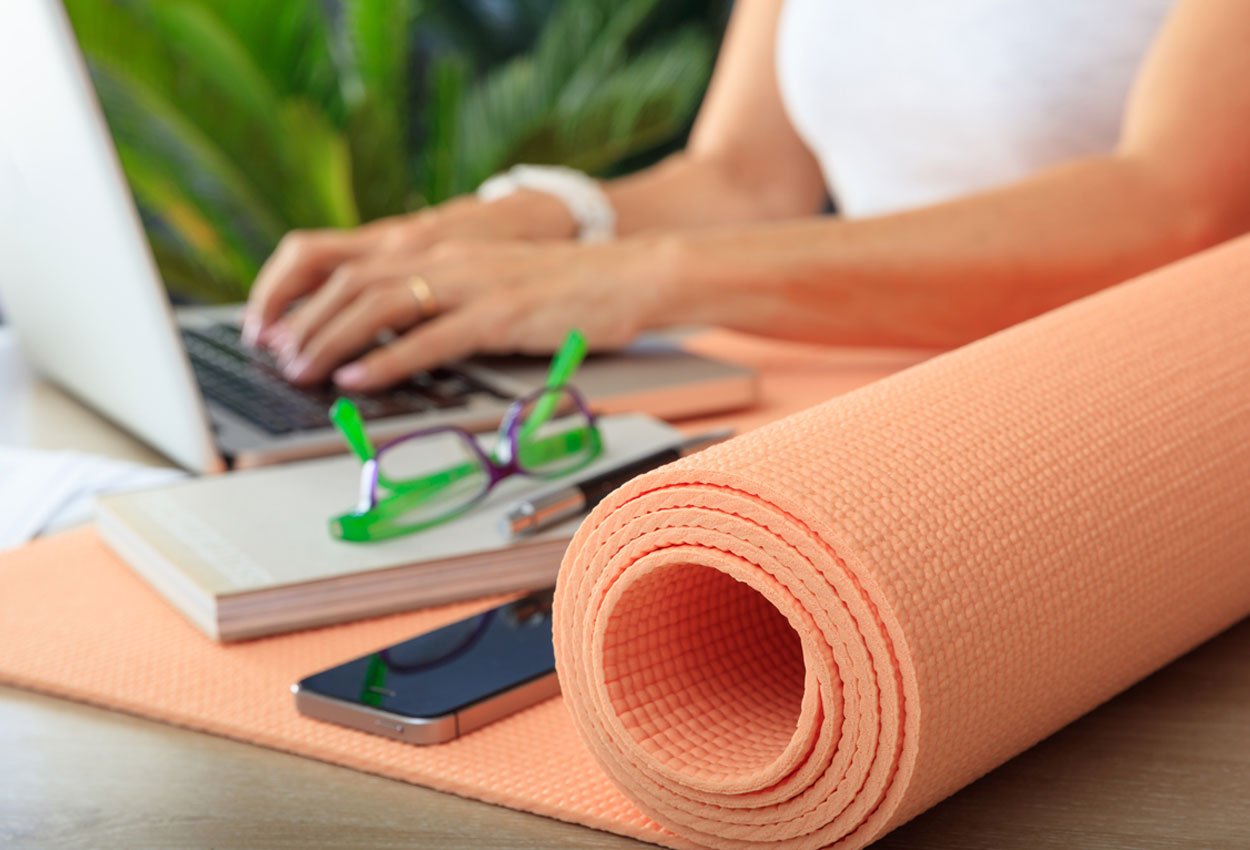 Explore a different culture, try at least 2 fruits or vegetables that you've never tried before, perform 3 acts of kindness this week. These are just a few of the weekly challenges that participants of Beekley Corp's Spring/Summer Wellbeing Challenge have been put to the task of completing each week for the last 8 weeks.
Starting at the end of May, Beekley Associates participating in this program receive a weekly e-mail from Corporate Wellness and Event Coordinator, Amy Goulet, that has three wellness challenges: one for the mind, one for the body, and one for the soul.
Beekley Associates have been known to have a competitive side, so it's no surprise that this wellbeing challenge has a point system and for those that successfully complete all 12 weeks, they will be eligible for the Wellbeing Warrior drawing at the end of the challenge.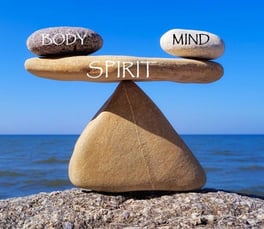 The Spring/Summer Wellbeing Challenge is just a small part of Beekley's Corporate Wellness program.
Focusing on mental, physical, and financial wellness, this corporate program aims to help Beekley employees wishing to make healthier lifestyle choices.
In addition to the Spring/Summer Wellbeing Challenge, Amy sends out 2 e-mails each day to the entire company - one in the morning and one in the afternoon.
These motivational emails include easy ways to make healthier choices every day. Recently, her emails contained the benefits of drinking enough water, easy stretches that you could do at your desk to help fight off that afternoon slump, and healthy recipes for holiday events and celebrations.
How corporate wellness programs can help keep employees healthy
Employee wellness programs provide multiple benefits for both employee and employer.
Proven benefits of wellness programs include improvement in employee health behaviors, reduced health care costs, higher productivity and decreased absenteeism, as well as a sustained higher employee morale.
Taking a deeper dive into some of the benefits, I learned that wellbeing programs reduce elevated health risks such as high blood sugar and high blood pressure. Since these diseases are typically caused by a lack of exercise and poor nutritional choices, a wellness program can help employees in the fight against them.
Corporate Wellness Programs that encourage employees to stay active and healthy help reduce health care costs for the company and its associates. Although it can be extremely difficult to track, companies that efficiently run a wellness program typically see a return on their investment.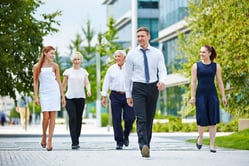 According to a recent blog post by Dr. Steven Aldana, CEO of WellSteps, multiple studies indicate the average return on investment in a corporate wellness program was 3.27; meaning that for every dollar spent on the program, the company saves $3.27 because of reduced healthcare costs as a result of the program.
Getting employees involved and keeping them motivated
One interesting benefit of wellness programs is the morale boost employees receive when they choose to participate.
Offering a wellness program that has a variety of ideas and activities shows your employees that you want to help them succeed in life, not just their careers. A wellness program can help them reach health, physical, and social goals.
Showing employees that you care is hardly ever a bad thing. Beekley Corporation's wellness program includes a gym on site that is open for anyone to use, an employee intranet has tons of articles ranging from ways to improve your mental wellbeing to 15 minute total body workouts, and an annual wellness fair that offers annual flu shots, chair massages, and blood pressure screening.
All these little things help make Beekley's corporate culture hard to duplicate. No matter what the program is, Beekley Associates are always eager to participate.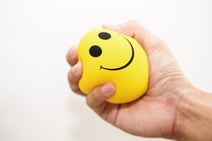 Even in 2020, while most of the workforce was working remotely due to the COVID-19 pandemic, participation in Stressbuster and the Happiness Program, created to help employees with the difficult transition of staying at home for months at a time, did not lack in participation.
Happier and healthier employees lead to happier and healthier bottom line
Profitable companies tend to have happier employees as well. A study showed that companies that made it onto the Fortune Top 100 Companies to Work list saw a 14% increase in stock price, compared to an average of 6% for companies overall. Making it on this list required the companies' employees to fill out a survey, proving that they were happy with their jobs.
Skeptics of company wellness programs argue that the time and money needed to run an efficient program isn't worth the investment, especially if they feel their employees won't participate. However, the majority of surveys and studies done on corporate wellness can be interpreted to show nothing but the opposite. Putting employee overall health and wellbeing as a priority can have a positive impact for the company.
At Beekley Corporation, our mission is to make the lives of everyone we touch a little better. The Corporate Wellness Program is just one of the ways we endeavor to do just that for our internal customers and greatest company assets.

Megan Sargalski
Marketing Communications Specialist