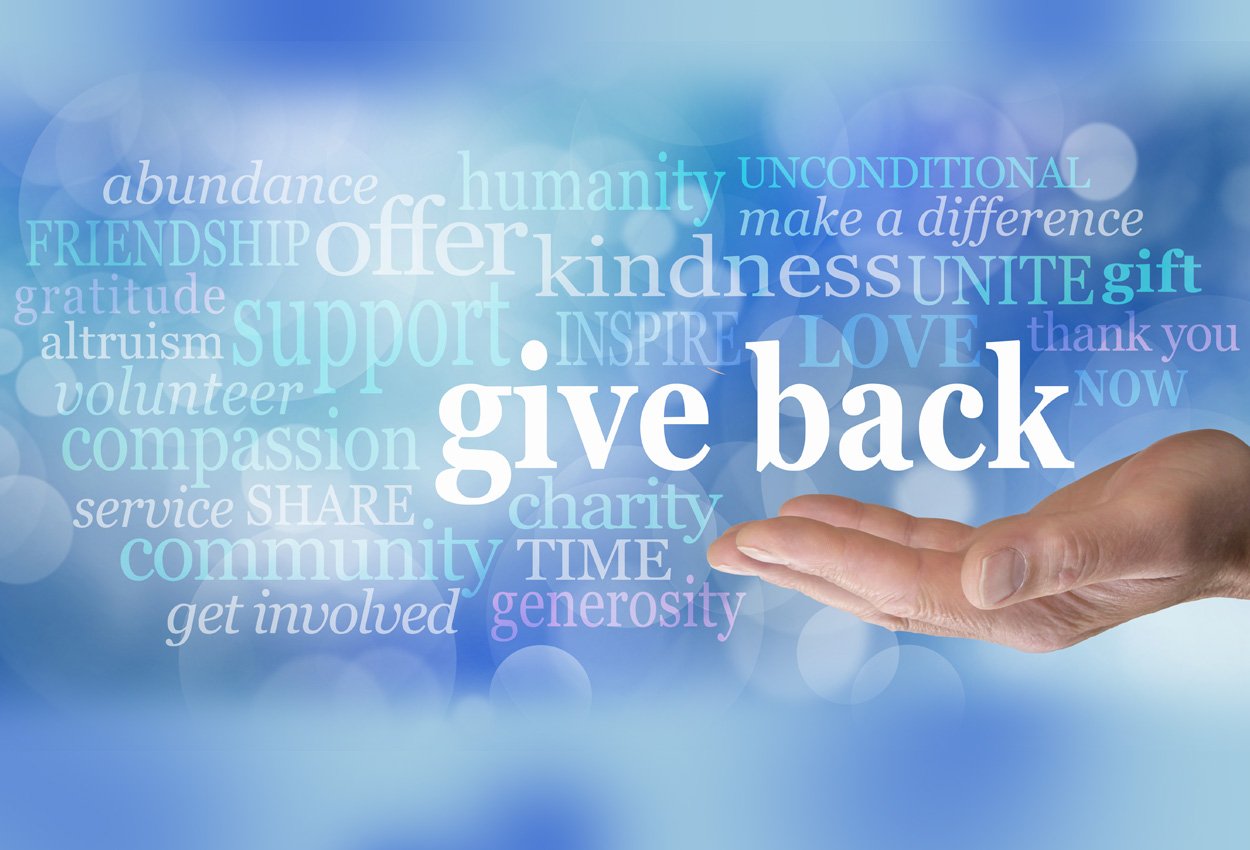 With the holidays just around the corner, it seems like everyone's schedule is filling up. Beekley Associates are no different except for the fact that we have been busy since September! Beekley prides itself in being partners in our community and the past six months or so have been no exception.
A summer food drive to feed the hungry and homeless
At the beginning of July, Beekley employees teamed up with other manufacturing companies in our community to participate in a food drive to benefit Meals for Neighbors (a local food pantry) and Brian's Angels (a local homeless outreach). This food drive has taken the place of our more traditional Thanksgiving/Christmas food drives as we learned that the amount of donations these places receive is lower in the summer months.
Golf tournament shatters record in support of breast center
In September, Beekley's Vendor & Purchasing Manager, Andy L'Heureux, hosted the 22nd annual Beekley Arc Angel Golf Tournament at Stanley Golf Course in Hartford. Several Beekley Associates joined him as golfers and/or volunteers for this event.
Their hard work paid off making this year's tournament the best to date, raising over $40,000 for the Beekley Center for Breast Health & Wellness at Bristol Health. This money is used to help in the technological advancement of screening to help improve the lives of women in the community.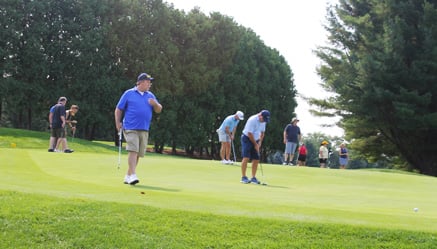 Rolling up our sleeves for Habitat for Humanity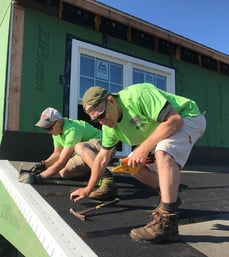 A few days after the golf tournament, 10 volunteers from Beekley put on their tool belts to spend a day with the North Central CT chapter of Habitat for Humanity. These volunteers supported our community for an entire day, helping to build a home for a local family. To take part in this great cause, each volunteer had to raise $150 for a total of $1,500. Beekley also matched that contribution, donating a total of $3,000.
Designer handbag bingo for breast care
The fundraising continued into October with the Designer Handbag Bingo event. After a two-year hiatus, this event was held October 7th with all proceeds also going to the Beekley Center for Breast Health & Wellness. After all the raffles prizes were won and bingo games had been played, this event raised over $31,000.
No Shave November, Adopt a Family & more
Currently happening is one of our most competitive fundraisers amongst the Beekley men, "No Shave November". While competing for the coveted Golden Beard Trophy and ditching their shaving products for the entire month of November, our Beekley men earn votes and raise money to support the Movember Foundation, a charity that focuses on men's health, particularly prostate cancer, testicular cancer, mental health, and suicide prevention.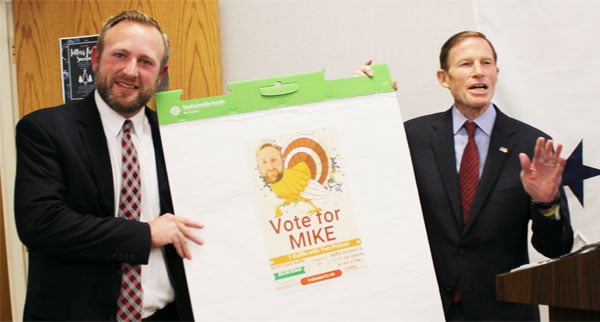 Soon, Beekley will once again team up with Bristol Park and Rec's Community Services program to "adopt" 3 - 4 families for the holiday season. Beekley started participating in this program just a few years ago and it has quickly become an Associate favorite.
In this program, our Beekley Associates get to become Santa's elves and spread some holiday cheer for families who are having trouble putting presents under the tree this year. We try our best to fulfill each kid's wish list and are usually able to provide a bit more for the family as well, including gift cards for gas and groceries.
Making a difference in our community and beyond
Beekley Corporation prides itself on being able to fulfill our mission of making the lives of everyone we touch a little better. in the different ways we give back to our community.
Whether it's something small, like growing out a beard or wrapping donated Christmas gifts, or something large - like helping to build a home or planning and running an entire fundraising event. And no matter what time of year, Associates can also take advantage of Beekley's Employer Match Program when they make a donation to their own favorite 501c certified charity.

With all these programs and events, every Beekley Associate has the means and opportunity to make an impact on someone's well-being - not just through the products that we make, but also with our hearts.

Megan Sargalski
Marketing Communications Specialist