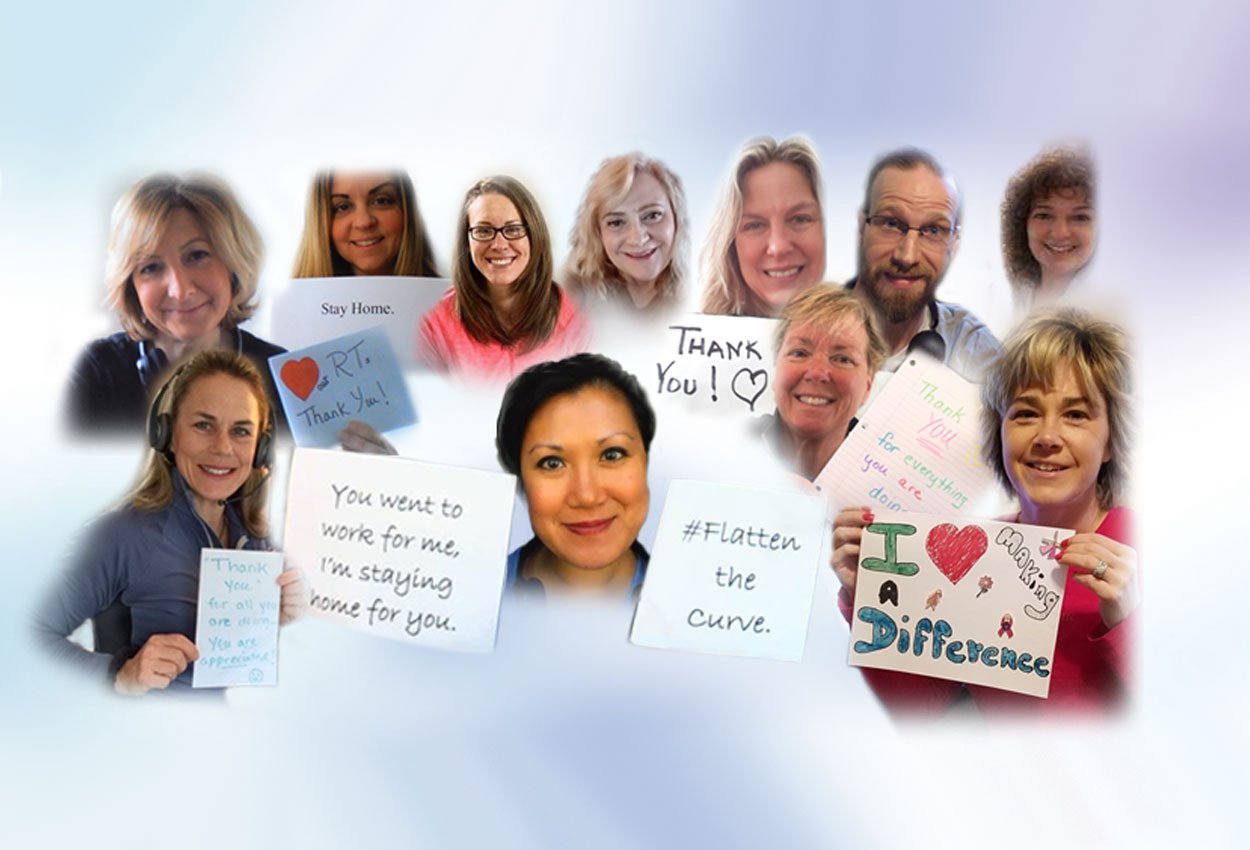 To say we're living in interesting times right now is an understatement at best. Grocery shelves are empty, stocks are falling, businesses deemed to be unessential are told to close. Cities, states, and even whole countries are under quarantine. We're told to stay 6 feet apart from each other - or better yet, just stay home.
More sobering, there's a severe shortage of available hospital beds and respirators for the sick, ventilator masks, and other personal protection equipment for our healthcare workers on the front lines.
Yes, Covid-19 has turned the entire world upside down
But even in the new reality, patients still need care and healthcare facilities need supplies to treat them
As a manufacturer of materials and products for medical supply chains, Beekley Medical is considered an essential business under the guidance provided by the state of Connecticut and the U.S. Department of Homeland Security, Cybersecurity & Infrastructure Security Agency.
As such, we remain open with precautions in place to minimize the potential spread of any virus so that we can ensure that our customers on the front lines receive uninterrupted production of product, order handling, and shipping processes.
One of the precautions put in place required quickly converting from a largely in-house workforce to a largely remote one, with only manufacturing, distribution, and other essential operations personnel reporting for work.
Flattening the curve- keeping sight of what's really important
For a very tight-knit social culture like Beekley's, this is a strange new world for many. Some of us already have home offices, others are camped out with a laptop on the living room couch or dining room table.
But the transition was surprisingly smooth. Because we know two things.
This situation is temporary. Eventually the spread of this disease will be contained and in order to help make containment possible, staying home helps us flatten the curve of contagion.
We serve our customers and their patients first and want to support them in any way we can. Whether it's providing product needed for containment, continuing cancer treatment, diagnostic exams, and staff stress; or simply useful information and links to webinars and podcasts we find that talk to dealing with the Covid-19 pandemic in medical imaging, radiation oncology, and supply chain.
So, whether it's from our Bristol, CT headquarters or from our own homes, we at Beekley recognize and salute all the workers who find themselves on the front lines of this pandemic.
We are in awe of you and are here to support you. Keep fighting the good fight and hopefully we'll all be back to normal soon.

Mary Lang
Director of Marketing Communications