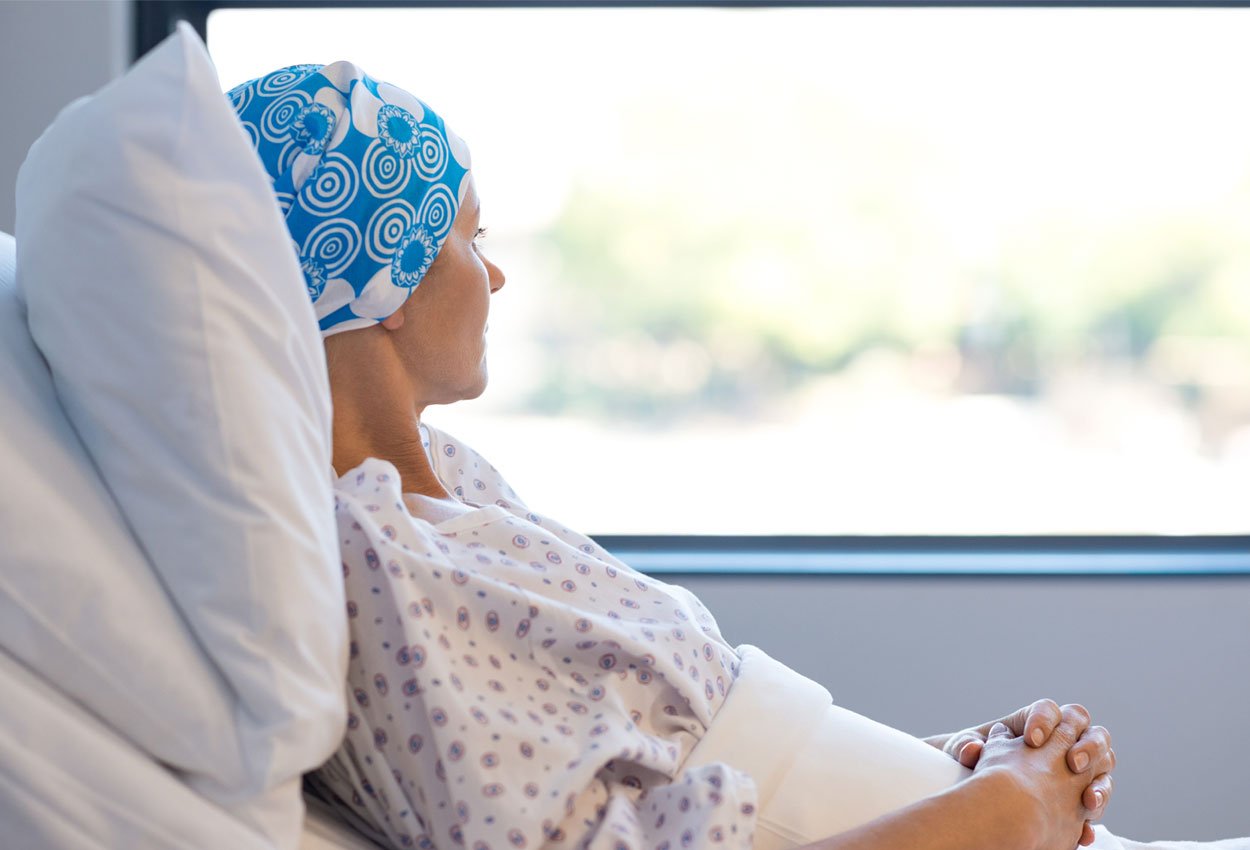 According to the article "Pain Management for Patients With Advanced Cancer in the Opioid Epidemic Era," pain is one of the most frequent and feared symptoms in patients with cancer. Pain is prevalent in 30% to 50% of patients who receive cancer-directed therapies and in more than 70% of patients who have advanced stages of illness.
Most cancer patients can be safely treated with prescribed non-opioids and opioid pain medications. However, according to a recent article published on MedPage Today, 1 in 5 cancer patients receiving long-term use of opioids can develop non-medical opioid use (NMOU) for pain. A dangerous state that can be difficult to monitor, NMOU is most visibly characterized by early prescription refills, self-escalation of dosing, and turning to non-prescribed (including illicit) drugs.
For those patients who truly need opioids for pain related to their moderate to severe cancer, it falls on the clinician to fully understand and monitor their patients. Clinicians should screen patients who may be at a higher risk for NMOU due to personal history or family circumstance, be aware and know the signs of NMOU, and safely know what to do if a patient develops a NMOU for pain.
With our country currently in the midst of an opioid epidemic, monitoring for NMOU is especially important.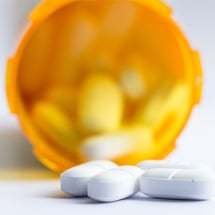 Palliative care specialist and professor of medicine at Harvard Medical School in Boston, MA, Janet L. Abrahm, MD, is quoted in the paper "Managing Cancer Pain: Assessing the Risk for Nonmedical Opioid Use" as saying "In the hospital, we assess bedridden cancer patients for other causes of distress that patients report as 'pain,' so that we can treat the other causes of distress such as anxiety or delirium with therapies appropriate for those conditions, instead of mistakenly using more opioids."
When cancer pain must be managed with opioids, non-pharmacologic alternatives such as cognitive behavioral therapy, physical therapy, or integrative therapies can be used as adjunct therapies to maximize opioid effectiveness. Aromatherapy is one integrative therapy that can help with both pain and anxiousness, addressing both the physiological and mental health of the patient.
Aromatherapy as integrative therapy to help with pain, anxiousness in cancer patients
According to the a clinical study "The Effectiveness of Aromatherapy in Reducing Pain: A Systematic Review and Meta-Analysis," aromatherapy is shown to help reduce pain in cancer patients. Overall, the study discussed that aromatherapy can help with pain, sleep, and anxiety as well as helping with the overall well-being of a cancer patient.
Elequil aromatabs® by Beekley Medical® is aromatherapy designed for the clinical setting and can be a non-pharmacologic solution for cancer care. Easy to use and professionally packaged for infection prevention, Elequil aromatabs was designed for the clinical setting in 2010.
Elequil aromatabs offers a unique delivery system using passive inhalation and is available in four aromas — Lavender-Sandalwood and Lavender both promote relaxation during pain, calm anxiousness, and help with sleep. Lavender-Peppermint promotes relaxation during pain, calms anxiousness, and soothes queasiness. Orange-Peppermint is uplifting and soothes queasiness.

In a recent white paper written by Michael Davis, M.D., on the Medical Guidance of using Elequil aromatabs in Oncology, Dr. Davis, states that Elequil aromatabs is safe to use in all phases of cancer care.
As the Certified Aromatherapist at Beekley Medical, I work with Infusion Centers and Pain Management Departments to help implement Elequil aromatabs as a documented protocol, and to educate staff and patients on the benefits of this complementary adjunct therapy that can empower a patient beyond the clinical setting. Please contact me at lsmith@beekley.com for more information on Elequil aromatabs, or if I can help you begin an aromatherapy initiative.

Laura Smith
Senior Clinical Product Specialist—Elequil aromatabs® | Certified Aromatherapist