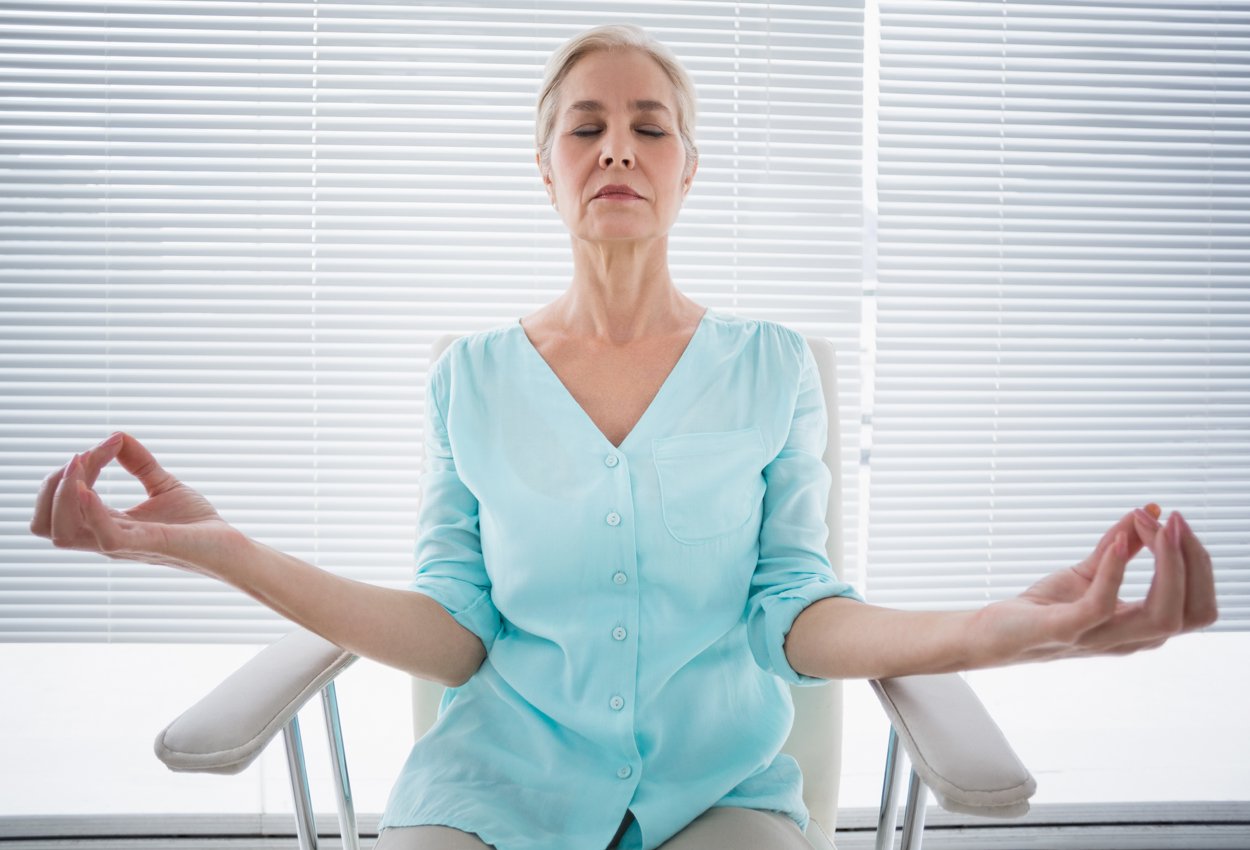 In these uncertain times of COVID-19, it has become necessary to come up with ways in which to cope with the abundance of changes happening to our daily lives. Those changes can often lead to feelings of stress and anxiety, something both cancer patients and survivors know all too well.
Yoga programs particularly beneficial to cancer patients
According to the Indian Journal of Palliative Care, the diagnosis and treatment of cancer poses severe psychological distress that impacts functional quality of life. One way that some patients learn to manage stress is through yoga.
Research from the National Center for Complementary and Integrative Health suggests that yoga may help with anxiety, depression, distress, and stress in people with cancer.
With social distancing being encouraged across the country and cancer patients falling into the immunocompromised category, patients who attend yoga classes suddenly aren't able to.
Online yoga therapy
They have lost the benefits of lower fatigue, reduced stress, improving physical functionality, sleeping better, and the lower risk of recurrence. That's where yoga4cancer comes in.
Yoga4cancer is a specialized yoga method tailored to address the specific physical and emotional needs left by the cancer and cancer treatments.
Most wellness centers that offer yoga specially for cancer patients and survivors, offer a gentle and restorative type of yoga. Yoga4cancer's classes go one step further focusing on the science foundation of movement and breath and the special needs of cancer patients or survivors.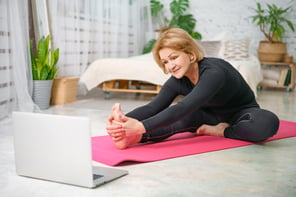 During the Covid-19 pandemic, they are now offering free online classes so that patients can access the many benefits of yoga.
If an entire yoga class isn't their style, patients can ask their doctors if some of these basic poses would work to get them started in their yoga journey:
Seated Spinal Twist
Legs Up the Wall
Reclined Bound Angle
Seated Meditation
During this unprecedented time, plugging into a computer for any type of physical activity is becoming the "new normal" for everyone. For cancer patients and survivors it is becoming something they need to keep their mind and body in the best shape for fighting off this horrible disease.

Megan Sargalski
Marketing Communications Specialist