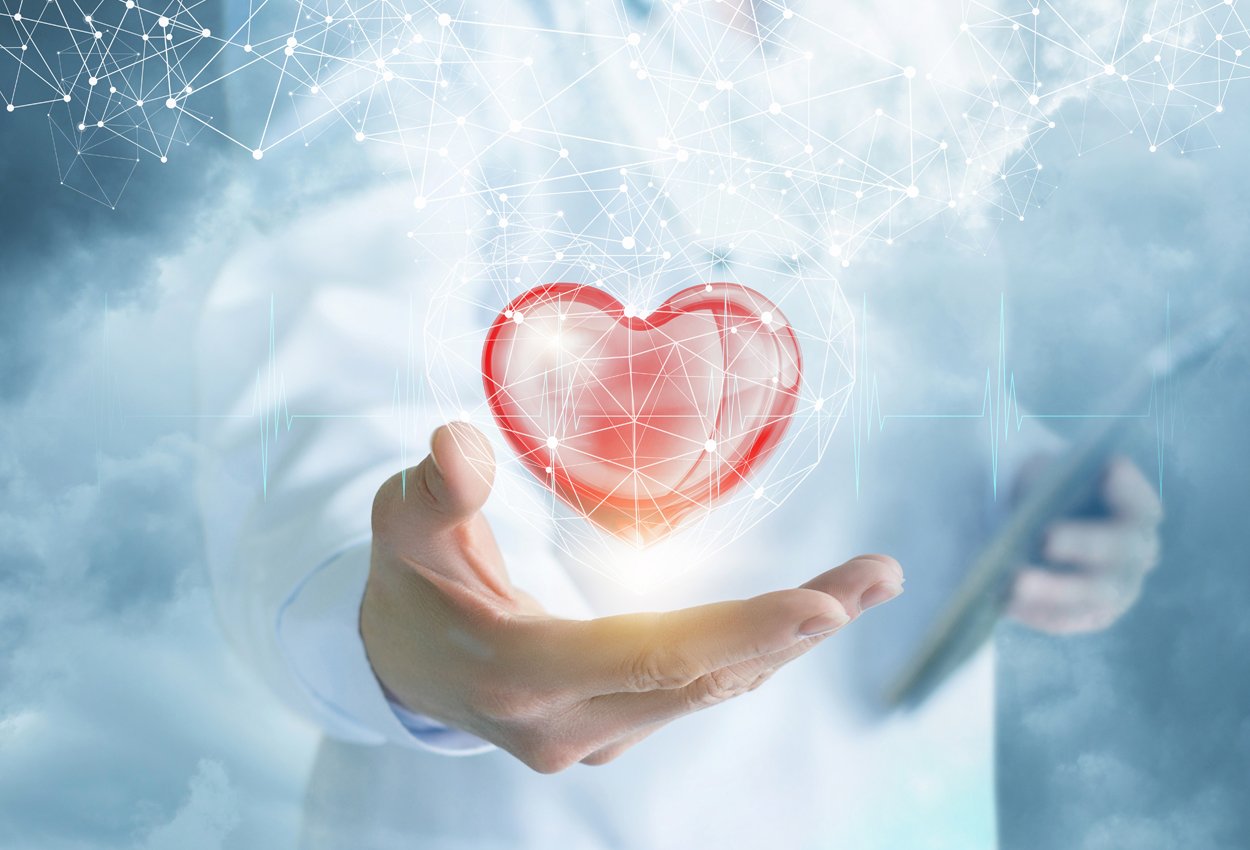 On the surface, the role of the medical dosimetrist sounds a little intimidating, a Spock-like personality focused purely on numbers and science. After all - these are the people whose calculations ensure that your cancer gets radiated with the correct dose while your healthy tissue does not get caught in the crossfire, so to speak.
Who is the medical dosimetrist?
As defined by the American Association of Medical Dosimetrists (AAMD), "The medical dosimetrist is an analytical member of the radiation oncology team who works closely in collaboration with the radiation therapists, medical physicists, and radiation oncologists within the department.
"He/she has an overall knowledge of math, physics, anatomy & physiology, radiobiology, and the overall characteristics and clinical relevance of radiation oncology treatment machines and equipment.
"The dosimetrist is also aware of procedures commonly used in brachytherapy and has the education and expertise necessary to design, generate, and measure radiation dose distributions and dose calculations in collaboration with the medical physicist and radiation oncologist."
Recognizing the heart of the dosimetrist
While all this is true, there's one thing missing from this definition: dosimetrists are incredibly passionate about the patients behind the treatment plans.
We had the opportunity to peek beneath the surface of the cerebral physics and math to see the heart that beats within these amazing individuals when we chose to recognize an outstanding dosimetrist for this year's Radiation Oncology EMPOWER Award.
As soon as we made the announcement, the nominations started pouring in.
Peers speak from the heart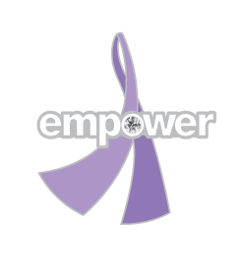 Below are just a few of the things their peers in Radiation Oncology had to say in their nominations. You will quickly see a common thread of compassion, empathy, and dedication to providing the very best care to each patient.
"She is like our own little superhero; she will always fight for what is right and stand up for the underdog."- Jacksonville, FL
"She is compassionate and empathetic to each patient that she develops treatment plans for. She collaborates with the physician to help determine the most desirable results and then works diligently to achieve them. Every single cancer patient that needs radiation should be so lucky to have a dosimetrist that is as committed." – Bloomington, Indiana
"Has the highest of standards when it comes to patient care and expects those around her to have the same." – Park Ridge, IL
"There is not a decision she makes, without always, always, considering the patient first, no matter whether accommodating the patients inconveniences her, or perhaps another staff member, her heart, good judgement, and decision-making thought process always puts the patient at the forefront." – Palm Springs, CA
"In addition to being a highly skilled treatment planner, he is the epitome of a team player and maintains a strong focus on communication with the physicians, patients, and his colleagues. He works well under pressure and is able to deliver high quality plans on short notice."- Atlanta, GA
"She is one of the most caring and engaged members of our department. Her intelligence, caring nature, and level of engagement makes her a clear standout and star. Not only is Physics lucky to have her, but more importantly our patients are lucky to have someone so committed to patient care and improving our quality. A true professional whose attention to detail & perfection has literally translated into better care for a vast number of patients."- Middletown, NY
"Works long hours with no down time. Her commitment to patients and our organization are unmatched." – Charlotte, NC
"Has been given the opportunity to work remotely but knows she will have better service on-site, so she drives 45 minutes each way a day." – Rochester, NY
"Is dedicated to always doing what is best for the patient. She will work extra hours, try different plans, consult with the doctors to find what plan is going to be best for the patient." - Madison, WI
Spreading the love for these unsung heroes
As you can see, there is a lot of love for the dosimetrist in the world of radiation oncology. It's going to be a particularly hard selection process to name the winner of this year's EMPOWER Award.
The nomination period is open through July 17, 2020. Watch this space the week of August 19, 2020 (National Medical Dosimetrist Day) to learn who the recipient of the 2020 Radiation Oncology EMPOWER award will be!

Mary Lang
Director of Marketing Communications