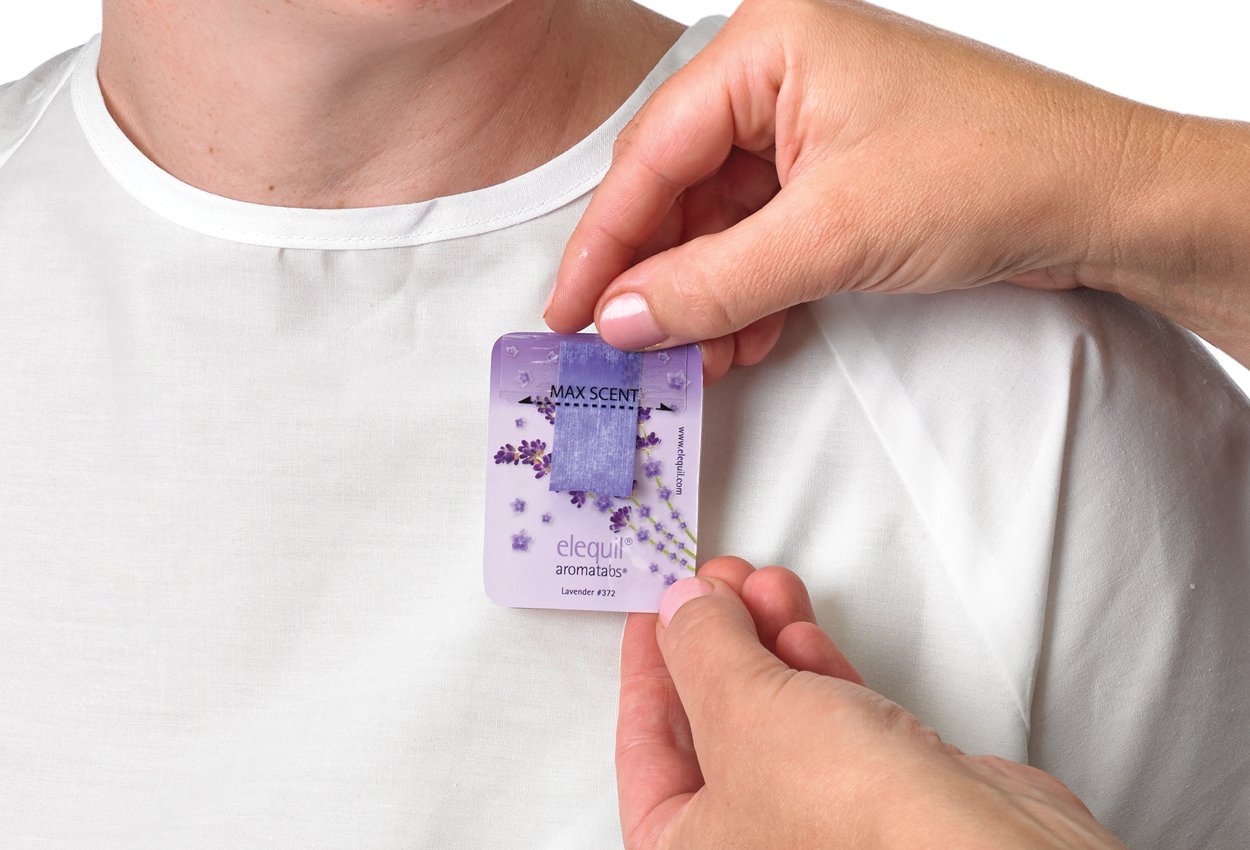 I recently had my screening mammogram after delaying it a few extra months during the COVID-19 pandemic. I must admit I was a bit anxious despite all the new precautions being taken to keep patients and staff safe.
Driving through the hospital campus, I saw the COVID-19 testing site, my temperature was taken when I arrived and I was given a 'permission' slip to advance to the radiology suite, only two people at a time were allowed to ride the elevator to maintain social distancing.
During my mammogram I felt dizzy because I had to hold my breath with my mask on when the image was taken. After my mammogram, I had to wait for my breast ultrasound. It felt like an eternity before I was told all was fine and to come back in 12 months. The entire time, I thought to myself – why didn't I wear an Elequil aromatabs® to help me get through the new normal and the exam?
My experience encouraged me to write this blog by reaching out to two Radiology Managers who have been using Elequil aromatabs® for over three years in the radiology suite to help patients that are feeling anxious:
I asked if I could share their expertise so that others looking to start an aromatherapy initiative within radiology can learn how it can be useful within the department, especially now with our new-normal and heightened stress patients may experience when stepping into a healthcare facility.
Why did you implement aromatherapy in your radiology department?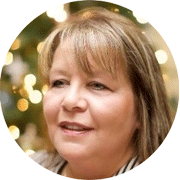 Jeralynn: To provide our patients a comfort measure to help reduce their anxiousness.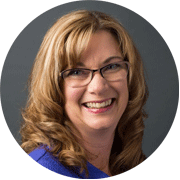 Holly: I utilize essential oils in my home and felt patients could benefit from it also.
What exams/procedures do you offer aromatherapy for?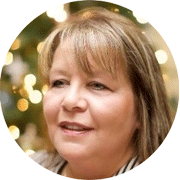 Jeralynn: Mainly MRI and Interventional procedures. Diagnostic patients benefit as well.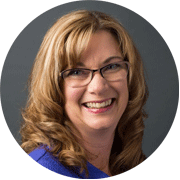 Holly: Primarily we utilize aromatherapy for MRI patients that are anxious, however CT is also using it for patients that are anxious or queasy.
Do you offer any other alternative therapies?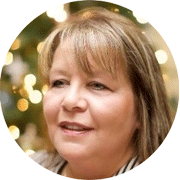 Jeralynn: Kennestone Women's Imaging Center is fairly large and our facility is geared towards a spa like atmosphere utilizing soft music and soft lighting.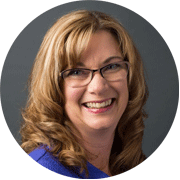 Holly: At one point we attempted to utilize hypnotherapy for anxious MRI patients, however this was time consuming on the front end to meet with the therapist and set a time that the therapist could also come to the patient's scan to do the induction. For the few patients that went through with the hypnotherapy, one included a physician, it worked well, and patients could go right back to work when they didn't have to take a sedative for their anxiety. However, some patients didn't want to spend the time to prepare.
How did you identify and select the right aromatherapy product and delivery method?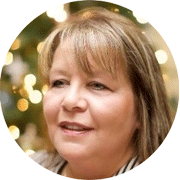 Jeralynn: I am partial to Beekley Medical® products and have been for years. When I knew aromatherapy was available by Beekley with supporting documentation of its benefits, I immediately wanted to begin to incorporate it into our health system.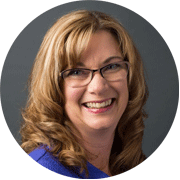 Holly: Ease of utilization was huge - having bottles of essential oils that are dropped on a cotton ball was not an option. Being able to grab and go with no drips was absolutely necessary.
What was important to you when selecting an aromatherapy product?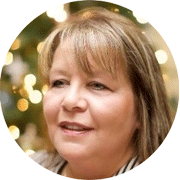 Jeralynn: Having a product available to reduce anxiousness for our patients that is quality based. Also having this tool eases the patient experience, reduces the patient procedure time, and technologist response time.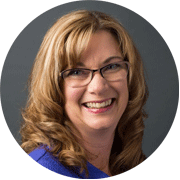 Holly: Ease of use, and quality of the aroma.
When implementing your own aromatherapy program, what was the internal process like?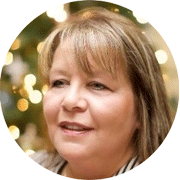 Jeralynn: At first, difficult. I have employees that are extremely sensitive to smell which provided resistance. As other employees began utilizing aromatherapy the resistant staff members found the lavender did not have an overwhelming aroma and with the documented research, a slow embracement started. Once the benefit was noticed the overall team embraced its benefit. Those that were initially sensitive became the biggest fan.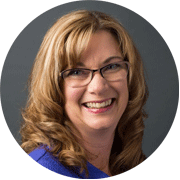 Holly: After the attempt at hypnotherapy and the large amount of prep work required for that process, it was easy to decide to try aromatherapy which had no prep time! One of the technologists had heard of the product, we tried it and loved it!
Did you write up a policy on how to use aromatherapy?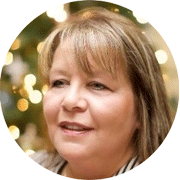 Jeralynn: We do have a policy for "Code Lavender". This policy is to reduce the stress of the staff/nurses. To recognize our staff needs of mental relief due to many hospital situations, especially with Covid, allows them to put on an aromatherapy tab and relax in a quiet place for 15 or 20 minutes. This is individual specific.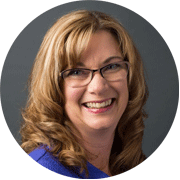 Holly: No policy, we just offer an Elequil aromatab to patients whom we can tell or who verbalize that they are anxious or queasy.
Do you offer to all patients? Select patients? If select, what patient types do you offer it to?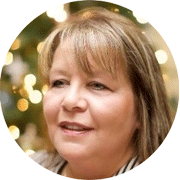 Jeralynn: Aromatherapy is available to all patients and is noted in our waiting rooms of the availability. Most are by observation and discussed with all interventional procedures for patient option.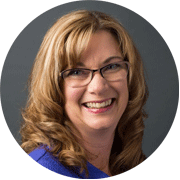 Holly: As mentioned above, anxiousness or queasy patients.
How do you introduce aromatherapy to the patient?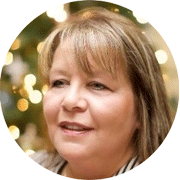 Jeralynn: With care and compassion. Each patient has individual needs and are assessed accordingly. When we utilize, we first offer the aromatabs and share with the patient that there are different levels of comfort and we start with the lowest level and increase so the patient is not overwhelmed. We are sensitive to their exposure level.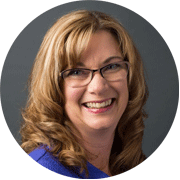 Holly: After the tech detects anxiousness or queasiness, they get one of the aromatabs and ask if they would like to try it. Most patients are receptive.
How do patients respond to you offering aromatherapy?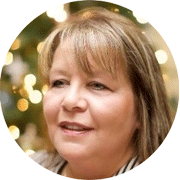 Jeralynn: I have only had positive feedback and periodically it is mentioned in our customer service comments on our surveys.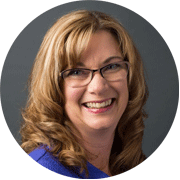 Holly: So far, the patients have loved it! The techs relate that as soon as patients smell the aroma, they feel better and more relaxed. Statements like "oh, that's nice" are common.
What are the greatest benefits your facility has seen so far since you first implemented your aromatherapy program?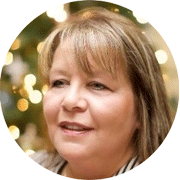 Jeralynn: "Code Lavender" policy. Assessing staff anxiety is as important as patient anxiety.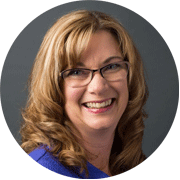 Holly: Mildly anxious patients can complete their exam, when at other times they would have aborted before completion.
Can you see aromatherapy as even more important now as patients come back during the new normal?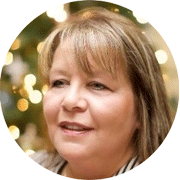 Jeralynn: Absolutely, some ask for an extra to take home. We do not know what each person is experiencing during this time, and if we can provide a little "after visit" comfort then we are glad to oblige.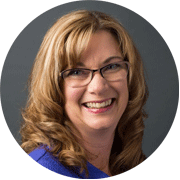 Holly: Yes, patients that are already mildly claustrophobic or anxious about their exam are now being asked to wear a mask, which is also somewhat claustrophobic. I see aromatherapy assisting with a more relaxing, open feeling even with eyes closed while having their exam, in both MRI and CT.
Are there any memorable anecdotes that come to mind on how aromatherapy helped a patient(s)?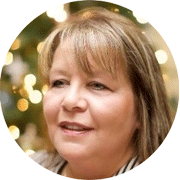 Jeralynn: One patient stated they were so relaxed they fell asleep in the scanner and opted to only come back to my department for care.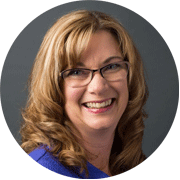 Holly: One particular CT patient that was very queasy didn't even want to be moved to the CT table for fear of vomiting. The technologist offered aromatherapy, and immediately the patient stated it was helping him, and within just a minute was able to be moved to the table with much less distress and complete his exam.
What do you wish someone had told you before you got started?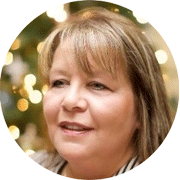 Jeralynn: Elequil is a user-friendly tool that enhances the patient experience and benefits the technologist when patients are calm.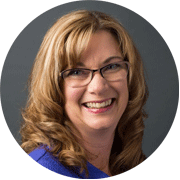 Holly: Start it immediately!
How would you explain Elequil Aromatabs as a cost saver, when most purchasers view it as added cost?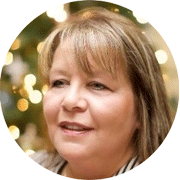 Jeralynn: It would be like going to an Italian restaurant that did not have pasta and cheese. Once aromatherapy is added to your department, it's the sauce that completes the experience.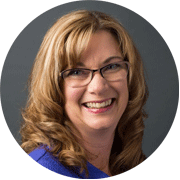 Holly: We have proven that patients will complete their exam, thus preserving revenue, when without the aromatabs the patient would have not completed the exam, leaving a hole in our day. The facility would have lost that exam revenue, which averages $3,000-$3,500 per scan. We now have less patients that need to reschedule.
When it comes to MRI scans, what percentage of patients are anxious and/or claustrophobic in a given day?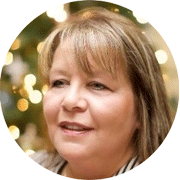 Jeralynn: 20%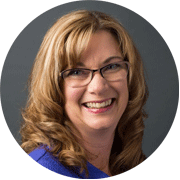 Holly: Probably 25% or so.
How often do you have to abort a scan and reschedule?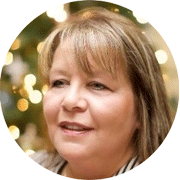 Jeralynn: First line of defense is aromatherapy while in the scanner, a dry wash cloth for when they sweat, and a support person which mostly brings us success and reduces aborted scans.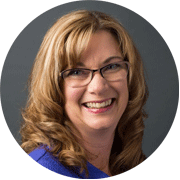 Holly: Before aromatabs probably 1 a day, with aromatabs it is rare.
How many do not come back?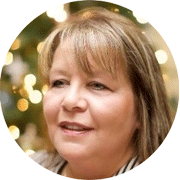 Jeralynn: Minimal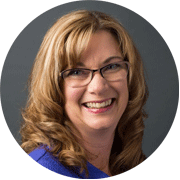 Holly: Most of them don't come back unless their provider really needs the exam and they go under general anesthesia to get through it.
What are the consequences of an aborted scan?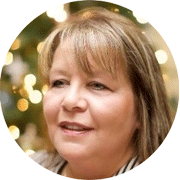 Jeralynn: For the patient it is delay in care. For the department it is equivalent to losing 2 patients because the time slot has been taken and then lost. Any tool we see necessary to prevent this and enhance the patient experience is optimal. If the patient gets through the exam, they are so proud of themselves for overcoming this obstacle.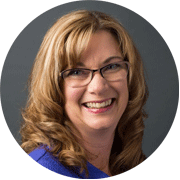 Holly: Lost revenue
Do you think it could be beneficial to give aromatherapy as an option to most patients even without a history of claustrophobia?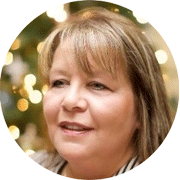 Jeralynn: Yes, it gives them something to focus on and we as a department are engaged in their care.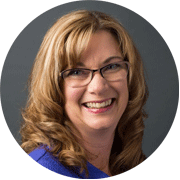 Holly: Absolutely - it helps patients relax to the point they are less likely to move during the scan requiring repeated sequences. A mask is required so the patient is wearing the mask during their MRI, aromatherapy can help keep them relaxed.
Anything else on your mind?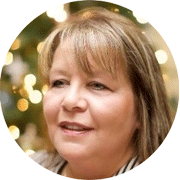 Jeralynn: I did want to share another trick for the aromatherapy that many staff members use it for, which I think is genius. Sometimes we serve patients whose personal hygiene has not been managed and our technologist will use aromatherapy to mask any less than pleasant aromas coming from the patient.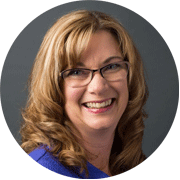 Holly: I thought of something else kind of funny - when one tech realizes another tech is getting stressed during the day, they will slap one of the Aromatabs on them as a hint to chill out!
I want to thank Jeralynn Scott and Holly Knaub for taking the time to share with us their expertise on utilizing aromatherapy in their radiology department. They took the time to answer these questions during a time of change of protocols, schedules, spacing, etc with COVID-19.
To learn more about Elequil® and the use of aromatherapy in the clinical setting or to request materials for a trial evaluation at your facility, contact your Elequil Account Manager at 1-800-233-5539 or info@beekley.com


Melissa Vibberts
Director of Brand Management