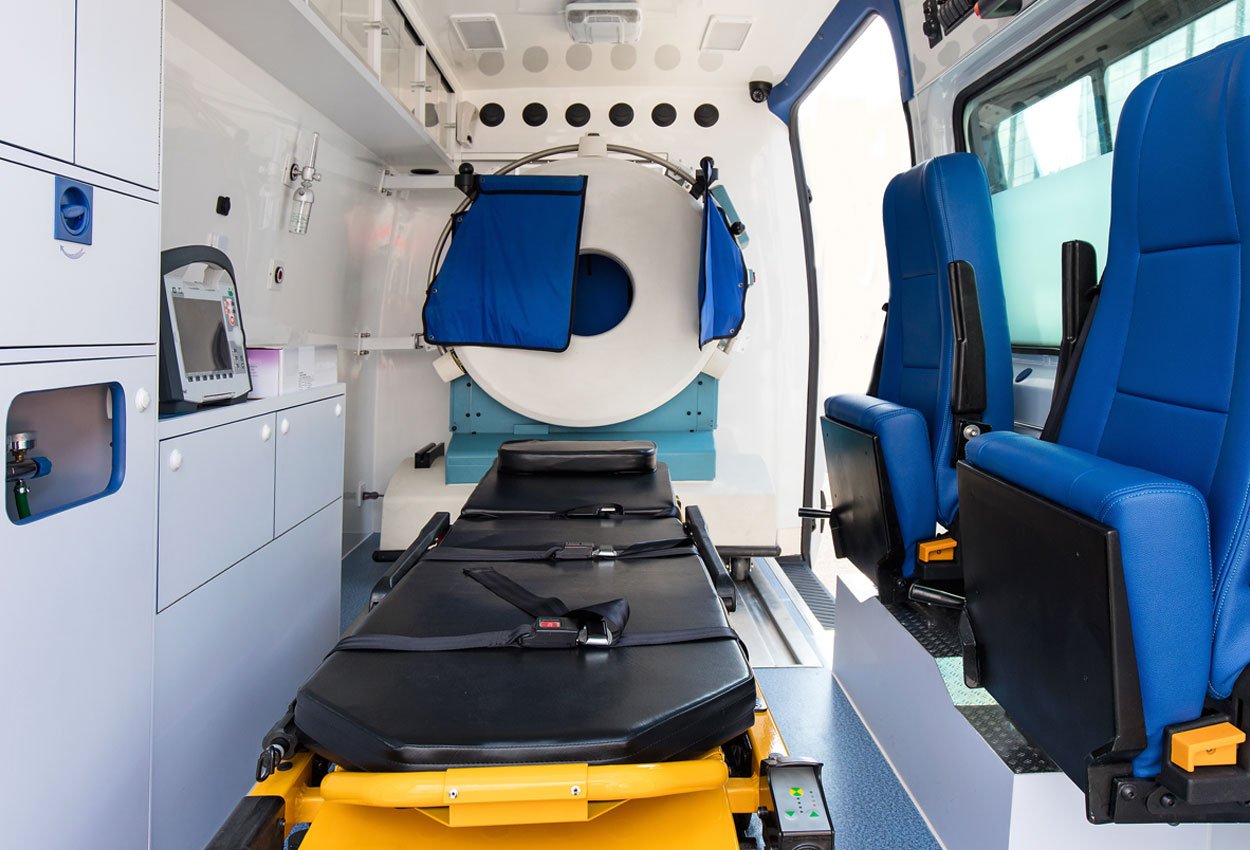 Every 40 seconds, someone in the U.S. experiences a stroke. It's the fifth leading cause of death and the top contributor to long-term disability.
According to Jeffrey Saver, MD, director, UCLA Comprehensive Stroke Center, "With each minute that passes from the onset of stroke, about 2 million brain neurons die. Time lost is brain lost."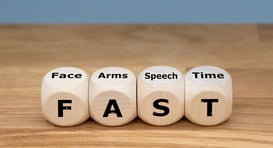 Because timing of treatment for stroke is so important for the patient's quality of life, Mobile Stroke Units are gaining in popularity across the United States.
A mobile stroke unit is a form of pre-hospital emergency care that deploys a 14-ton ambulance equipped with a small CT scanner to image the heads of suspected stroke victims.
Typically, the medical team onboard consists of a CT technologist, an emergency medical technician, and a stroke nurse. According to a 2019 survey, 37% of stroke centers also deploy a physician, and 47% employ telemedicine to link with a radiologist or other remote expert to interpret the scans. This team of medical personnel can diagnose the type of stroke and apply recombinant tissue plasminogen activator (tPA) if necessary.
Determining the effectiveness of mobile stroke treatment units over standard stroke care
A research team led by James Grotta, MD, director of stroke research at the Clinical Institute for Research and Innovation at Memorial Hermann-Texas Medical Center (TMC), director of the Houston Mobile Stroke Unit Consortium, and neurologist with the Memorial Hermann Medical Group, conducted a study to evaluate the impact of critical care delivered aboard via a mobile stroke unit en route to the ED compared to a standard ambulance on a stroke patient's clinical outcome and long-term disability.
For the study, the researchers analyzed data from 1,047 patients who were eligible for tPA and transported to hospital emergency departments by either mobile stroke units (617 patients) or standard ambulance (430 patients). The hospitals were in Houston; New York City; Indianapolis; Los Angeles; Memphis; Aurora, Colo.; and Burlingame, Calif.
The results showed that:
97% of patients transported by a mobile stroke unit received tPA vs. 80% of those brought to the emergency department by a regular ambulance.
One-third of patients transported by a mobile stroke unit were treated within one hour after stroke symptoms began, compared to 3% of patients transported by a standard ambulance.
Fifty-three percent of the mobile stoke unit patients recovered fully within three months, compared with 43% of standard ambulance-transported patients.
According to Dr. Grotta, "Our results mean that, on average, for every 100 patients treated on a mobile stroke unit rather than standard ambulance, 27 will have less final disability, and 11 of the 27 will be disability-free."
Because immediate care can be provided to suspected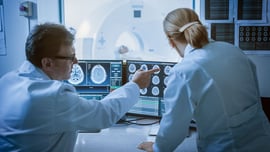 stroke patients in a few minutes compared to nearly an hour wait in the emergency room, this is a s vast improvement that not only impacts patient outcomes and long-term disability, but also utilizes imaging and emergency resources more effectively.
A costly, but worthy endeavor
According to the Centers for Disease Control and Prevention (CDC), residents of the Southeastern U.S. (also known as the "Stroke Belt") are two times more likely to experience a stroke in their life than in elsewhere in the country, so it's no surprise that this technology has expanded into states like Texas, Tennessee, and Georgia.
However, as with any new advancement in technology and health care, there remain barriers to widespread adoption at this time.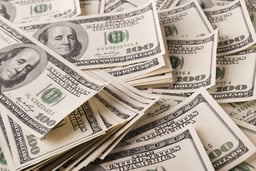 First and foremost is cost. A mobile stroke unit can cost between $600,000 to $1,000,000 each and have an annual operating cost at $950,000 to $1,200,000. For comparison, the annual operating cost for a traditional ambulance averages $745,000.
There are currently 20 mobile stroke programs in the United States, with the majority showing a negative financial status due to billing restrictions and reimbursement limitations. As a result, these programs rely on funding from personal gifts, grants, or institutional support to keep operating.
According to Grotta, reimbursement is the next big issue that has to be addressed, The average reimbursement for MSU service is $500, but it costs approximately $2500 per shift to staff the MSU and pay its overhead costs.
In order to make the argument for more equitable reimbursement form insurers, Grotta's researchers will be looking at data related to health utilization over the subsequent year among the patients in their study to evaluate the overall cost benefit to the healthcare system of a mobile stroke unit.
Motion artifact observed as a potential pitfall with MSUs expanded use
On the technical side, MSUs are equipped with smaller CT scanners, some of which have a "slower acquisition time" compared to those within hospitals. Moreover, the narrow bore ensures that the slightest patient motion will create artifact.
Some motion artifact (such as in the images below) might be overlooked. However, in other cases artifact can be obscured or be confused for brain ischemia.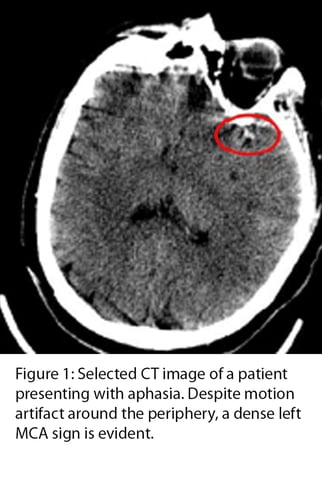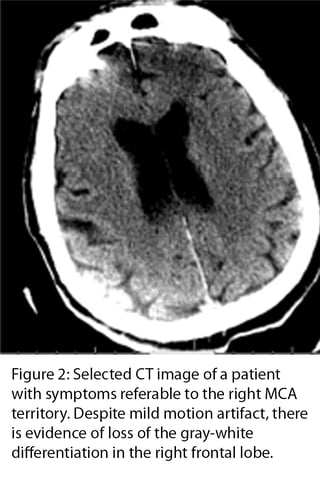 To reduce motion artifact ,patients are encouraged to remain still, but sometimes they just can't help it .Patients may move involuntarily under discomfort, confusion, fear, or anxiety, which is why it's critical to stabilize every patient imaged. In fact, proper stabilization is proven to reduce the likelihood of a repeat exam by 5%.
Utilizing an effective head stabilization system can help reduce rescans.
The iFIX patient stabilization system is designed to increase patient comfort while keeping the patient in required position.
iFIX ensures stability of soft and hard tissue to avoid undesirable movements during the procedure. The system is comprised of the single-patient-use disposable iFIX Fleece which hugs and contours to the patient anatomy and reusable iFIX anchors which hold the fleece securely in place.
iFIX 5cm fleece makes an ideal solution for head stabilization for stroke, trauma, or other cases where patients are unable to keep still for scanning regardless of imaging setting. The soft, disposable fleece is more sanitary and more patient friendly than traditional hook and loop straps.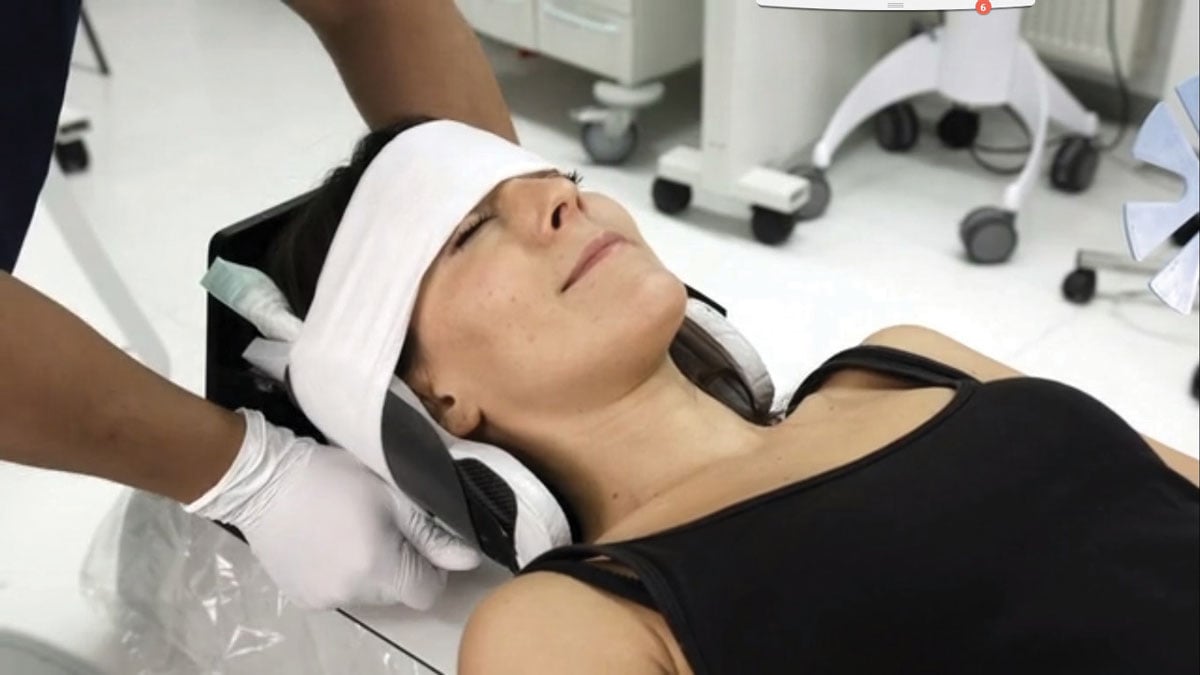 Just one strip across the patient's forehead and another across the patient's chin will stabilize the patient's head for scanning to reduce the risk of motion artifact, avoiding rescans and saving precious time.
The iFIX system is compatible with CT, MRI, and Ultrasound. To learn more about iFIX, contact your Beekley Medical Business Development Manager at 1-800-233-5539 or email info@beekley.com.

Jonathan McCullough
Product Manager