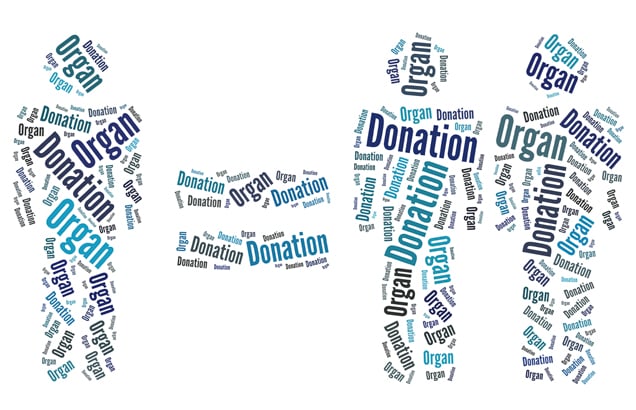 One of the great things about working for Beekley Medical is knowing that what we do on a daily basis, be it directly or indirectly, helps improve patient care and potentially saves lives. It feels good, and in a way, makes us feel like heroes. But who really is a hero? The word is bandied about so much these days, that it's kind of lost its meaning. But then something hits you so emotionally, that it helps you redefine what makes up a real hero.
Today was that moment. It's when you realize a real hero is someone who selflessly gives of himself to help another person without expectation of reward or accolade. More importantly it's when you realize that we all have what it takes inside to be a hero.
Caden Bowles, age 11, died waiting for his hero. Born with half a heart, he received a transplant at 6 weeks old. If you're like me, you probably didn't know that transplanted hearts typically only last 10 years. Although the physicians at C.S. Mott Children's Hospital did everything they could to buy him time, there was no second hero for Caden and he died before a suitable donor heart could be found.
Caden's story is especially tragic not because of his age, but because it is not unusual. According to organdonor.gov, 123,069 people in the united states are waiting for an organ. On average each day, 79 will get their transplant. 18 will die due to a shortage of donated organs. As of this writing, I personally know 2 people on the wait list. One has found his hero and will soon undergo a bone marrow transplant. The other is still waiting for a kidney.
Although Caden died waiting for his hero, he was able to be a hero himself by giving the gift of sight to another.
Are you ready to be a Hero? Register today to become an organ and tissue donor. I did.

Mary Lang
Director of Marketing Communications