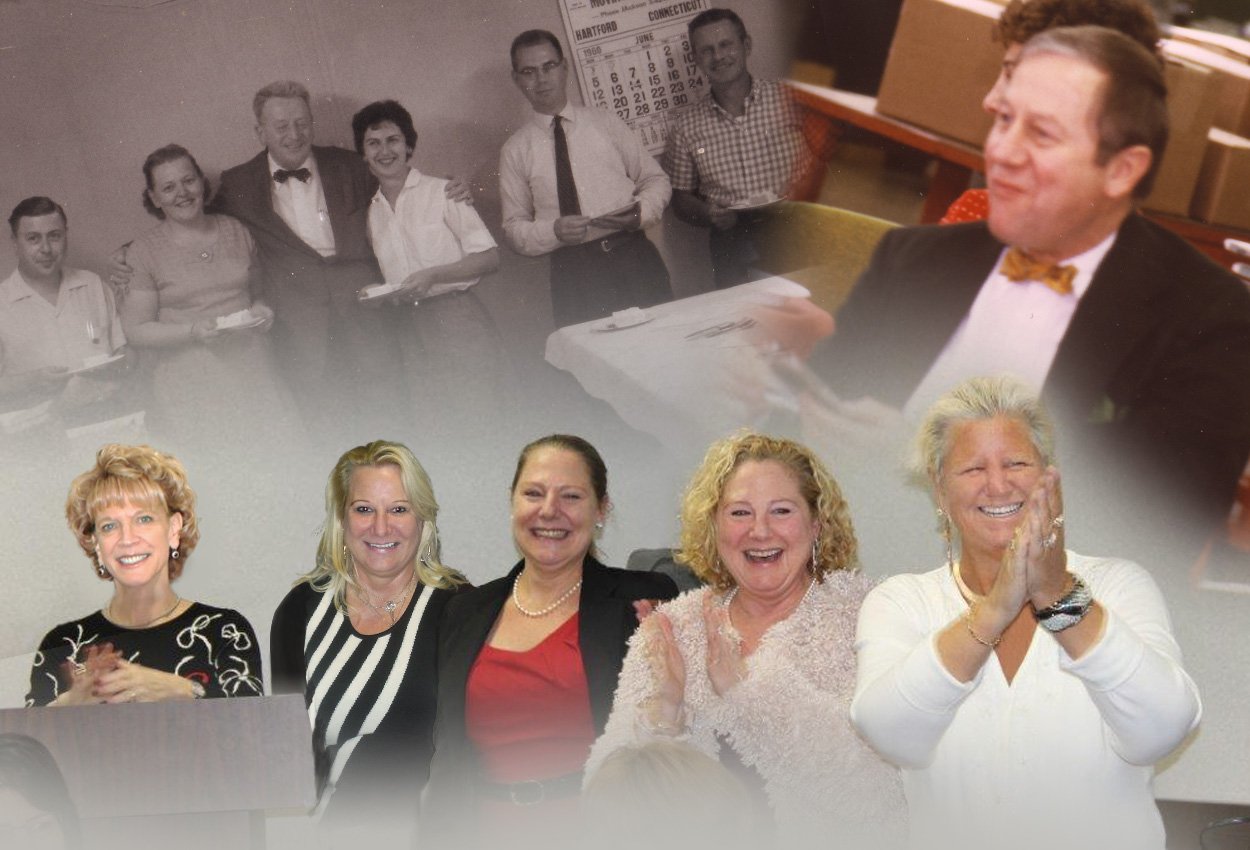 When Beekley Corporation was first founded by my paternal grandfather F. Cheney Beekley in 1934, it was as a manufacturer of paper products. The company was located in West Hartford, CT and occupied three floors of the building in the center of town.
From the first time I walked in there as a little girl I knew there was something special about this place. I remember walking into the basement where the printing presses were running in the middle of the summer on stifling, hot days and everybody looked so happy.
The print men answered every one of my questions without getting irritated or frustrated (I was often told by my parents that I asked WAY too many questions!!) and then I went upstairs to the offices where I found the water cooler.
For some reason I loved the glug, glug, glug sound that it made after pouring each cup of water. I must have poured a thousand cups, and no one ever uttered a word of frustration. In retrospect I am sure it must have been irritating to hear that sound over and over again. But everyone was incredibly gracious, and kind, and I heard lots of laughter.
Building the Beekley ARC* for future generations
My grandfather and his employees persevered when the odds were greatly against them. I believe it was the Beekley Culture that helped the company survive and grow when others failed during trying times by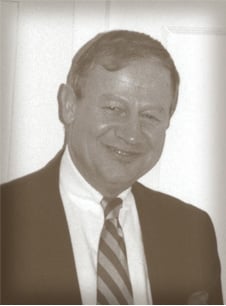 working harder and working smarter as well as believing that they would be OK.
When my father, W. Mason Beekley, joined the company in the 1960's there were just four salespeople who visited hospitals every day. Traveling to these hospitals placed limitations on how many customers they could see in a day.
During this period, Beekley was selling the Kwikchart - a system organizing patient records to make them easier for the medical staff to locate. Prior to the introduction of Kwikchart, all records were just placed in a patients file and finding information was often a daunting and long process.
My father realized that they could reach more customers by using the telephone, rather than driving site to site. The result was the Beekley telemarketing process - something that was not being done at any other company at the time, so Beekley was paving the way for the future.
The culture that exists at Beekley today is a culmination of all the lessons learned and passed down from my grandfather to my father and then from my father to our current President and CEO – Ayn S. LaPlant.
Humility - a powerful leadership tool
Each one of these talented leaders took the bones of these lessons and added the meat to make it work for their teams. There were some rough times at Beekley where lessons were learned through sweat and hard work and during these times, management at Beekley reached out to other people to help and guide them.
All these leaders were very dedicated and intelligent, but they realized that they sometimes needed to consult with each other, their teams, and, at times, seek outside advice to rise above the challenges.
The lesson learned here was that one person does not have all the answers - teams need to pull together and work out a solution together.
Encouragement to learn, permission to fail - our roots and wings
Over the past 84 years, Beekley has been fine tuning all the elements that give employees their roots and then, ultimately their wings.
Each employee has the knowledge of the lessons learned in the past to support them and they have a company backing them that believes that they will continue to learn and change.
In my father's letter to his first-born grandchild, he says that it is important to have a 'natural curiosity' about the world around us, but more importantly we should learn something new each day.
Learning gives us the wings to change and explore and have the courage to try something a little bit differently.
Beekley says it is ok to learn and try new things. Even if it doesn't work out, we will learn something in the process. This mindset is built into the culture.
A father's favorite poem, a guiding principle for both life and business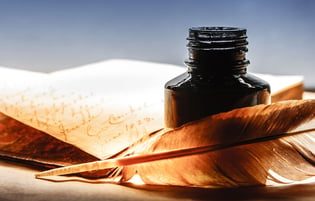 My father had three poems that described his philosophies about life, the first of which is the Desiderata which I feel is a good reflection of the culture a Beekley:
"Go placidly amid the noise and haste, and remember what peace there may be in silence, as far as possible, be on good terms with all persons.
Speak your truth quietly and clearly; and listen to others, even the dull and ignorant, they too have their story.
Avoid loud and aggressive persons, they are vexations to the spirit.
If you compare yourself with others, you may become vain and bitter, for always there will be greater and lesser persons than yourself.
Enjoy your achievements as well as your plans. Keep interested in your own career, however humble, it is a real possession in the changing fortunes of time.
Exercise caution in your business affairs, for the world is full of trickery. But let this not blind you to what virtue there is.
Many persons strive for high ideals, and everywhere life is full of heroism.
Be yourself. Especially do not feign affection. Neither be cynical about love; for in the face of all aridity and disenchantment, it is as perennial as the grass.
Take kindly the counsel of the years, gracefully surrendering the things of youth.
Nurture strength of spirit to shield you in sudden misfortune. But do not distress yourself with dark imaginings. Many fears are born of fatigue and loneliness.
Beyond a wholesome discipline, be gentle with yourself. You are a child of the universe no less than the trees and the stars; you have a right to be here. And whether or not it is clear to you, no doubt the universe is unfolding as it should.
Therefore, be at peace with God, whatever you conceive Him to be. And whatever your labors and aspirations, in the noisy confusion of life, keep peace in your soul.
With all its sham, drudgery and broken dreams, it is still a beautiful world. Be cheerful. Strive to be happy."
The culture at Beekley continues to be a positive, happy one. My grandfather and father would be pleased to see how deep the roots of their legacy grow.
*ARC stands for (positive mental) Attitude, Results, and Continuous Improvement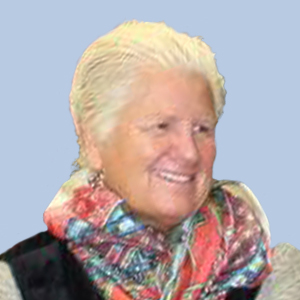 Liza-Lee Beekley Kramer
Liza-Lee Beekley Kremer, a Beekley Corporation shareholder, is the granddaughter of founder F. Cheney Beekley and eldest daughter of W. Mason and Licia Beekley.