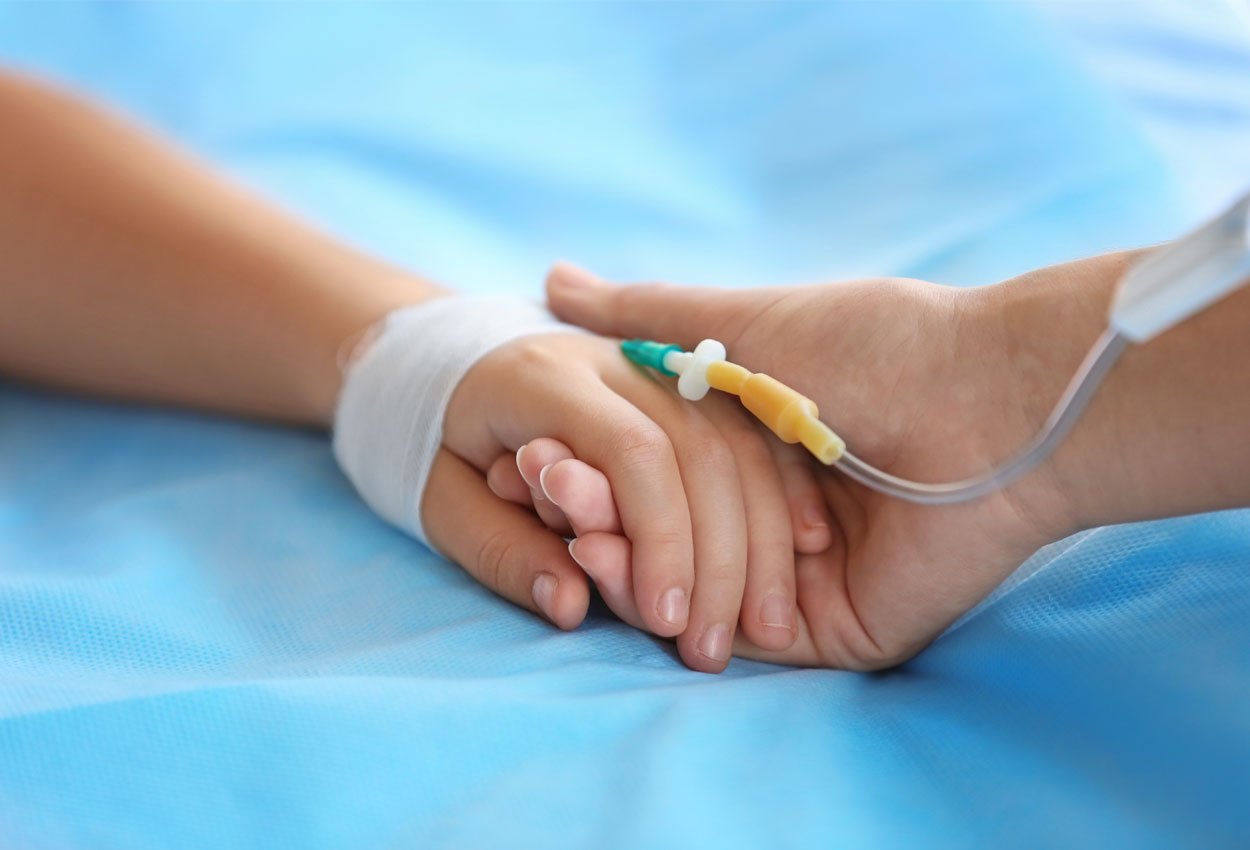 As a Certified Aromatherapist with Beekley Medical®, part of my role is to help educate and answer questions on aromatherapy in the clinical setting to help healthcare providers and hospitals start an aromatherapy program at their facility.
I strongly believe in using pure essential oils to provide holistic and non-pharmacological treatments and I am passionate about sharing my knowledge to help in patient care. Being a Certified Aromatherapist is important to me, but more important is being a mom, and I continue to promote that holistic approach within my family-life.
I have seen and heard of Elequil aromatabs® working for many patients. They often call and share their experience. It is always touching to hear how it has helped someone get through a challenging exam, procedure, or a difficult time. But seeing the positive experience it had with my daughter is even more meaningful.
Recently, our preteen daughter had to have oral surgery. Due to a congenital heart defect, surgery needed to be done at our local children's hospital. On the morning of surgery, we knew she was quite anxious. She was no stranger to the hospital, but now that she was getting older, she knew what to expect.
To help her relax, I placed a Lavender-Sandalwood Elequil aromatabs near her clavicle, first on her clothing in the waiting room and then later to her hospital gown.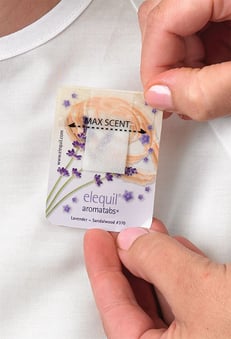 Our daughter became VERY relaxed and did not even get upset when it was decided they would start her IV in Pre-Op. Staff members including her Anesthesiologist all commented how nice the Lavender-Sandalwood Elequil aromatabs smelled--when they bent down to smell it. She went to the OR wearing her Elequil aromatabs.
When my husband and I were permitted to go into the Post-Anesthesia Care Unit (PACU) to see our daughter following her surgery, her nurse right away shared that due to the nature of the surgery and swallowing a lot of blood, it was highly probable that our daughter was going to experience post-operative nausea and vomiting (PONV). In fact, she reiterated this more than once to us.
Knowing the benefits of inhaling peppermint to help reduce queasiness, I removed the Lavender-Sandalwood Elequil aromatabs and immediately placed an Orange-Peppermint Elequil aromatabs near her clavicle as I wanted to be proactive and to hopefully eliminate the need for antiemetics.
After surgery, the last thing I wanted was for our daughter to experience queasiness let alone to vomit. She has been through enough already. Our daughter was "cocooned" in blankets and still asleep so it was nice that the Elequil aromatabs was able to adhere directly onto the blanket. She truly would not have been able to hold onto anything.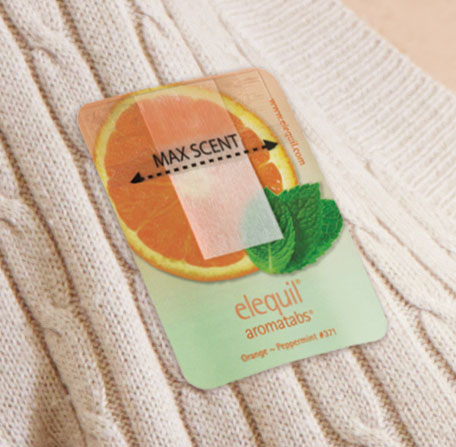 When I was helping her dress prior to discharge, I took the Elequil aromatabs from her hospital gown and placed it onto her clothing—again near her clavicle. Armed with several emesis bags from our PACU nurse, we left the hospital. Our daughter never even became queasy--even on the ride home!
When the hospital called the next day to check on our daughter, I happily shared that she never experienced any queasiness or vomiting. They were quite surprised.
Elequil aromatabs truly helped to make our daughters hospital/surgery experience so much better--start to finish!

Laura Smith
Senior Clinical Product Specialist—Elequil aromatabs® | Certified Aromatherapist