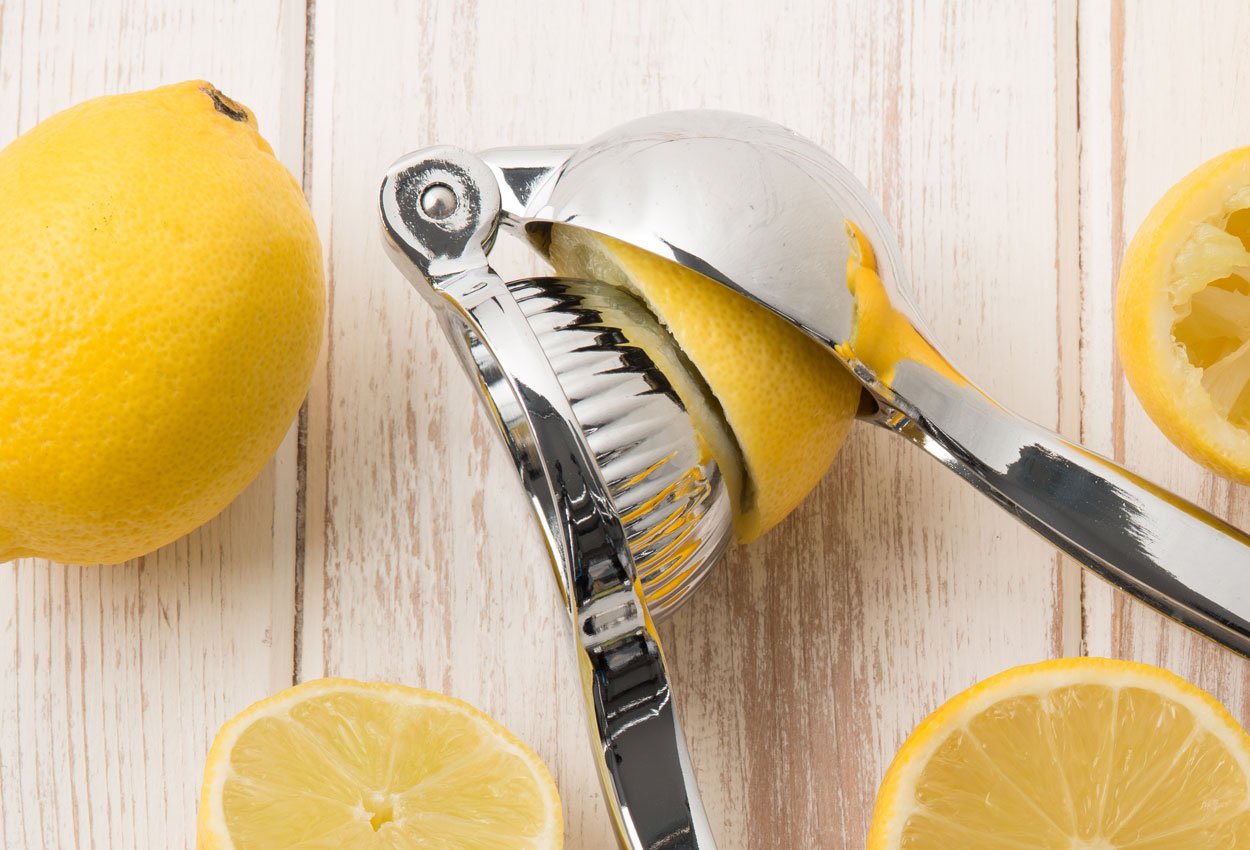 To paraphrase the philosopher William James; Thoughts become perception, perception becomes reality. Alter the thoughts, alter the reality.
Well, a team of researchers at Boca Raton Regional Hospital set out to test this theory on patient perception of care in breast imaging.
The heavy weight of anxiety and pain in mammography
According to Sarquis‐Kolber, RT(R), MBA, et al., approximately 25% of women avoid mammography due to fear of pain and anxiety. This led them to investigate the effect of simultaneous multiple sensory stimuli on patient perception of pain and anxiety levels during the mammography procedure.
Their results were originally presented at the 2015 RSNA Annual Meeting and were recently published as a feature article ("The Effect of Mammography Environment on the Patient Experience") in the Nov/Dec 2019 issue of Radiology Management.
The authors cite several studies that link patient-reported anxiety about the procedure to patient-reported experience of pain and discomfort. This is important as the authors point out that consumers, or in this case, patients, tend to put greater weight on how they feel about the level of care they received when determining how they will rate the facility in their satisfaction survey.
With HCAHPS scores accounting for 30% of the overall performance score and subsequent financial incentives for the value-based healthcare organization, perception of care becomes as important as quality of care, if not more so. Additionally, patients who have a positive perception of their mammography experience are more likely to adhere to regular screening and be more loyal to a specific facility or provider.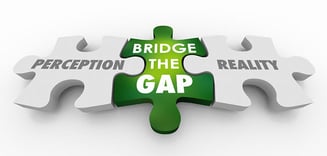 Pain is a complex occurrence that no two people experience the same way. According to the authors, it is influenced by cognitive, sensory, behavioral, and social processes.
Pain perception varies depending on attentional focus. If the focus is on the pain or the anticipation of pain, the pain can be perceived more intensely. When the attentional focus is distracted from the pain, it is perceived less intensely.
Changing the sensory environment changes perception
To examine how the physical environment could affect the perception of pain in mammography, the researchers randomly assigned study participants to one of two mammography suites: one a standard suite and the other a multi-sensory suite designed to stimulate the senses of sight, smell, and sound with soothing videos, diffused scent, and ambient natural sounds. Each suite had the same imaging equipment.
Patient participants were surveyed on pain, anxiety, overall satisfaction, likelihood to return, and likelihood to recommend. The patients assigned to the multi-sensory suite reported significantly less pain/discomfort (a 50% difference) and less anxiety (17% less) than those assigned to the standard mammography suite. Additionally, the patients from the multi-sensory room reported higher overall satisfaction with the care they received and were more likely to return.
In their conclusion, the authors surmise that facilitating distraction and relaxation in an otherwise stressful environment can be correlated to decreased anxiety and perceived procedural pain. They also state that a relaxed patient facilitates technologist positioning and tissue acquisition which can have a positive impact on image quality.
Change doesn't need to be big to make a difference in patient care
Maybe you don't have the budget or the buy-in for a fancy multi-sensory suite. But there are still some low cost and quick and easy ways to improve your sensory environment for your patients to help improve their perception of care:
Paint. First impressions matter. When was the last time your walls were given a fresh coat of paint? And what color are they? Are they stark white or soothing natural tones?
Add, update, or change the decor. While the multi-sensory room played soothing videos, a few well placed pieces of art can also soothe and distract.
Play some soft music or environmental sounds - in today's world of streaming audio, a Bluetooth speaker may be all you need.
Consider aromatherapy. Some patients may be sensitive to scents, so diffused aromas in the room may not be pleasant for all. Products like Elequil aromatabs® utilize 100% pure essential oils like lavender, lavender-sandalwood, and orange-peppermint to help soothe, relax and calm on a patient by patient basis.
Use receptor plate covers like Bella Blankets® protective coverlets for mammography to prevent breasts from sticking to the plate after compression and reduce discomfort and painful skin tears. The soft, cottony feel of Bella Blankets can also contribute to distracting attention away from anticipated discomfort according to our customers.
To learn more
Small changes like the suggestions above can go a long way to change patient perception of their mammogram for improved patient satisfaction and retention at your breast imaging facility. Ask about a trial evaluation and see for yourself how Elequil aromatabs and/or Bella Blankets can help improve the patient experience. Call 1-800-233-5539 or email info@beekley.com.

Mary Lang
Director of Marketing Communications