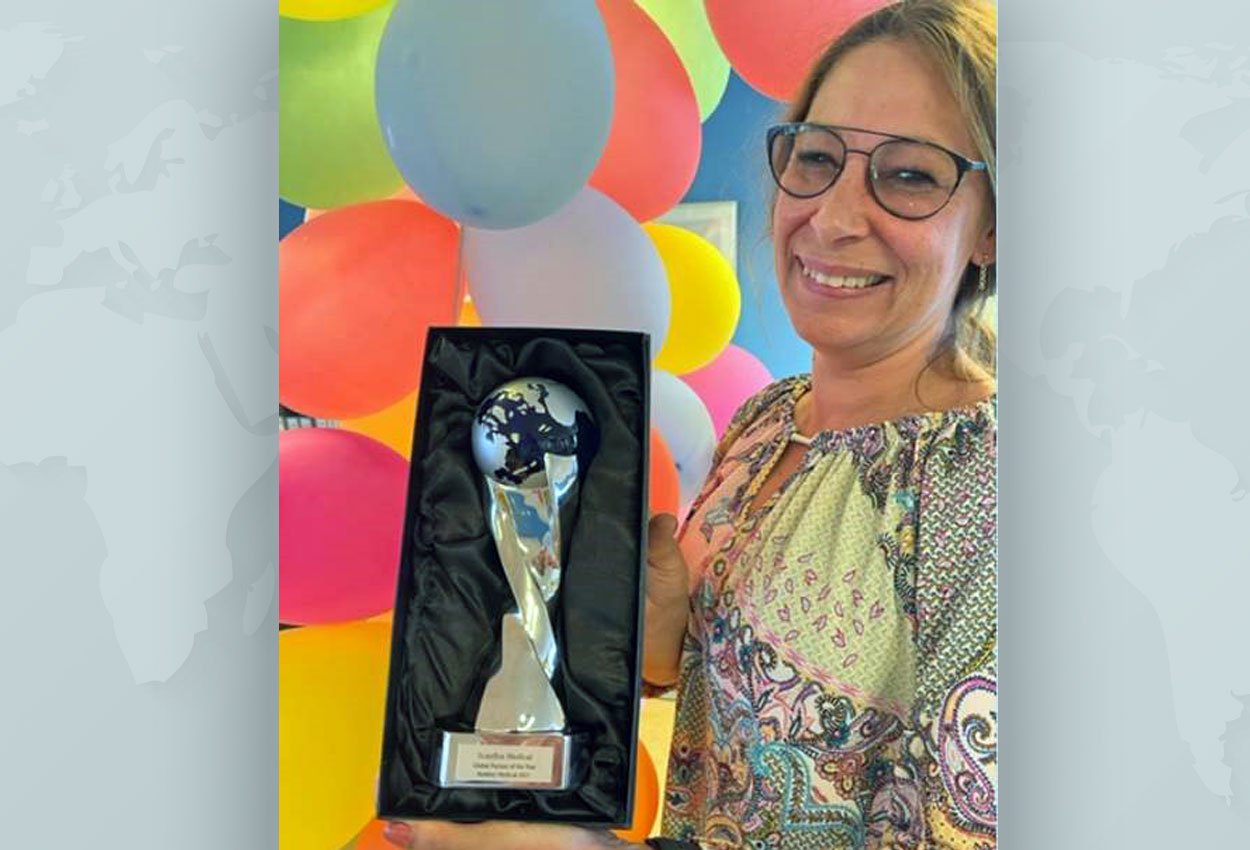 Despite another challenging year due to the pandemic, the performance of Beekley Medical's global partners never ceases to amaze me. Thirty of our business partners surpassed their 2020 sales!
A passion for patient care
Scanflex Healthcare has been serving the healthcare industry since 1976 as a leading developer, manufacturer, and supplier of radiation protection products and accessories for radiology and oncology/radiotherapy and has been Beekley's global distribution partner in Sweden for over two decades.
Like us, Scanflex Healthcare believes that the best technical solutions help medical experts save lives and are committed to supplying hospitals and medical personnel with the best technical solutions in order to improve patient care.
Acquisition and growth
The criteria for awarding the Global Partner of the Year Award is based on percentage of growth over the previous year, as well as a commitment to better serving customer needs for efficacy, accuracy, and patient care through Beekley Medical's product lines for diagnostic imaging and radiation oncology.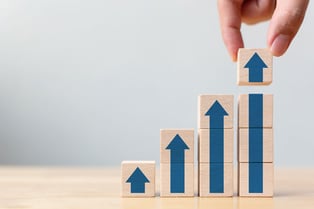 In 2021, Scanflex quadrupled their sales of Beekley Medical products from the previous year. When we talked to Annette Gaitan, Sales Support Executive at Scanflex she said that with the acquisition of a long-term partner of theirs (now their daughter company), they have been able to reach new hospitals and gain market share where they have had difficulties in the past.
Annette called the acquisition a strategic decision for business development and believes that Scanflex will increase the Beekley Medical sales in 2022 also. With a warning to our other global business partners, she said "Heads up! We are coming for the award for 2022 too!"
Success through continuous learning and training
Scanflex has actively promoted Beekley Medical products over the years. They participate in the monthly training sessions we provide to our distribution partners and are extremely engaged and in contact with us frequently. Their sales team is also trained on a regular basis and keep Beekley Medical products as a top priority.
Congratulations go out to the entire team at Scanflex Medical on earning the Global Partner of the Year Award for 2021. We wish you continued success and are ready to support you in your sales and marketing initiatives in the years ahead.
Becoming a Beekley Medical Global Partner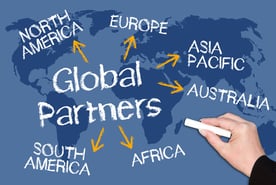 Demand for our products continues to grow world-wide and we are actively looking for distribution partners in areas without representation.
Visit the Global Sales section on beekley.com to learn more about becoming a distribution partner. Who knows, perhaps one day you could be recognized as Beekley Medical's Global Partner of the Year!

Amy Bosco, M.S.
Director of Global Business Development