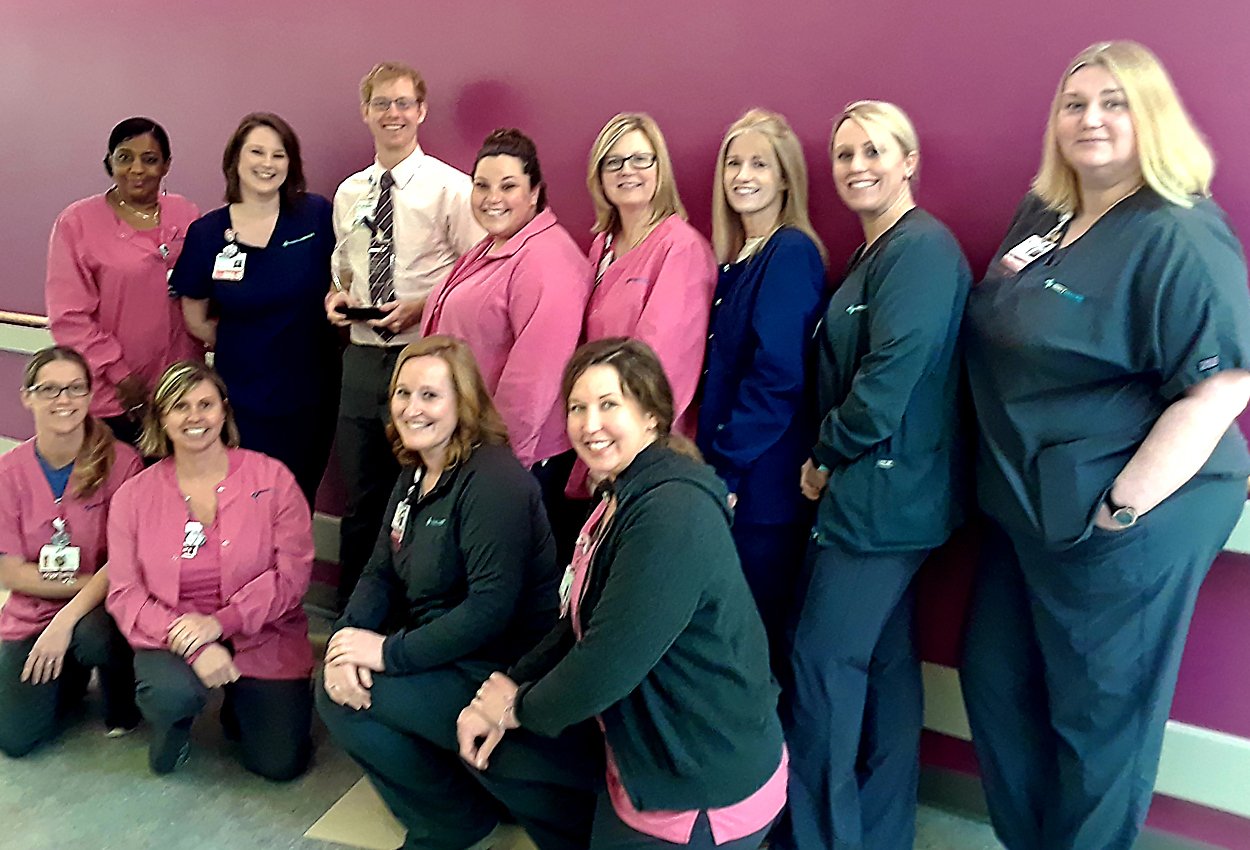 Breast radiologists have a particularly challenging job of looking for what many say is; "a needle in a haystack." Some breast cancers may present as pronounced lesions or clusters of calcifications, which may seem somewhat easy to define. However, many cancers require a remarkable level of attention to detail to detect at their earliest stage.
There are so many committed radiologists who really have a vested interest in their roles and surpass expectations by the outstanding initiatives they take on. in 2017, Beekley Medical established the EMPOWER Award to recognize those individuals that go above and beyond in their roles.
The nominations we've received since are filled with accolades and accomplishments that not only make us proud to be working with these clinicians and their teams, but also inspire us in all that we do here at Beekley Medical.
"He looks at mammography as his purpose"
Although it's incredibly difficult to select just one winner, we were particularly moved by this nomination of Dr. Joseph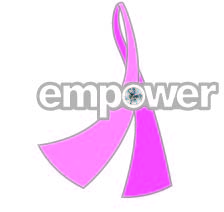 Benjamin, with Mercy Health - West Hospital in Cincinnati, Ohio:
Dear Beekley Medical Empower Committee,
It is with great pleasure and respect that I nominate Dr. Joseph Benjamin for consideration of the 2018 Empower Award in recognition of his dedication and passion for improving mammography and the lives of his patients.
I believe I speak for our entire team when I say we have never met a radiologist with more passion and poise than Dr. Benjamin, or Benji, as we affectionately call him (much to his chagrin).
He looks at each patient as an individual and not just another mammogram. He looks at his team with respect and a willingness to teach. He looks at mammography as his purpose.
Although Dr. Benjamin has only been a part of our team for a year, he has made the most of that time. He has been an avid advocate for our patients and department.
Most notably, he has helped our department grow through education and policy improvement. He relentlessly pursues best practices and works to disseminate his knowledge. With his help, we have been able to implement our IKnow Program and Hi-Risk Screening Program.
The IKnow program strives to relieve patient fears and anxieties, while ensuring efficient, comprehensive breast health care. As part of the Iknow program, patients can move from screening mammography all the way through biopsy and pathology results within 24 hours. This eliminates the anxiety producing wait time that patients dread. We want our patients to be in "The Know" because knowledge is power. This program requires the dedication of our team, especially the radiologist, for it to be fully functional. Dr. Benjamin is 100% dedicated to this program and the support it offers our patients.
Dr. Benjamin has also contributed greatly to the development of our Hi-Risk Screening Program. He recognizes the importance of patient education and early breast center detection. We now provide our patients with their lifetime risk of developing breast cancer and resources for further screening and management. Without Dr. Benjamin's dedication, this would not have been possible.
Dr. Benjamin is most well-known for his gracious and kind personality. He is always willing to teach patients and team members alike. He has coached many patients through difficult news, with empathy and compassion. He has provided in-services to our team to increase awareness. When a member of our team has a question, we say "Dr. Benjamin will know" and aren't afraid to ask him. In the fast-paced, ever demanding world of mammography, his willingness to be part of our team makes a world of difference.
Day in and day out Dr. Benjamin strives to empower his patients and team. It is with these contributions in mind, that I nominate Dr. Joseph Benjamin for the 2018 Empower Award. Thank you for making this a possibility and for your time and consideration.
Sincerely,
Mollie Bryson, RN, MSN, OCN, CNL, AHN-BC
Breast Health Navigator
About Dr. Benjamin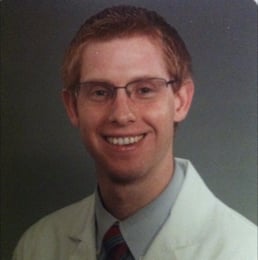 Dr. Benjamin conducted his residency in Diagnostic Radiology in 2016 at UPMC Medical Education and University of Pittsburgh and performed his fellowship in Women's Imaging, 2017 at University of Pittsburgh Magee-Women's Hospital. And now, he is the recipient of Beekley Medical's 2018 EMPOWER Award.
When we presented Dr. Benjamin with this award he shared, "It was a great honor to receive the EMPOWER award and a reflection of the great team I work with at Mercy West Hospital."
As evidenced by his nomination, Dr. Benjamin has made an incredible impact on his colleagues and patients in the short time he has been at Mercy Health since finishing his fellowship. We congratulate him on this award and expect to be hearing more great things about him in the future.

Kathy Kaschuluk
Product Manager