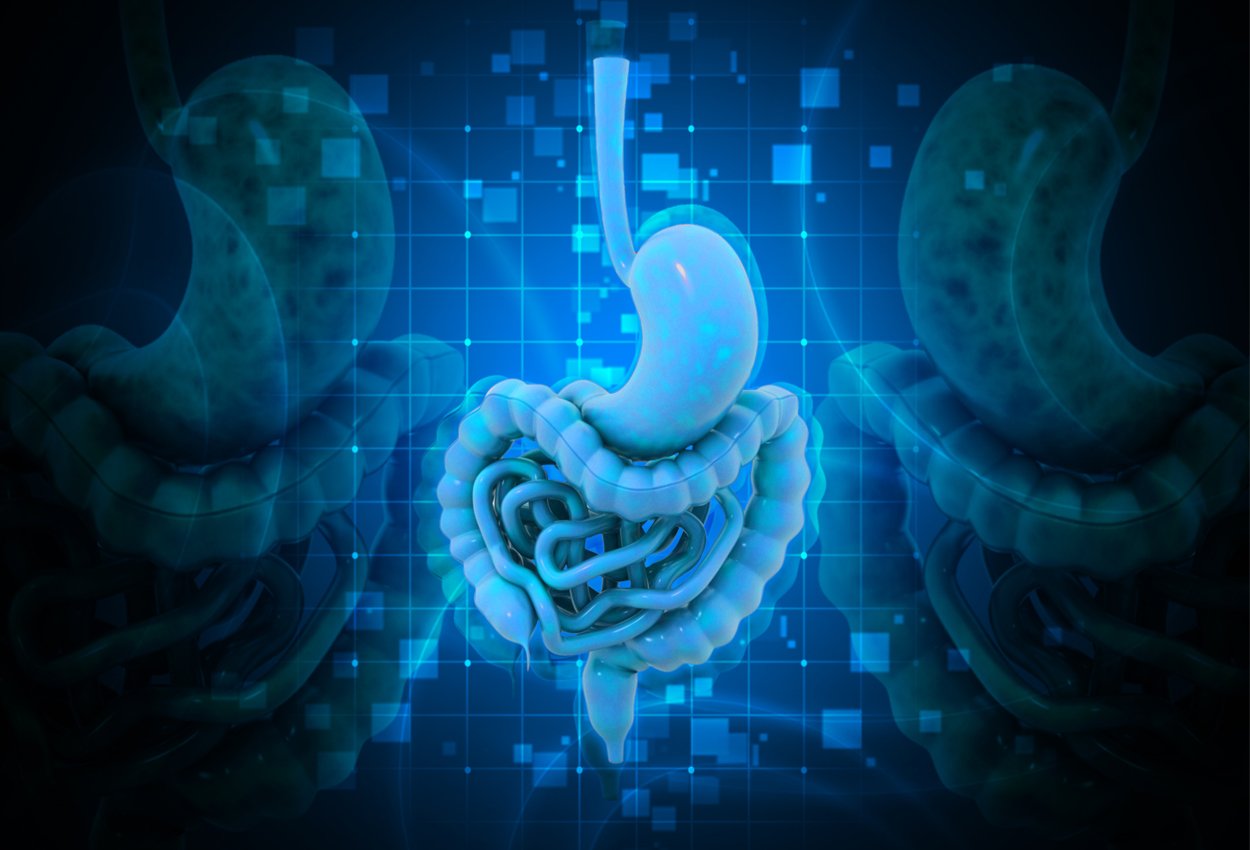 Every hospital has its own set of protocols to address the needs of their patient population. When it comes to diagnostic CT, drinking protocols for oral contrast can vary from facility to facility.
While oral contrast plays a critical role in obtaining a diagnostically acceptable exam, patient compliance remains a hurdle for every department.
To understand what's working and what's not, a recent survey* of CT departments in hospitals across the country revealed which oral contrasts are most commonly used, how patients are given contrast, and if protocols were recently changed and why.
Respondents were given five choices of oral contrasts: two barium sulfate suspensions (Readi-Cat® and Silq®), ionic iodinated contrasts (Gastrografin® and Gastroview®), nonionic iodinated contrasts (Omnipaque®), and "other." Many facilities indicated the use of two or more contrasts.
The top oral contrast agents preferred by CT departments:
Readi-Cat – More than 35% of respondents said this was their primary oral contrast.
Pros: Barium has a high attenuation, is not readily absorbed by the bowel, and allows for better opacification of the bowel
Cons: Patients describe it as tasting chalky. The taste and viscous texture make it difficult for some to tolerate. Furthermore, the non-absorbable property that makes it popular also makes it dangerous for patients who may have a perforated bowel, or whose bowel becomes perforated during surgery.
Gastrografin/Gastroview – Roughly 31% of survey respondents said that these ionic iodinated oral contrasts were their primary contrast agent.
Pros: These contrast agents have a quick transit time, image consistently and are safe for patients with a bowel perforation, as well as for patients who are allergic to barium.
Cons: Due to the bitter flavor of these ionic iodinated contrasts, most facilities end up mixing them with a flavoring agent to make the contrast more palatable so that patients are better able to drink the required amount.
Omnipaque – 24% of the responding facilities indicated use of this nonionic iodinated contrast for their patients.
Pros: Studies have found that patients find this to be more palatable than the previously mentioned contrasts
Cons: Many facilities surveyed still mix this contrast with a flavoring agent because it is easier for the patient to consume large amounts of liquid if it is a beverage they like.
Overcoming the Hurdles of Taste and Texture
Regardless of the contrast agent, taste or viscosity are always mentioned as a potential barrier to acceptance.
When it comes to barium products, flavor is often not the issue. It is the thick chalky consistency that poses a challenge for patients, especially if they are not feeling well to begin with.Unfortunately, due to the nature of the barium sulfate suspension, nothing can be mixed with this oral contrast. Some facilities use a "water chaser" after the patient consumes the prescribed amount.
More options exist for water soluble contrasts.
For those using either Gastrografin or Gastroview, 43% of facilities stated that they served in "water-alone," i.e. no added flavoring. Another 23% replied that they used powdered drink mixes such as Crystal Lite® or Kool-Aid®.
31% of these facilities said they use Breeza® flavored beverage for use with oral iodinated contrast as their preferred method of contrast preparation. Breeza (Beekley Medical) is a flavored beverage that was created by a radiologist specifically to mask the bitterness of oral iodinated contrast.
Among those that use Omnipaque, 42% use "water-alone," however, it is interesting to note that even with a "neutral taste," another 40% of these facilities will flavor Omnipaque with powdered drink mixes or Breeza.
Improving the patient experience to drive compliance
Sarah Mager, the CT Supervisor at St. Francis Hospital and Medical Center in Hartford, CT, has had broad experience with several different oral contrast agents throughout her career.
She had been using a barium sulfate suspension for her patients but expressed concern about some of her patients' experience, "Our cancer patients struggled the most with the side effects, diarrhea being the worst. It really breaks your heart because they would go to the bathroom, have diarrhea, and get embarrassed. Then they'd be afraid to come back to our facility because of the stuff we made them drink."
So she recently changed her oral contrast to a water-soluble solution for her patients flavored with a powdered drink mix which she found to be a bit problematic, "We would mix the contrast with Crystal Lite®, but when you have a lot of patients it gets tedious and it wasn't always the cleanest solution. It also wasn't very effective."

In April of 2017, Sarah began flavoring her water-soluble contrast with Breeza instead of Crystal Lite.
"Our patients are loving it. I hear a lot of 'thank you's' and 'oh my God, this is so good!' Things you never hear from people drinking contrast but because of Breeza they're able to drink it all. That just makes my day because I'm all about making the patients as comfortable as possible and giving them the best experience."
If taste is a hurdle to patient compliance in your department, why not give Breeza a try? Contact your Breeza Business Development Manager at 1-800-233-5539 or info@beekley.com and ask about a trial evaluation for your facility.
*Survey conducted by Prestige Lane Market Research, Nov 2017

Jonathan McCullough
Product Manager