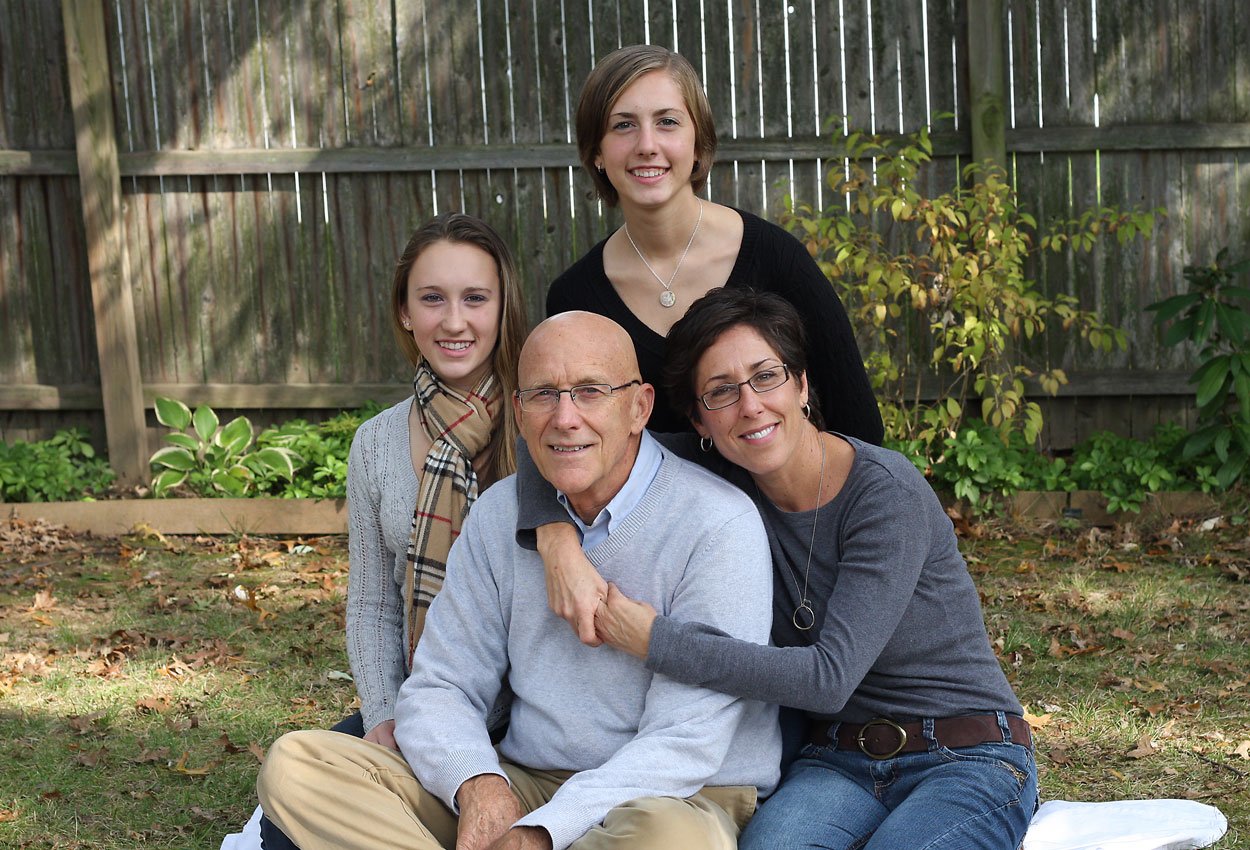 I began my career at Beekley Medical in 2010 as a member of the sales team, selling one of our CT products, Breeza® flavored beverage.
But as a natural leader and with more than 2 decades of retail management behind me, I was ready and able to embrace and grow our onboarding program here at Beekley when the opportunity presented itself in 2011.
Since then, I've developed the role as onboarder from part-time to full-time, made countless improvements and additions to the new hire training curriculum, and expanded the program from 90 to 120 days for all Account Managers and Business Development Managers, due to the extensive amount of information the new hire must learn to ensure their greatest success as a member of the seasoned sales team here at Beekley.
It was around this same time that my personal story took on a life of its own.
Illness strikes, forces change, and fosters a new passion for a plant-based lifestyle
In 2009, my husband, Peter, had been diagnosed with heart disease, and as an older father with 2 young daughters and a family that counted on him, Peter made the unpopular decision to become a fat-free vegan, a transition that was completely foreign to my entire family but one that would change our lives in more ways than we would know.
After much research and bookmarking a handful of websites for vegan cooking, I forged on. I spent many a Sunday afternoon chopping, cooking, flavoring and tasting, and Peter's health started to improve.
My co-workers began asking about the food I packed for lunch and how I made certain things. I shared recipes and information, and even considered teaching a cooking class in our company's cafeteria for those who were interested, especially once people learned that Peter had lost 30 pounds, which began to reverse his heart disease and reduce his daily dose of medications - all within one year of his initial diagnosis.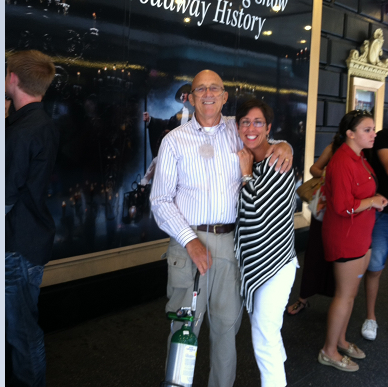 Sadly, in 2012, just 3 years after Peter was diagnosed with heart disease, we received some more bad news. He was diagnosed with Idiopathic Pulmonary Fibrosis and this disease was terminal.
My dreams and desires to share nutritional information in the form of a class would have to wait as my energy and focus was on my husband and my girls as we prepared for the inevitable.
We lived every day embracing what life Peter had left and seeing him face his illness with dignity and grace.
Peter died in March of 2015.
With the support of family and friends, as well as my co-workers, I returned to work, doing what I loved and what brought me great reward - onboarding new hires and writing training material for the ever-evolving program at Beekley Medical.
My daughters and I continued to eat a mainly plant-based lifestyle – I enjoy fish and shellfish and the occasional ice cream sundae! – but I felt there was so much more to learn about a plant-based lifestyle.
Educational assistance program helps me realize dream, share husband's legacy with others
So I took advantage of Beekley's Education Assistance Program which encourages and helps defray the costs of personal & professional development for Associates through formal education or enrichment programs. Through Cornell University online (eCornell), I received a certificate in Plant-Based Nutrition.
I completed the 6-week program in mid-January 2018 and finally began hosting the cooking classes in my home that my co-workers had first asked me about so many years ago!
My hope is to impact others with my knowledge about plant-based nutrition, and I look forward to helping them learn healthier ways to eat by using my two great passions – teaching and cooking!
I am heart-warmed and humbled that my late husband's legacy includes how to choose and cook healthier foods, as well as the long-term benefits they can provide.

Christina Steinhauser
Onboarding and Training Curriculum Manager