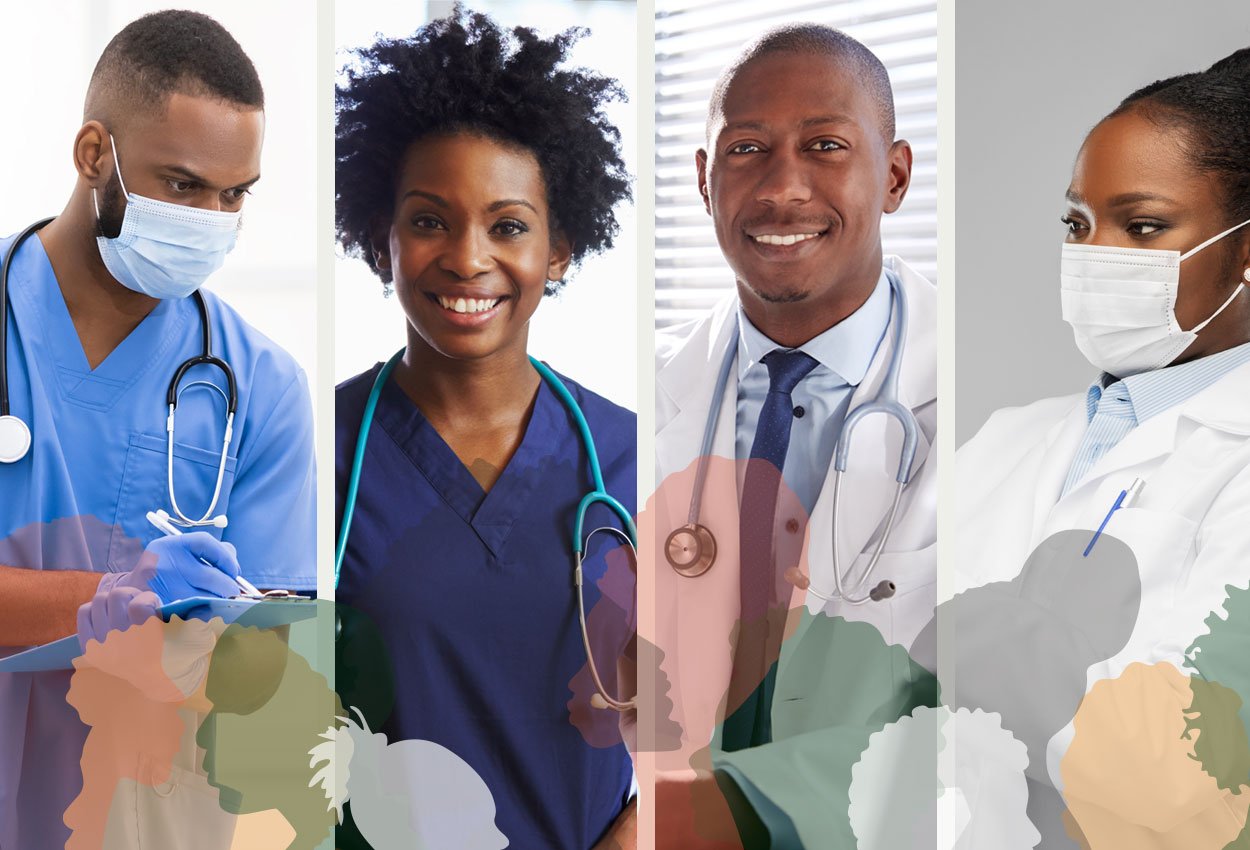 February is Black History Month, a month-long commemoration of the achievements and sacrifices of the Black community, as well as the invaluable contributions Black Americans have made that are a critical piece of American history.
This year, we honor and celebrate the theme of Black Resistance which explores how Black Americans have resisted historic and ongoing oppression in all forms. The achievements of Black Americans span a wide variety of industries, and healthcare is no exception.
Overcoming racism to become the first Black American degreed physician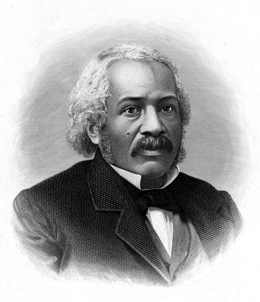 We can trace pioneers in healthcare amongst Black Americans back more than a century. James McCune Smith was the first Black American to receive a medical degree. It would be remiss to not acknowledge the considerable obstacles Dr. Smith faced in simply obtaining his degree.
With racist admissions practices heavily in place in America in the 1800's, Dr. Smith enrolled in the University of Glasgow Medical School as an alternative route for obtaining his medical degree since no American university would admit him.
He earned his degree, completed his residency, and returned to the United States where he established his own medical practice in New York City and also opened the first Black-owned pharmacy in the country.
A history of perseverance and significant contributions despite segregation, racism
Despite years of segregation and persistent systemic racism, Black American medical professionals not only persevered, but made numerous invaluable contributions to healthcare. These include, but are not limited to the revolutionization of both pacemakers and blood transfusion storage, advances in chemotherapy, the founding of the first interracial hospital and more.

Challenges and barriers still persist
Racial disparities in healthcare are a known challenge, and imaging modalities are no exception. Black patients are 21% less likely to receive an imaging exam than their White counterparts during an emergency room visit. They also face longer wait times and are less likely to receive pain medication or be admitted for inpatient care.
Ongoing local and systemic efforts alike are critical to combat this gap. The lack of diversity and cultural competence in healthcare continues to drive disparities that take their toll on the health, longevity, and dignity of Black Americans.
Up to date, clear communication of screening recommendations may help underrepresented demographics receive necessary care, as well as increased representation of minorities amongst physicians and clinical trials. Mobile units are helping to address an ongoing challenge with accessibility, but transportation to facilities remains an obstacle.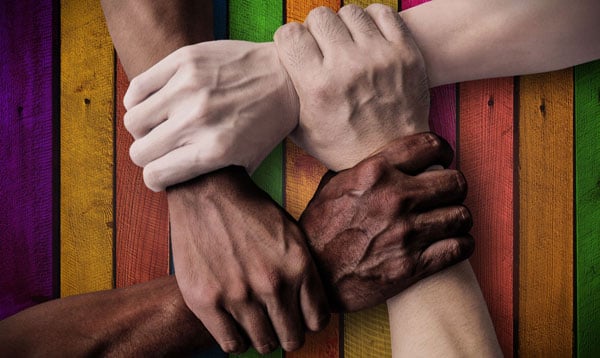 At Beekley Medical, we are committed to ongoing allyship and education, not only during Black History Month, but every day. With a dedicated Diversity Equity & Inclusion program and anti-racism resources provided to associates, our goal is to make a positive and socially responsible impact year-round.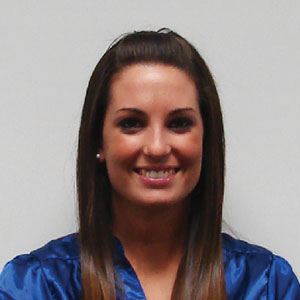 Alicia Erasmus
Business Analysis Manager; Diversity, Equity, and Inclusion Champion