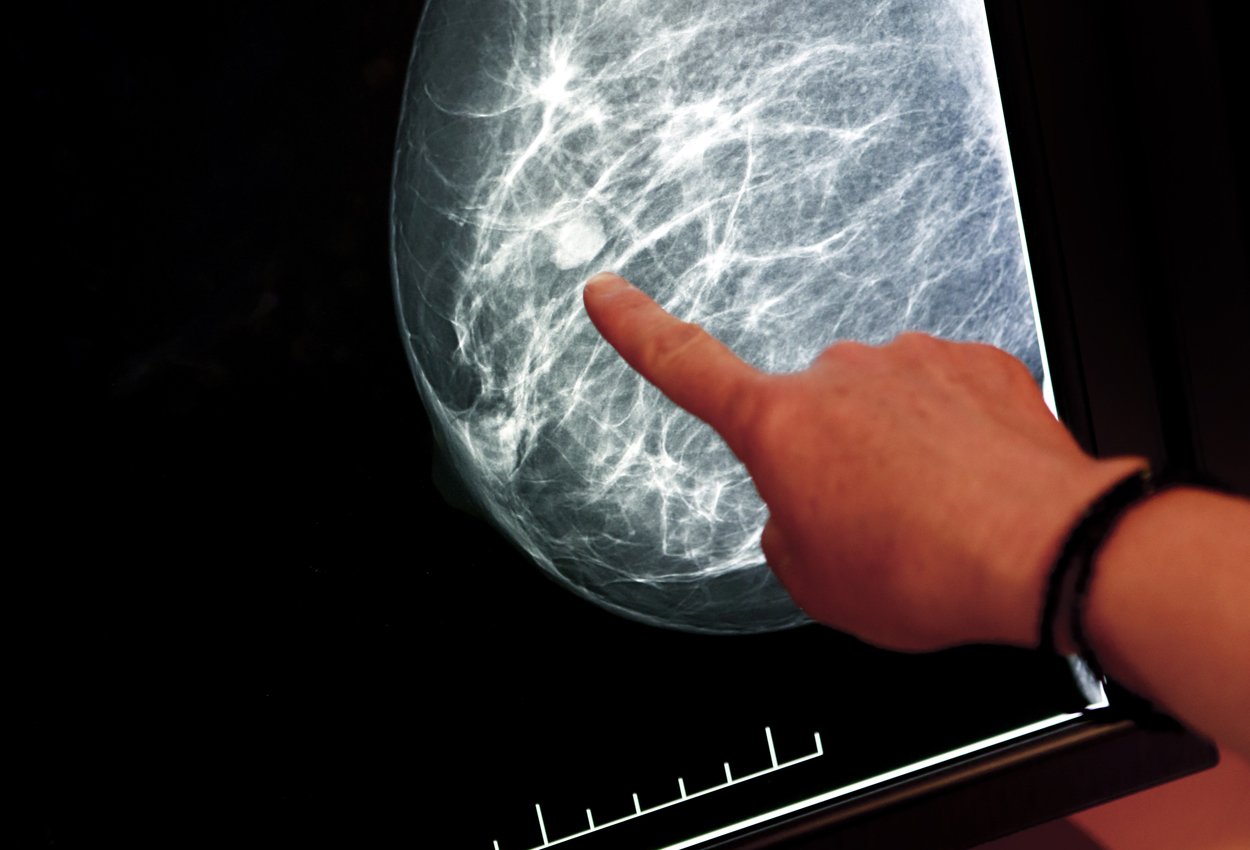 October may be one month dedicated to breast cancer awareness and the importance of early detection. However, for those in the field of mammography and breast health – it's a daily affair.
Each day, thousands of women work to perform screening mammograms in the daily pursuit of earlier diagnosis, with a mission of saving lives.
These mammography technologists are on the front lines. They are often the people patients see first when they are discussing a palpable lump or sharing their concerns.
However, we don't hear as much about the radiologists – the doctors working behind the scenes who are committed to their specialty and ultimately responsible for making accurate diagnoses.
These men and women spend their days in a dark room reviewing images in pursuit of catching cancers that are forming, for the earliest possible diagnosis and treatment.
"Everyone knows someone affected by breast cancer. My role as a breast radiologist is not only to detect cancer on imaging studies, but also to make women aware of the importance of mammography screening and early diagnosis. I feel fortunate to have the opportunity to make a difference in women's lives every day." Dr. Julie Gerson, Gershon Imaging
Introducing the EMPOWER Award
For years, Beekley Medical has shown its support and gratitude to mammography technologists for the work they do.
Every October, we have a theme for Breast Cancer Awareness Month and provide custom designed lapel pins for our mammography customers as well as posters for their mammography suites.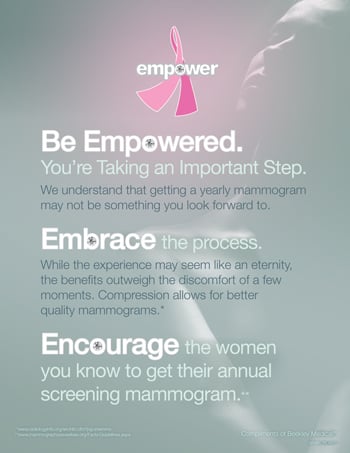 Our 2017 theme, EMPOWER, was intended to encourage women to take control of their breast health and embrace the process of having a mammogram and believe that the benefits outweigh the few moments of discomfort. And most importantly, to encourage them to go for annual mammograms.
The term empowerment refers to measures designed to increase the degree of autonomy and self-determination in people and communities, in order to enable them to represent their interests in a responsible and self-determined way, acting on their own authority. At Beekley Medical, empower is a word that is uplifting. It signifies hope, strength, and inspiration.
So we asked mammography technologists to share the radiologists whom they are empowered by - the men and women they value working with every day.
With over 30 nominations, we were inspired to learn more about these passionate radiologists who so embody the mission of mammography.
Among the Nominees:
♦ Wendie Berg, MD, PhD, Professor of Radiology at University of Pittsburgh School of Medicine, Magee - Women's Hospital of UPMC, Nominated by JoAnn Pushkin – Founder of Dense Breast-Info.org
With over 70% of women in the United States now receiving some information about breast density as part of their mammography results, there is a huge need for educational resources for women and their healthcare providers.
To meet this need, Wendie Berg, MD, PhD, has volunteered thousands of hours, in her role as Chief Scientific Advisor, toward the development and update of the online educational resource DenseBreast-info.org. The website has become the go-to resource for both patients and health care providers and website content is so comprehensive that Dr. Berg helped develop a CME/CE course, Breast Density: Why it Matters (available through the website), to expand educational-credit opportunities on the topic.
♦ Dr. Kristie Guite – Marshfield Clinic, Nominated by Lee Anne Ryta R.T. (R)(M)
"Dr. Guite goes above and beyond to ensure every patient that walks through her door receives the best possible care.She has a wonderful bedside manner. Dr. Guite has always put her patients first.
Her staff love her as well. She has educated the public and staff with any new technology. She has participated in public breast cancer events. She is truly a leader."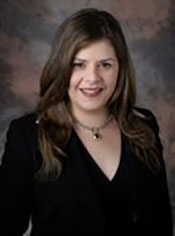 ♦ Dr. Idelisa Torres – Barenstain, SimonMed, Nominated by Lead Mammography Technologist, Amber Waddell
"Dr. Torres is dedicated to breast imaging and the well-being of women in general.
She is very thorough with her work and wants every patient to feel as a unique individual, showing empathy and kindness to all."
♦ Dr. Amanda Beer – Kalispell Regional Healthcare, Nominated by Mammography Manager, Holly Apple
"Dr. Beer came to our facility just over a year ago but she wasted no time in working to improve and expand services to the women in our community.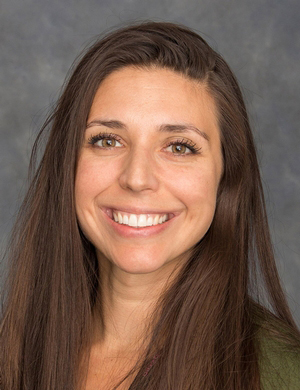 Within a few months of arriving she wrote and received a grant to begin a high-risk screening program for both our fixed site and mobile mammography clinics.
The grant covers genetic counseling appointments for patients identified as high risk using NCCN guidelines. The grant has been renewed for 2018 and will now include breast MRI for high risk women.
In addition, Dr. Beer has improved the processes for stereotactic biopsies and localizations resulting in more accurate and timely procedures. Besides all her amazing work, she is passionate about fighting breast cancer and has brought renewed energy to our department."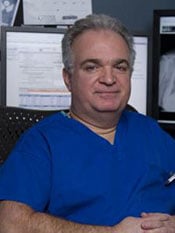 ♦ Dr. Pedicelli – Wooster Community Hospital, Nominated by Lead Radiation Therapist, Ali Malavite
"Dr. Pedicelli is a delight to see every day. He is invested in the hospital and takes deep interest in his patients' well-being. His kindness and positivity are appreciated by all!"
♦ Dr. David Saldana – Radiology & Imaging of South Texas, Nominated by Mammography Technologists, Terri Jolly, Melba Armadillo & Melissa Cortez
"He is always searching for new ways to improve our mammography department and implement new programs so that we are always improving the mammography experience for our patients.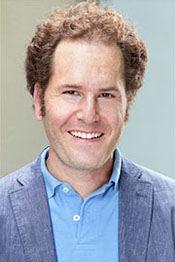 He provides ongoing feedback on our positioning and will point out pathology so we can be familiar with what cancer looks like. He understands that women are frightened when they are called back for a work up so he always talks to the patient before they leave that day.
He also has implemented a genetic testing program that will help identify women who are at increased risk for breast or colon cancer and associated cancers, and educate them on how they can prevent those cancers or get them on a more frequent screening regimen to insure the cancer is caught early.
He has a wonderful rapport with the patients and has been known to give out his personal contact information so that they may reach him after hours if they have questions about anything. Especially after a biopsy. He is a pleasure for the technologists to work with and goes above and beyond patient expectation. He does not sacrifice accuracy for speed when reading."
♦ Dr. Jeffrey DeMouy – The Baton Rouge Clinic, AMC, Nominated by Radiation Therapist, Rhunell Jordan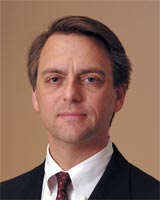 "As our lead radiologist, Dr. DeMouy is constantly educating himself and striving for excellence when it comes to Mammography. He is responsive to the technologists with regards to image quality and sees to it that he compliments our good work.
He considers each image more than an image but rather sees her as an individual patient. His compassion and concern for each patient's health goes above and beyond the call of duty. He is positive and uplifting day in and day out and is a great example for all Radiologists."
And the winner is....
It was truly inspirational to read the nominations. In our opinion, all these radiologists are winners who represent the many out there who approach their role with compassion and concern for their patients, who are great leaders and mentors, who are strong advocates for breast health, and who are always striving to improve care.
We are appreciative of everyone who sent us their nominations. As you can imagine, the task of choosing just one of these nominees as the first recipient of Beekley Medical's EMPOWER award is a difficult one. We are reviewing all nominations and ask you to stay tuned for the winner to be announced soon!

Kathy Kaschuluk
Product Manager