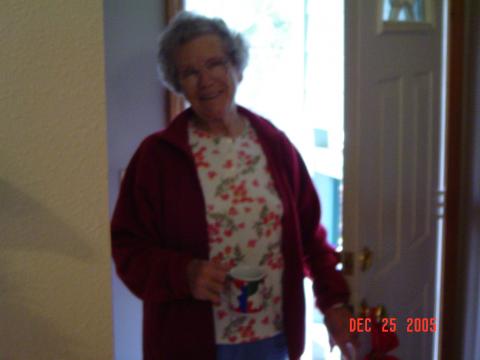 My mom has suffered from Alzheimer's/Dementia for 10 years and it's been very difficult on me and the family. For the past five years she has been extremely anxious and angry at times making it very challenging for people to take care of her and care for her. After just two days of the Lavender AromaTab being on her shirt she was pleasant and much calmer.
My mom has turned into a different person. For the first time in years she feels happy and converses. It feels like I have a little piece of my mom back.
Thank you so much. I hope you get your Amazon store up and running soon!
Mary M.
Eugene, Oregon