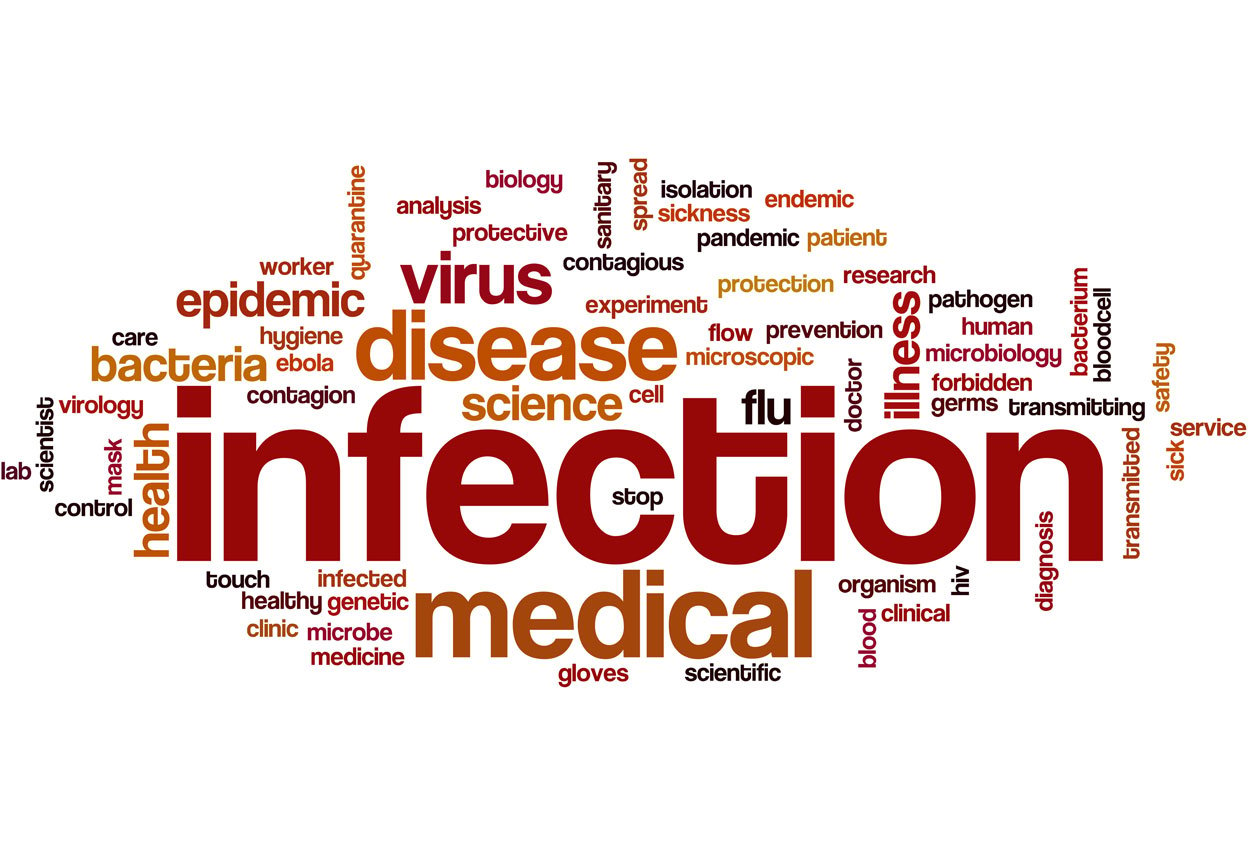 In medical imaging, there's a question that should keep every technologist awake at night: is it really clean?
Hospitals are exposed to innumerable diseases and bacteria every day, making it crucial for technologists to clean all surfaces with potential cross-contamination between patients - everything from equipment to bedding and seating, and even the curtains.
The Joint Commission provides a free resource for environmental infection prevention that defines categories based on their degree of risk of infection to patients, what to use to disinfect specific surfaces, and how often to disinfect (daily vs. between patients, for example).
The majority of tables and positioning tools used in diagnostic imaging utilize Velcro® to help minimize patient motion during an exam. The Joint Commission guidebook on environmental infection prevention recommends minimizing the use of Velcro whenever possible, but if it is present, that facilities ensure it is in good condition.
Keeping Velcro straps on patient tables in good condition, however, is easier said than done.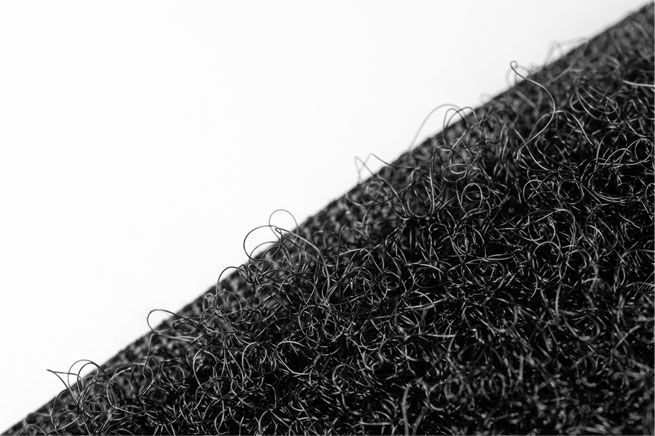 Jessica Cloward, MRI Supervisor, Salt Lake City VA Medical Center, describes her table straps as "big, gray, heavy, vinyl-itchy, and ugly. The Velcro gets really dirty over time. Keeping it clean is very difficult and we often ask ourselves, 'are we really keeping it clean?'"
"We use bleach wipes to clean the Velcro straps, but they still get stained. Even with the bleach wipes we can't really get into the hook and loop material. I don't think it's getting cleaned all the way through. I can't send the table straps out to get laundered or they might not come back. Wiping them down is really the only way we can clean them."
The gamble: sacrifice less motion for greater infection control?
Sarah Mager, CT Supervisor, St. Francis Hospital & Medical Center (Hartford, CT), faces the same struggles as Jessica when it comes to keeping Velcro clean. To avoid exposure to harmful bacteria, she keeps a barrier between the strap and the patient.
"If a patient was carrying a highly infectious bacteria, we'd put a sheet between the table strap and the patient's body to avoid further contamination. We use this most commonly on head scans. We put ourselves in the patient's shoes and think about how we'd like to be treated if we were them. If there's a little bit of blood on it and a tech doesn't notice, that's disgusting.
"Sometimes, we just won't use the strap and that's a problem. Many of our patients are traumas from the ER or stroke patients. They can't really be cooperative when you ask them to lie still. You need to image them once and avoid radiating unnecessarily."
Jessica Cloward also used a similar method in the past - covering patient anatomy with a sheet before fastening the Velcro straps, but admitted there is a trade-off.
"The problem is patients can wiggle around in that. The strap only covers their upper arms and doesn't conform to their body in any way. It really doesn't keep them from moving, and because of the patient motion, you end up rescanning. That means increased radiation to the patient, increased contrast dose, and increased time. It's not good for the patient or our workflow."
For many departments, this is the gamble: do I effectively stabilize the patient with a table strap or do I mitigate stabilization in order to avoid any hidden bacteria and germs by putting a barrier between the patient and strap?
No need to sacrifice either
Imaging teams shouldn't have to choose infection prevention over an optimal patient image or vice versa. A disposable patient stabilization system could be the solution for both problems.
The iFIX patient stabilization system helps reduce risk of patient movement and cross-contamination via its mix of disposable and reusable parts.
The disposable iFIX Fleece hugs and contours to the patient anatomy and is held in place by the reusable iFIX anchors that are attached to the imaging table. The Fleece is discarded after each patient use and may reduce the risk of bacterial infection when compared with other stabilization methods.
With a variety of slot and patch adapters, the iFIX patient stabilization system is compatible with CT, MRI, and Ultrasound tables.
Jessica implemented iFIX at the Salt Lake City VA in August 2019.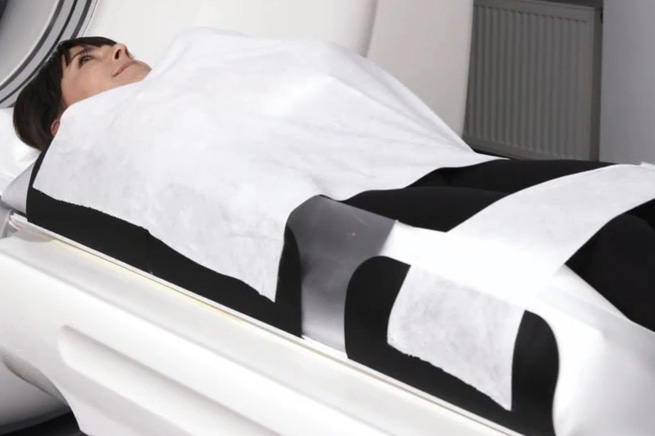 "iFIX is better because now we know that it's clean. It's also helping our patients hold their arms in far better than the old gray strap. iFIX Fleece conforms to the patient anatomy and helps them stay in place and we're seeing less motion. And when we're done with the patient, we remove the fleece, and move on."
Sarah Mager also switched to iFIX and won't even dream of returning to Velcro. "We don't even use our old strap. It's locked away in my cabinet and no one's ever using it again. They're only using the iFIX. It's disposable and cleaner. It keeps the patient still and I'm less concerned about potential rescans now."
Stop asking yourself if your straps are clean. Contact your Beekley Medical Business Development Manager at 1.800.233.5539 or email info@beekley.com to learn more about implementing iFIX at your facility.
iFIX is distributed by Beekley Corporation to customers within the United States and its territories.

Jonathan McCullough
Product Manager