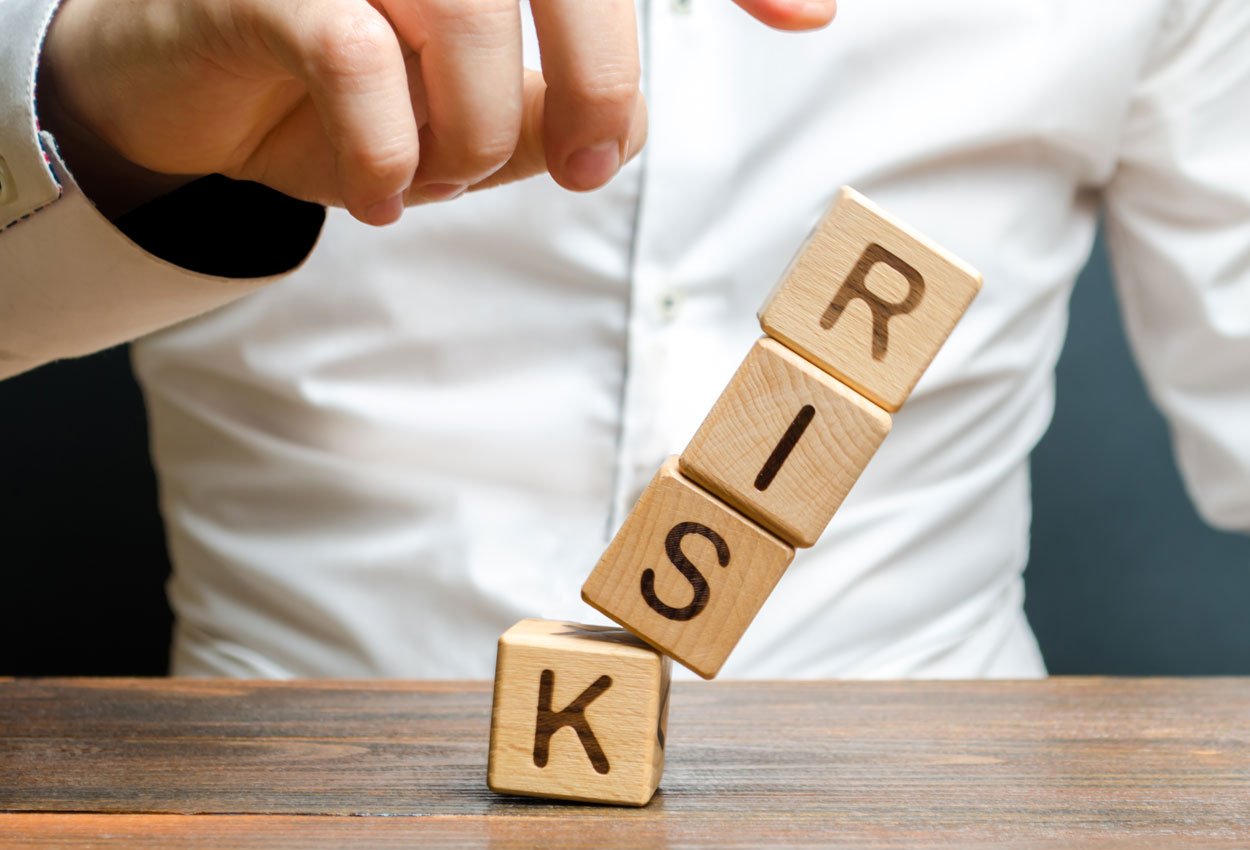 Hundreds of thousands of patients fall in the hospital setting each year, with 30 to 50% of those patients sustaining an injury. Patient falls are largely preventable. In fact, the Joint Commission Journal on Quality and Patient Safety released a three-step program in 2020 to promote patient activation to prevent falls. Hospitals that implement fall prevention initiatives experienced a 35% reduction in hospital falls.
The Joint Commission's overall recommendations for hospitals is to conduct a fall risk assessment, tailor interventions plans for patient fall prevention, and consistently follow that plan.
Reducing patient falls a major focus for many hospitals
A patient fall is an event that has ripple effects throughout the hospital. In the U.S., elderly patient falls complicate 2% of hospital stays. The liability, lengthened stay, and harm to the patient are antithetical to any hospital's mission.
Although falls are most common when the patient is standing or walking, safety is still top of mind when they are lying down.
Trish, an imaging supervisor in Texas, knows that it only takes seconds for a patient to fall during an imaging procedure. She relies on her table straps to keep the patient secure.
Hook and loop table straps not ideal in IR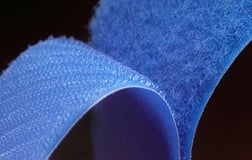 According to Trish, "In interventional radiology the tables are notoriously narrow and the potential for a patient fall from the table is top of mind. Our hook-and-loop straps held the patient in place but weren't always convenient.
"Our technologists would position the patient on the table, secure one end of the strap, and walk around the table to secure the other end. It's easy for the patient to shift their hips or shrug their shoulders, lose balance, and fall off the table."
Trish traded her hook-and-loop straps for disposable iFIX Fleece to stabilize patients in her department, which she found to be a more adaptable and secure solution to reducing the risk of patients falling off the table.
"With the iFIX Fleece, we can reach across the table to secure the patient and keep our attention on them. It's a little faster, more secure, and I'm not as worried about patient injuries, lengthened stays, or liability due to a fall."
iFIX – a more stable, sanitary, patient stabilization system
The disposable iFIX Fleece hugs and contours to patient anatomy and is held in place by reusable iFIX anchors that are attached to the imaging table.
Because the fleece is discarded after each patient use, it may help reduce the risk of bacterial infection when compared with other stabilization methods. This was also top of mind for Trish when she made the switch to iFIX.
"Our typical hook-and-loop straps were hard to thoroughly clean as the material gets stained by bodily fluids over time. It's never really the same again and the discoloration is unappealing to staff and patients.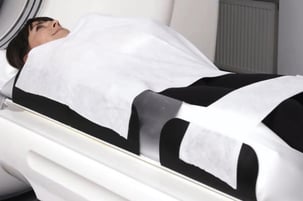 "We don't worry about cleaning the iFIX Fleece because it's disposable: just use it and discard it. It provides another barrier of protection for our patients from potential HAI's and infection prevention which impressed our reviewers during a visit from the Joint Commission of Hospital Accreditation."
Learn more
To learn how iFIX may improve patient stabilization and augment your infection control measures, or to inquire about implementing the iFIX patient stabilization system at your facility, contact Beekley Medical at 1.800.233.5539 or email info@beekley.com



Jonathan McCullough
Product Manager