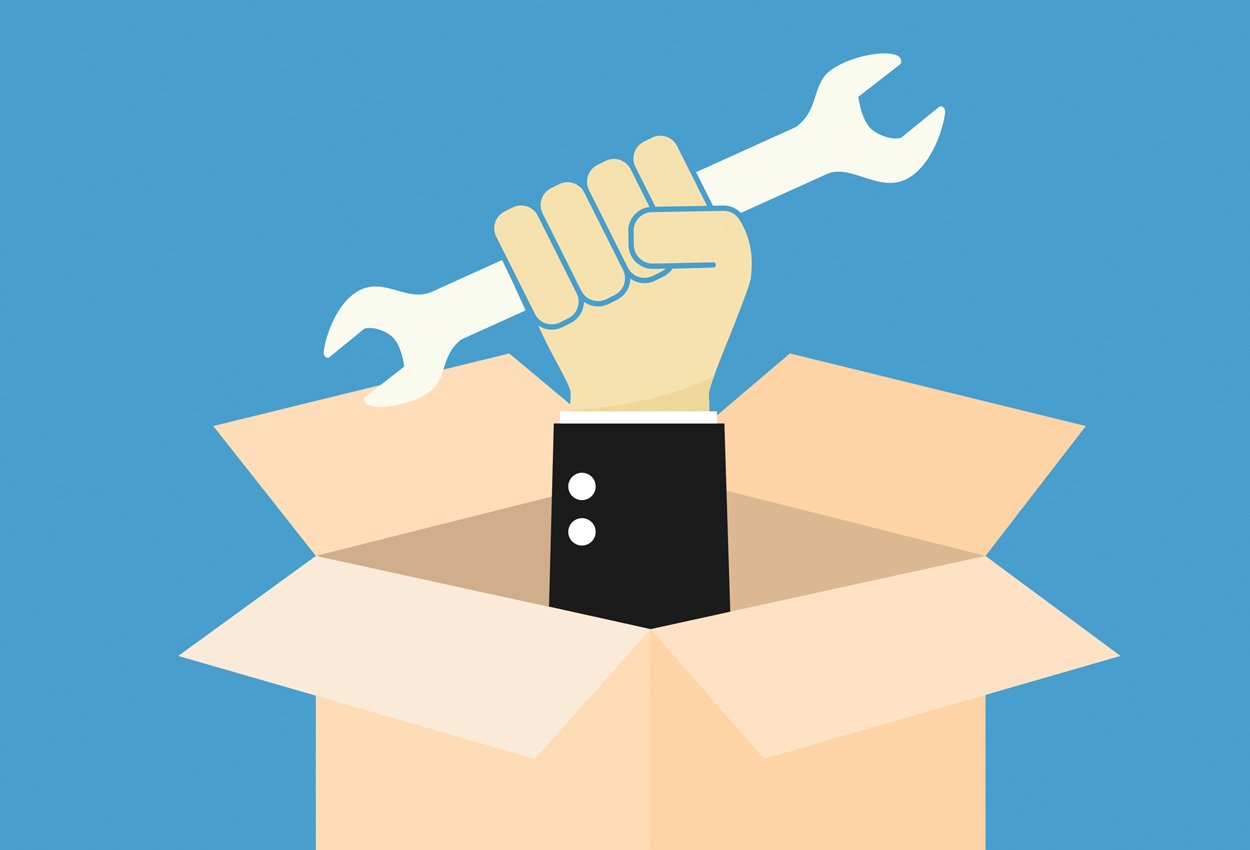 Using the right tool can impact the whole job. You don't use a hammer where you need a saw. And you don't use duct tape when you should be using a nail. Using the right tool ensures a job well done, whereas using the wrong tool could mean the start of a long day.
The same is true for the imaging departments. The right tool could solve problems where the wrong tool could create them.
But who would think that the problems of motion artifact, infection prevention, and workflow could be affected by our choice of vinyl straps for stabilizing patients on imaging tables?
Hard to clean, concerns about infection prevention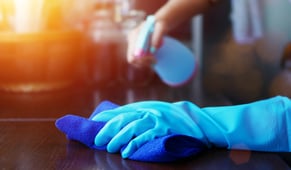 Ariel, a medical imaging manager based in Illinois, has one problem that's top of mind for her and that's infection prevention. As she put it, "We need to be proactive and make sure we aren't spreading germs to patient to patient."
"There's no easy way to clean the vinyl straps - we had to send them out to get cleaned. We spray between patients, but we can't really wipe them clean, so it's not a wonderful process.
"And, we also have a lot of trauma cases. Once blood gets onto those straps, it's very difficult to clean."
Roberto, a radiology supervisor in Arizona stated that his department has had similar experiences with the standard imaging straps.
"If we have a patient with a bad leg or open wound, we usually put linen between the leg and the straps. If the hook and loop strap get dirty, it's very hard to clean."
Sending straps out to get cleaned is a common process, but it means making sure you have enough straps on hand while you wait for the others to be cleaned.
As Ariel found out, it can get expensive and time consuming. "In some cases, we have to send them out after each patient and then we struggle to make sure we have enough straps on hand. We spent so much money on cleaning and buying straps."
The effect on workflow and imaging
As Roberto suggested, technologists often place a linen barrier between exposed patient anatomy and the vinyl straps. But Sarah, a CT Supervisor in Connecticut, acknowledges there is a trade-off.
"The problem is that patients can wiggle around in that. The strap only covers their upper arms and doesn't conform to their body in any way.
"It really doesn't keep them from moving, and because of the patient's motion, you end up rescanning. That means increased radiation to the patient, increased contrast dose, and increased time. It's not good for the patient or our workflow."
Workflow interruptions are something every imaging manager tries to prevent against. Roberto had his own workflow issues with the imaging straps.
"The straps were very long and large. Sometimes they would scratch up against the patients if you didn't put it on right, especially if you were imaging an extremity and didn't need the whole strap. You can't cut it or really customize it. As the patient moves into the gantry, you have to make sure the strap doesn't get caught on anything."
Because the tool "didn't fit," his staff was forced to keep their eyes on it rather than the patient.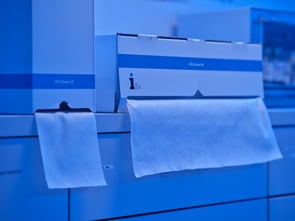 A disposable patient stabilization system could be the right tool.
The iFIX patient stabilization system helps reduce risk of patient movement and cross-contamination via its mix of disposable and reusable parts.
The disposable iFIX Fleece hugs and contours to the patient anatomy and is held in place by the reusable iFIX anchors that are attached to the imaging table. The Fleece is discarded after each patient use and may reduce the risk of bacterial infection when compared with other stabilization methods.
With a variety of slot and patch adapters, the iFIX patient stabilization system is compatible with CT, MRI, and IR tables.
Why they chose iFIX
Roberto implemented iFIX in his department in May 2020 because his staff was tired of laundering their straps.
"The best thing about iFIX is there is no [extra] cleaning, it's very disposable, and so easy to use. A lot of people get scared with new things. They're used to their ways and they are scared of any kind of change. But iFIX is very easy."
Ariel implemented iFIX in her department back in 2019 for similar reasons. "Oftentimes we'll use the iFIX fleece to wrap those squirrely patients in. It keeps them from getting off the table. And when you're done, you can discard the fleece and not have to worry about it touching the next patient."
Other iFIX users have found their workflow has improved as they worry less about rescanning patients and potential motion artifact.
Agniezska, a medical imaging manager located in Connecticut, has been using iFIX with her patients for two years. "If [our technologists] aren't sure if that patient will be able to stay still, they will use iFIX.
"I would say we've definitely had less repeats and potential for repeats since we started using iFIX."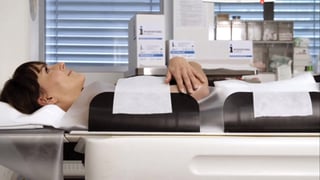 Jeffery Mechling, Lead MRI Technologist for Butler Health, found that iFIX has had a great impact on his workflow and patient volumes.
"The iFix system has allowed us to increase daily volume by reducing the number of repeated exams due to motion. Many hospital inpatients are confused and unable to comprehend instructions to hold still.
"The iFix fleece helps to reduce patient motion and damage to MRI coils from grabbing and pulling. With the MRI exam completed on the first attempt, the attending physician can treat and discharge the patients more rapidly."
Are you using the right tool for patient stabilization in diagnostic imaging?
Contact your Beekley Medical Business Development Manager at 1.800.233.5539 or email info@beekley.com to learn more about implementing iFIX at your facility.
iFIX is distributed by Beekley Corporation to customers within the United States and its territories.

Jonathan McCullough
Product Manager